Activities in Ortigas, particularly during the weekend, are always at high speed. Even the food is fast! With people coming in and taking out their go-to meals from fast food chains and restaurants, the pace can be frantic.
But not in Minami Saki! Everything is made meticulously inside this award-winning Japanese restaurant. The time-honored way of preparing luscious and delicate dishes has been practiced since 2014, right in the heart of the Ortigas Business District. Minami Saki offers its Japanese flavors to Filipinos craving for a different gastronomic experience.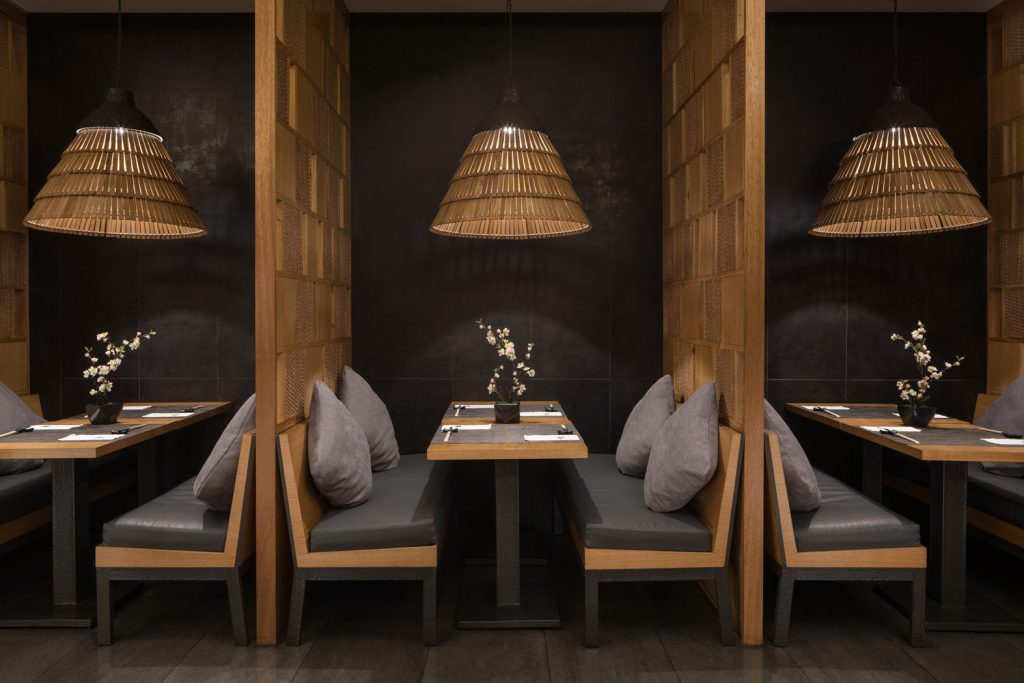 And what an experience it is! From the outside, the unassuming façade and subtle signage are nods to the restaurant's quiet sophistication. If you are coming in from the best hotel in Ortigas, Astoria Plaza, the restaurant is just a doorway away. Upon entering, however, it can immediately transport you to the Land of the Rising Sun! With its stylish interiors designed by interior design gurus Ivy and Cynthia Almario, every corner is a representation of Japanese culture.
It may look small from the outside, but Minami Saki is built to host up to 106 guests. It is open daily for dine-in, pick-up, and delivery. For food delivery in Pasig, you may simply order via bit.ly/MinamiSaki and your Japanese favorites will be delivered to your doorsteps.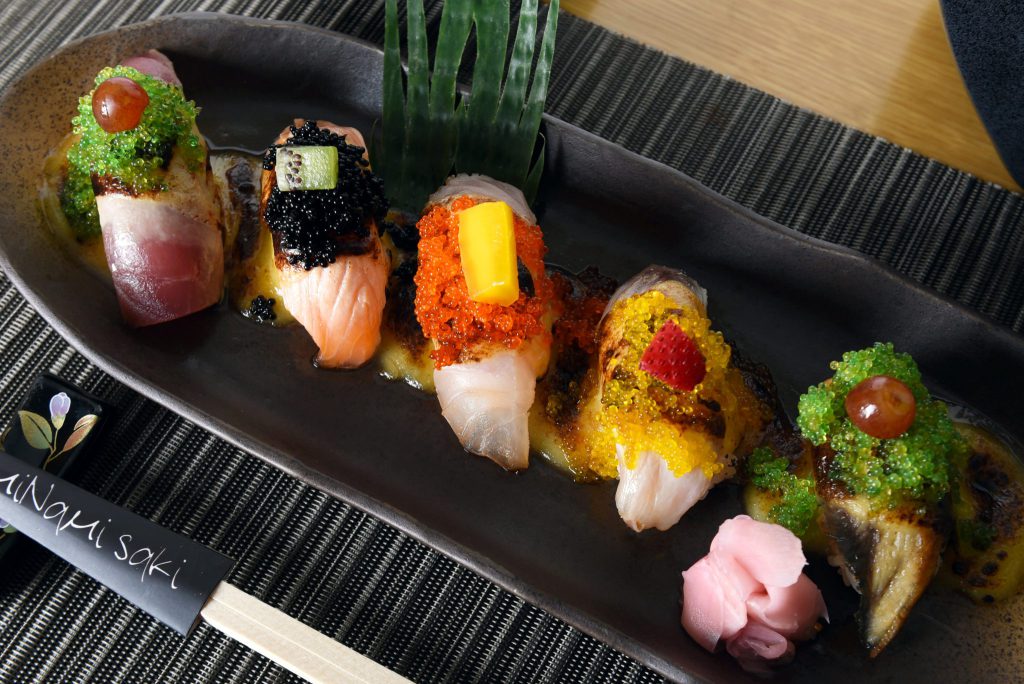 Like any other story, we saved the best for last: the food – the wonderful, succulent, and visually appetizing food! The pride of Minami Saki is its Aburi Sushi (slightly burned sushi) but you may also try the Tempura Maki (thick roll with prawn tempura) first. For a unique gastronomic experience, we suggest going for the Gyuniku Udon paired with Miso Wan (soya bean soup with seaweed). Remember to try its famous Coffee Jelly and Japanese Mochi to cap off your meal. Yum!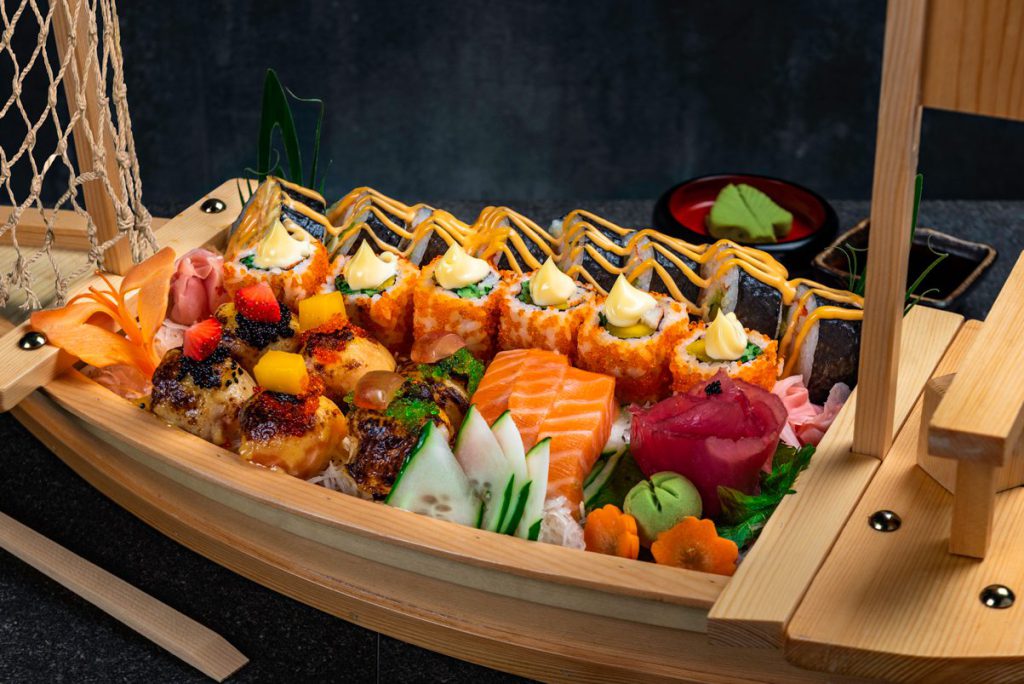 Hosting a feast in the comforts of your home? Then Minami Saki's sushi boat is your best bet! Let your craving set sail by mixing and matching your favorite Japanese creations.
Since Minami Saki is inside Astoria Plaza, a common question would be: Can I eat there without checking in? The answer is a resounding "Yes!" Minami Saki offers value-for-money dishes to foodies who just happen to pass by and to checked-in guests alike!
To make the moment even more delicious, AVLCI members may also enjoy their Japanese favorites for less using their exclusive 15% discount! Being a member of the country's leading and largest vacation club really does have its perks – being safe from timeshare frauds as the biggest one, if we may say so!
Curious to know what else is in store for you when you join the AVLCI family? Get ready to enjoy a wide array of promos and other benefits by sending them a message at www.avlci.com/contact-us/