After a long week of hard work, you might be thinking of treating yourself to something good for a job well done. If yes, then why not take yourself to a relaxing respite in the city? You deserve it after all! But, before you can book and enjoy a private retreat at your desired hotel in the city, like our luxurious hotel in Ortigas – Astoria Plaza, the first thing that you need to do is pack your essentials. Yes, you read that right! We know this task requires skills, time, and effort, so we have prepared a cheat sheet of what you should bring to make your travel experience seamless and comfortable.
1.) Travel pillow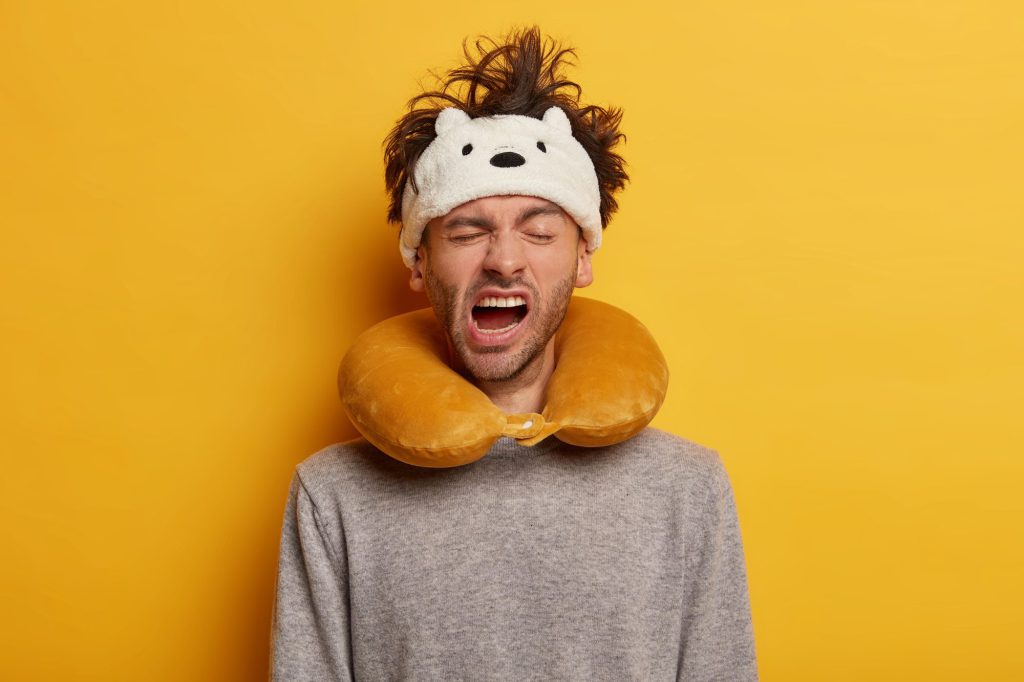 We bet you'll agree with us that sleep is the best thing to do, especially if you are coming from a long-haul trip. It does not only give you an energy boost but also prepares you for the adventures up ahead. But, isn't it challenging when you need to get some shut eye in a sitting position? To support your head and neck and to achieve a restful nap, using a cozy travel pillow is the key!
2.) Identification cards or IDs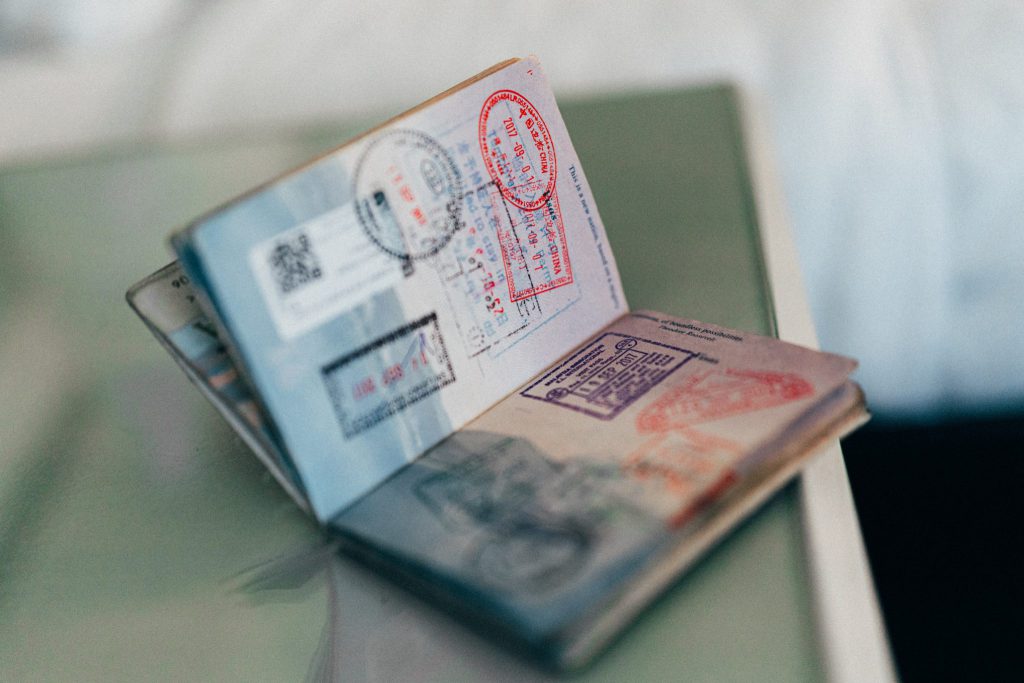 For verification purposes, government-issued identification cards, such as driver's licenses, passports, and TIN IDs, are important. They will serve as proof when checking in at a hotel. We all want a fast and easy check-in process, right? So, be sure to take note of this and prepare all the documents and IDs needed and secure them in your travel bags beforehand.
3.) Mobile phone and accessories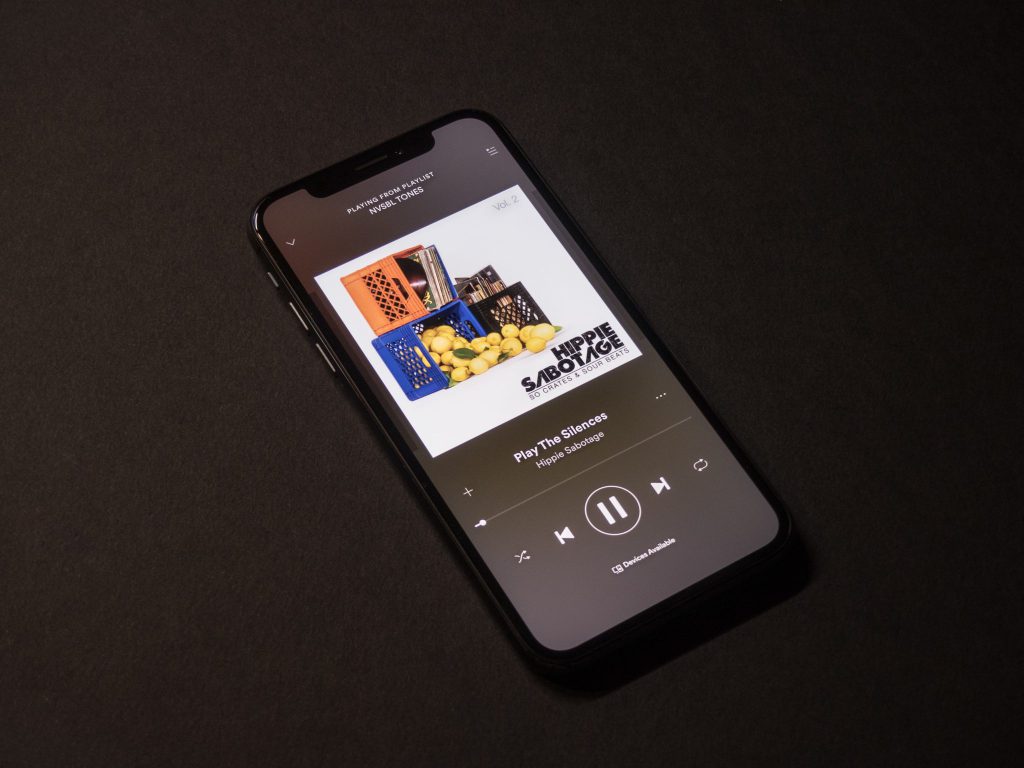 Whether you want to stay connected with your loved ones or you simply need entertainment, it's a lot easier if you always have your mobile phone with you. Aside from these, you can also listen to music, watch your favorite movies, check your booking information, and take some memorable shots using your handy-dandy cell. Just don't forget to bring your earphones and charger just in case you'll need them!
4.) Toiletries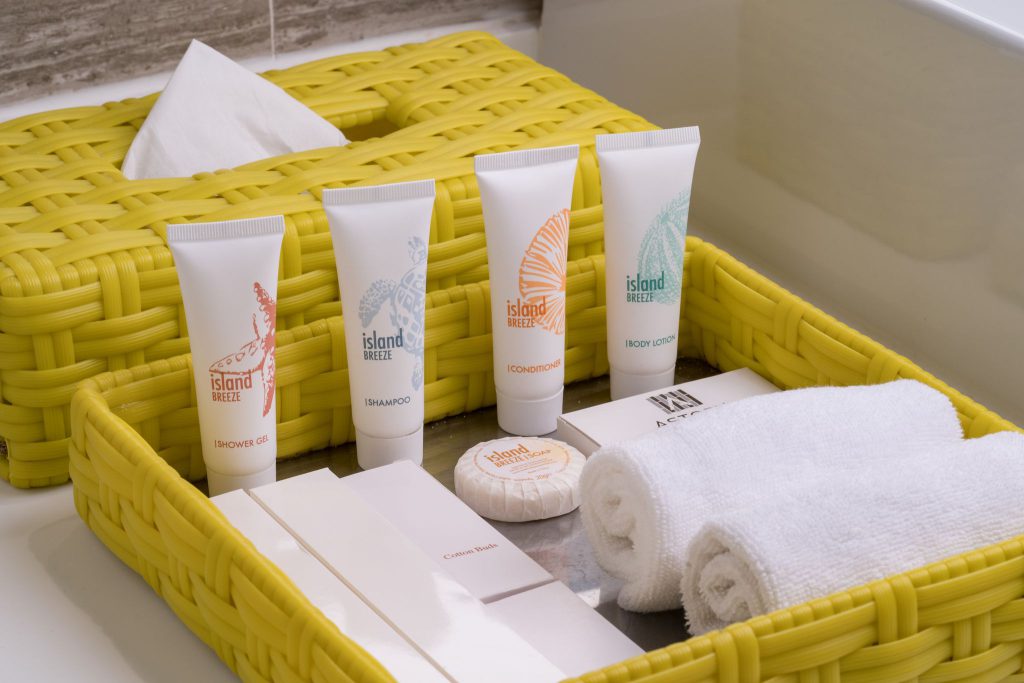 Proper hygiene can keep you safe from diseases and viruses, especially when you are traveling to different places. Prepare tiny bottles where you can transfer your shampoo, hand wash, soap, alcohol, and skincare products for a more convenient way of packing. Who wouldn't want to keep their travel bags small and light, right? Make sure to pack your toothbrush, wet wipes, and tissue paper as well!
5.) First Aid Kit and Medicines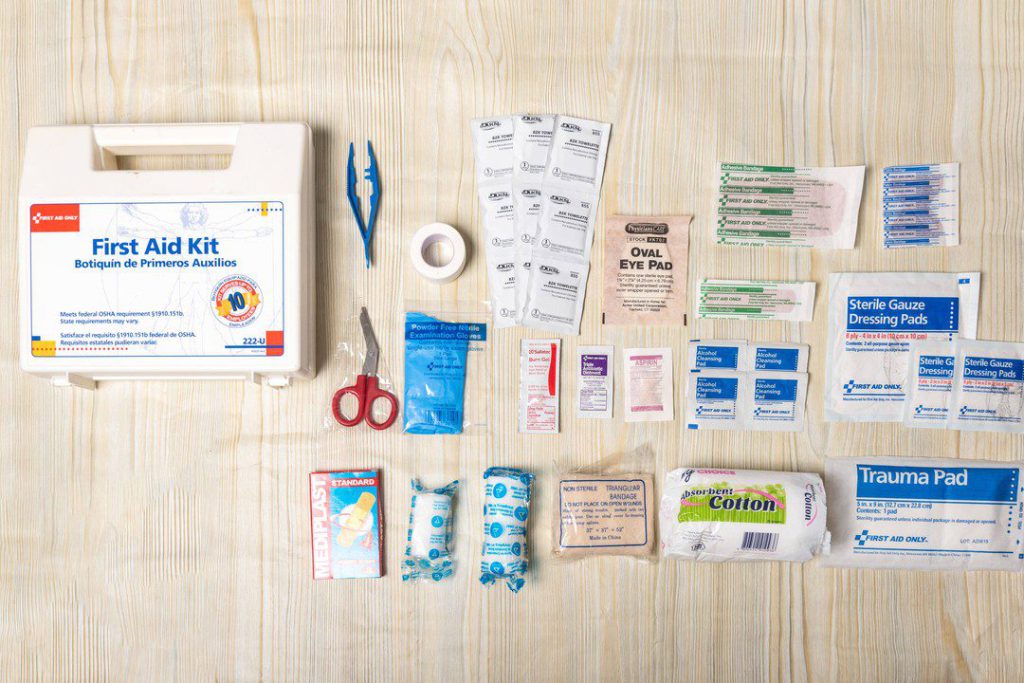 Prevention is better than cure! It's a little bit tiring to explore unfamiliar environments and to do playful activities that require motor skills. That's why you must always bring your first aid kit wherever you go to help you in some unforeseen emergencies. Don't forget to include vitamins and prescription medicines in your travel bag as well to boost your immune system and keep yourself healthy.
No matter where you go, we are sure that nothing can go wrong with your staycation experience by bringing these 5 travel essentials! If you are ready to travel, then book your much-awaited staycation with the best hotel in Ortigas, Pasig City, Astoria Plaza! Booking your accommodation in Ortigas is easy! You are a few clicks away from your dream city staycation. Just head over to our website at www.astoriaplaza.com.
If you are a member of the country's leading timeshare company, Astoria Vacation and Leisure Club, Inc. (AVLCI), you may take advantage of your membership benefits. For those who are not yet an AVLCI member, now is your chance to join this legitimate vacation club! Aside from safety from vacation club scams and other free accommodation scams that are being done by frauds, an AVLCI membership also entitles you to a wide array of perks and discounts at any of the Astoria properties nationwide.
Want to know more about being an AVLCI member? Send them a message here: www.avlci.com/contact-us