Seeing your children healthy and living a comfortable life is what makes every parent truly happy. As they say, "Parents' love for their kids is infinite and unconditional." There are countless ways to express your love towards your little ones. It could be by cooking their everyday meals, fetching them from school, reading to them their favorite storybook, taking them to beautiful places, or spending quality time with them.
While these can all create a deep emotional bond between a parent and a child, it is even more special and heartwarming if you could successfully plan a birthday party that your kid will remember forever. Here are a few tips on how you can make your kid's event fantastic and memorable: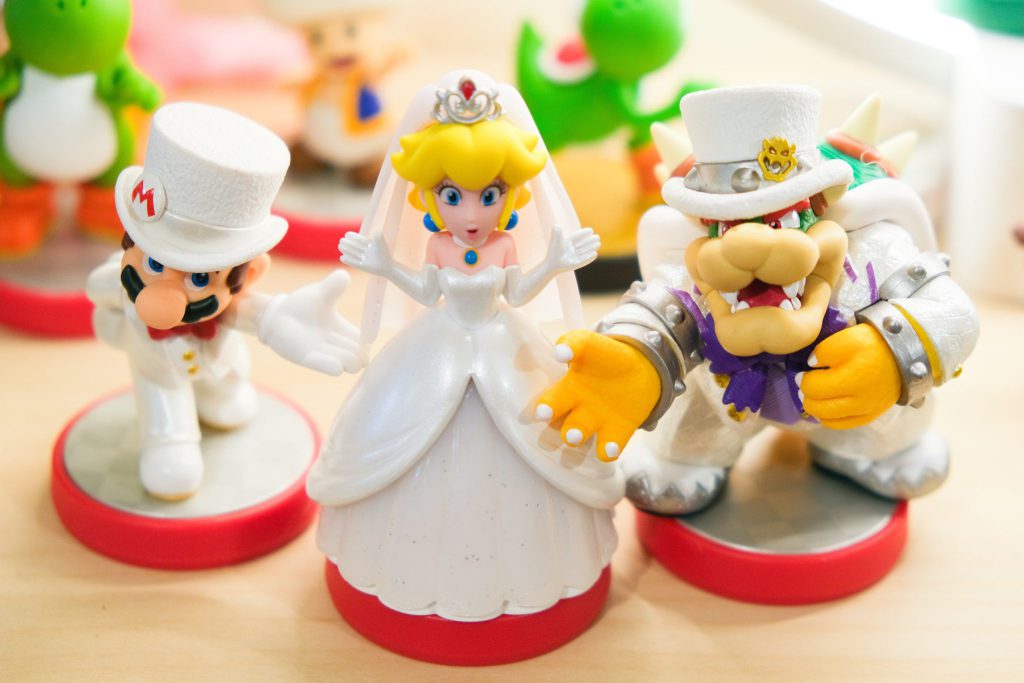 1.) Set your kid's favorite story, hobby, or movie as the event's theme.
Remember that you play an important role in making sure your kid enjoys his or her party. Oftentimes, parents are inclined to add extra details just to guarantee an outstanding party and to impress other parents and visitors. To lessen the stress of planning, identify your kid's biggest interest and set it as the event's main theme. Is your kid fond of fairytales, superheroes, cars, or cartoons? No matter how you want to execute the party, we are sure that your kid will jump with excitement and joy once his or her favorite character and theme decorations are revealed.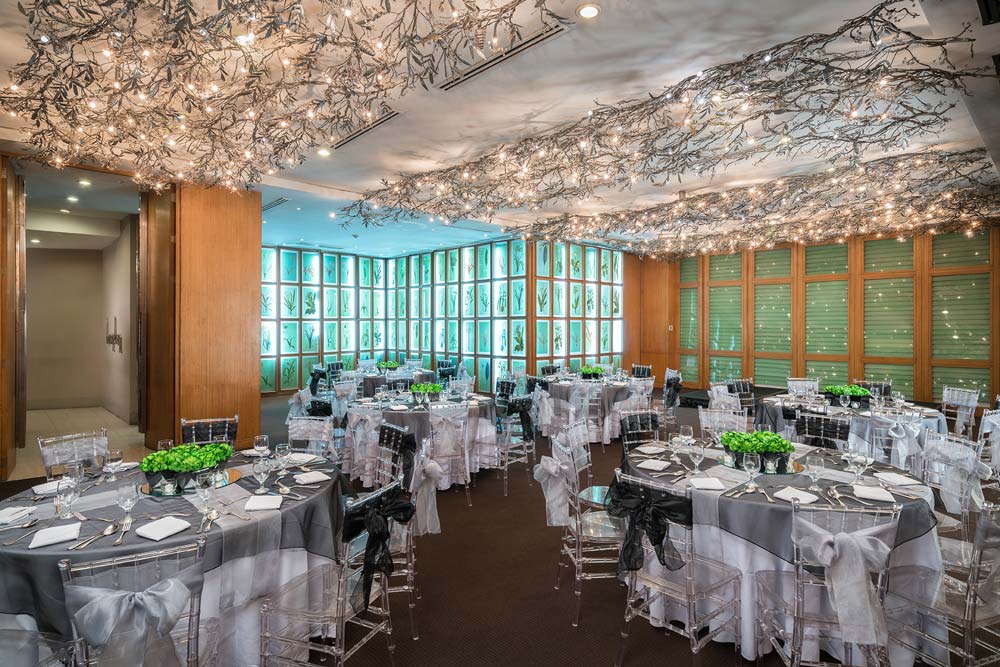 2.) Choose a kid-friendly location.
Your kid's safety is our top priority. If you are living in the city, and you want your kid to experience a stylishly-exclusive event, then we highly suggest holding the party in one of our state-of-the-art function rooms at Astoria Plaza, the best hotel in Ortigas, Pasig. Suitable for kiddie events, all our banquet halls are designed with the safety of our guests in mind and are embellished with top-notch interior decorations.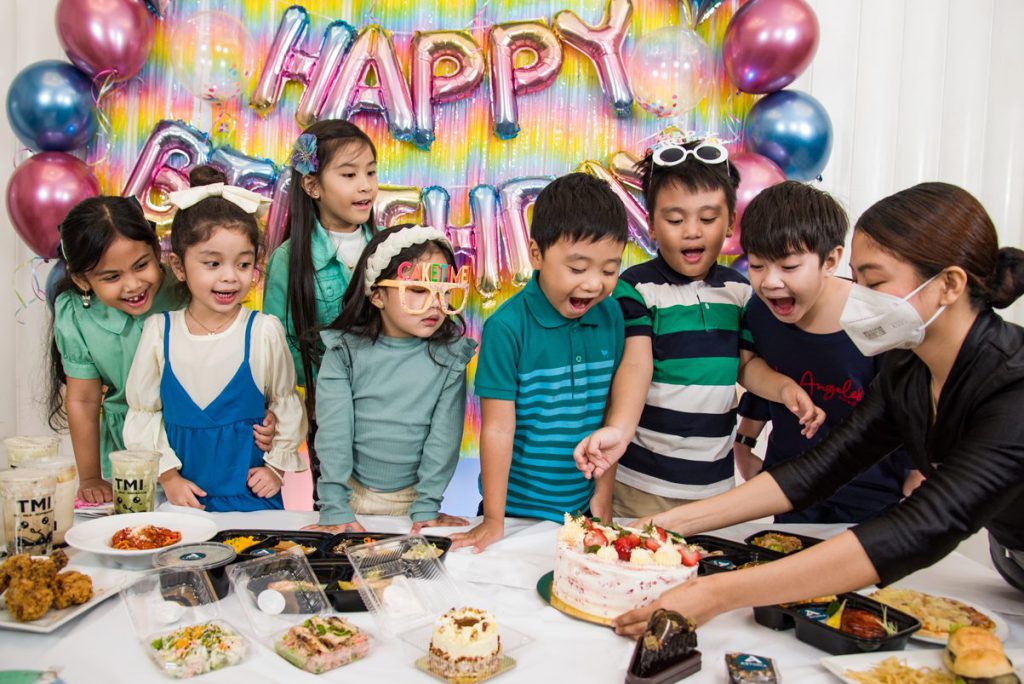 3.) Select personalized food options.
Be creative with the menu. Kids will be more enticed to eat if they see colorful dishes in line with the event's theme. You may request to have the munchies patterned after the shape of your kid's favorite game or Disney character. You may also add a dessert station filled with eye-catching decorations. If you want hassle-free planning for your kids' event, you may consider the top hotel in Ortigas, Astoria Plaza, to help you with the specifics! Our friendly staff are always at your beck and call when you need them.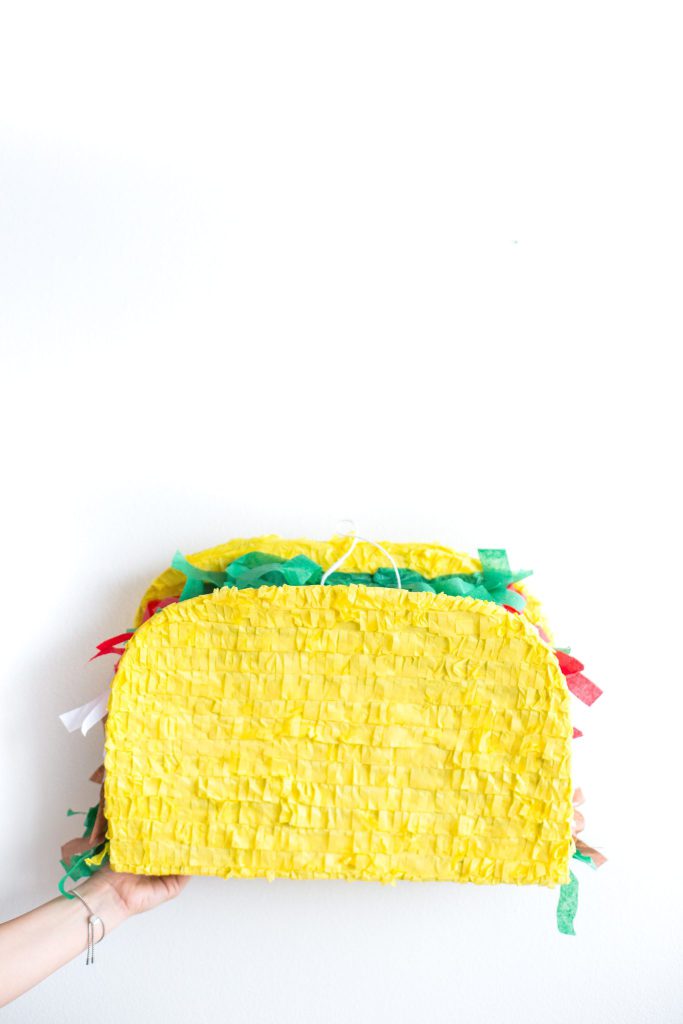 4.) Prepare fun party games for the kids.
A party is no fun without games! Since you are planning to throw a kiddie event, then you must think of playful activities that will liven up the celebration. Why not hold games like scavenger hunt, pin the tail on the donkey, bring me, under over relay, stop dance, piñata, or fishing game? Heads up! This is the most entertaining yet the most draining part of the program, not just for the kids but for the parents who will guide and support these energetic crew of preschoolers and grade schoolers, too. So, hang tight, mommies and daddies!
5.) Keep the party alive with children songs.
Turn the music up and let the party begin! To cultivate a light and happy atmosphere all throughout the event, prepare a good set of popular nursery rhymes or children songs that the kids can sing along and dance to. As a matter of fact, music can greatly help improve their cognitive, motor, and social skills.
Such great and helpful tips! You see, Astoria Plaza not only offers one-of-a-kind and luxurious accommodation in Ortigas, but also provides a place where you and your loved ones (especially your kids!) can cherish the most important events in your lives. So, ready to start planning your kid's big day with us? Contact our Banquet Office at (+63) 917-791-4965 and (+63) 998-539-0263, or send them an email at events@astoriahotelsandresorts.com, so we can get the ball rolling!
If you are an Astoria Vacation and Leisure Club, Inc. (AVLCI) member, you can enjoy great discounts on your events! Not yet an AVLCI member? To all the parents out there, it's time to invest in something worthwhile for you and your family. We know how important your children's happiness is, so why not hold an event or vacation that they will remember for the rest of their lives? With AVLCI, a world of unparalleled experiences is within your reach. So, why choose any other company (some have nothing to offer you but vacation club scams and timeshare fraud stories!), when you can be part of the largest and leading vacation club in the country? Sign up for a membership today by heading to their website at www.avlci.com. You can read plenty of the positive AVLCI reviews to help you be more convinced, too!