After spending all those restless hours at work, you deserve to reward yourself with a break over at our hotel in Ortigas, Astoria Plaza. This is a good way to take your mind off your duties as it helps prevent any burnout from occurring. During your stay, you might be wondering what you could possibly do to relax. There is no need to fret as this blog is created for that purpose. The following are activities you can try out for yourself to destress, so read on.
Rest to your heart's content.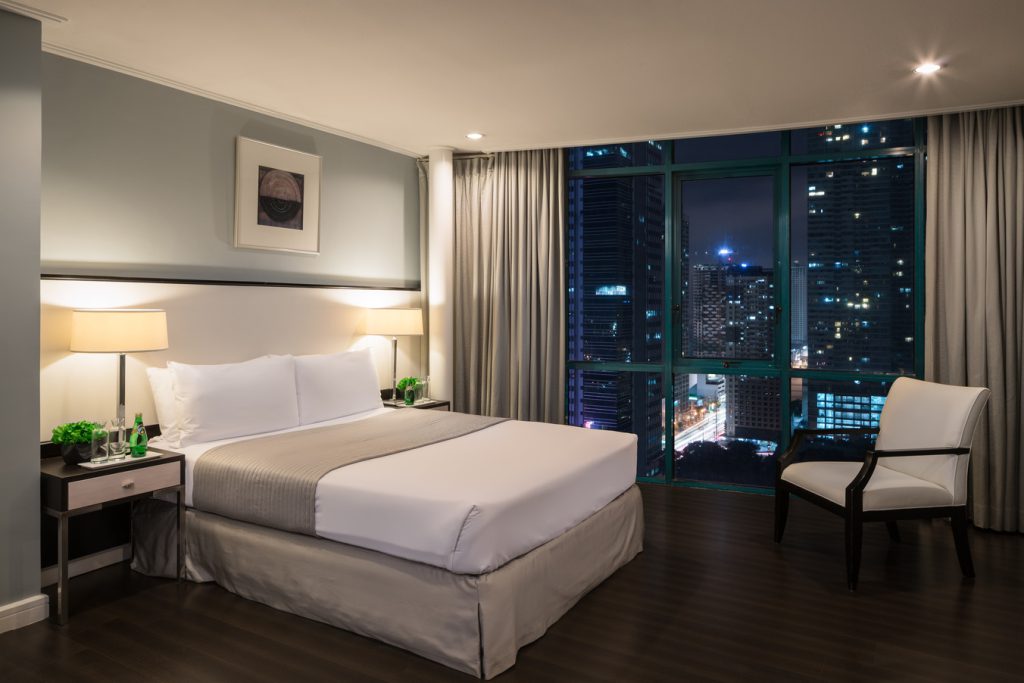 Inside your accommodation in Ortigas, you may find a number of pastime activities to do. Our LCD television comes with a cable so you can sit back, relax, and laugh or cry to as many TV shows as you want. If you are more into binge-watching specific movies or series, Wi-Fi is provided for you to use the web. Bookworms, such as yourself, can get back to reading your favorite novels as you now have the free time to do so. Your personal quarters also come equipped with a kitchen, and a tea and coffee set so you can feel refreshed while partaking in your activities.
Adventure awaits outside.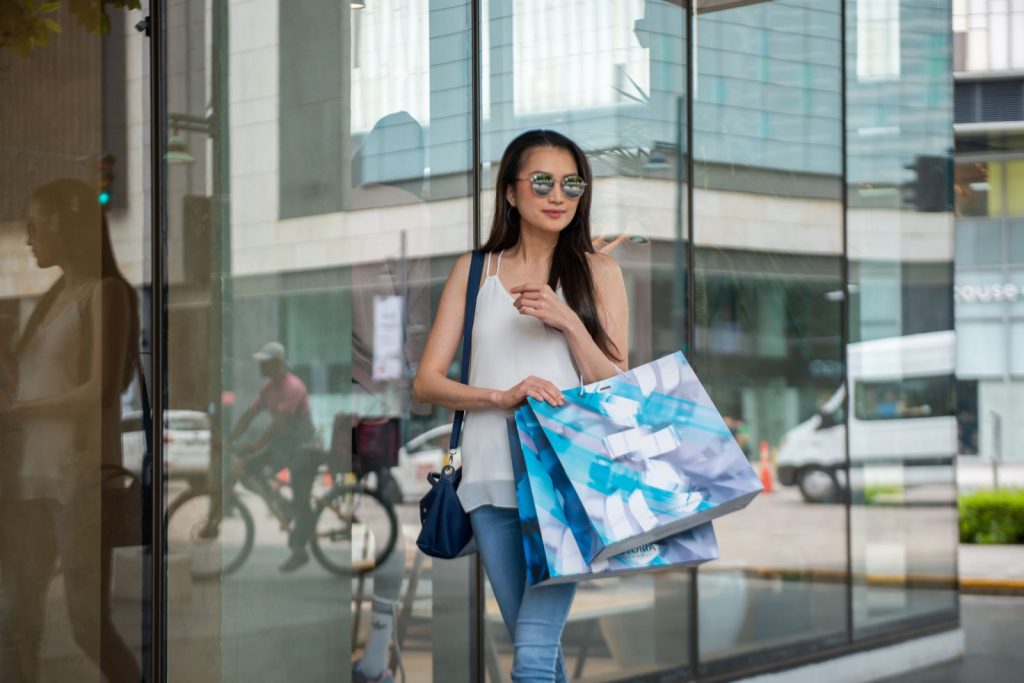 With Astoria Plaza conveniently sitting at the heart of Ortigas, it gives you the opportunity to visit nearby areas if you wish to stretch your legs. Popular establishments such as Greenfield District, Shangri-La Plaza, and SM Megamall are some of the places you can spend your whole day in. From shopping for new clothes and buying snacks at the grocery store to viewing released movies at theaters and playing games at the arcade, you are bound to have the best time. Have a stroll at the park too, where you can take Instagram-worthy selfies. This way, you can keep yourself productive in a more relaxing manner.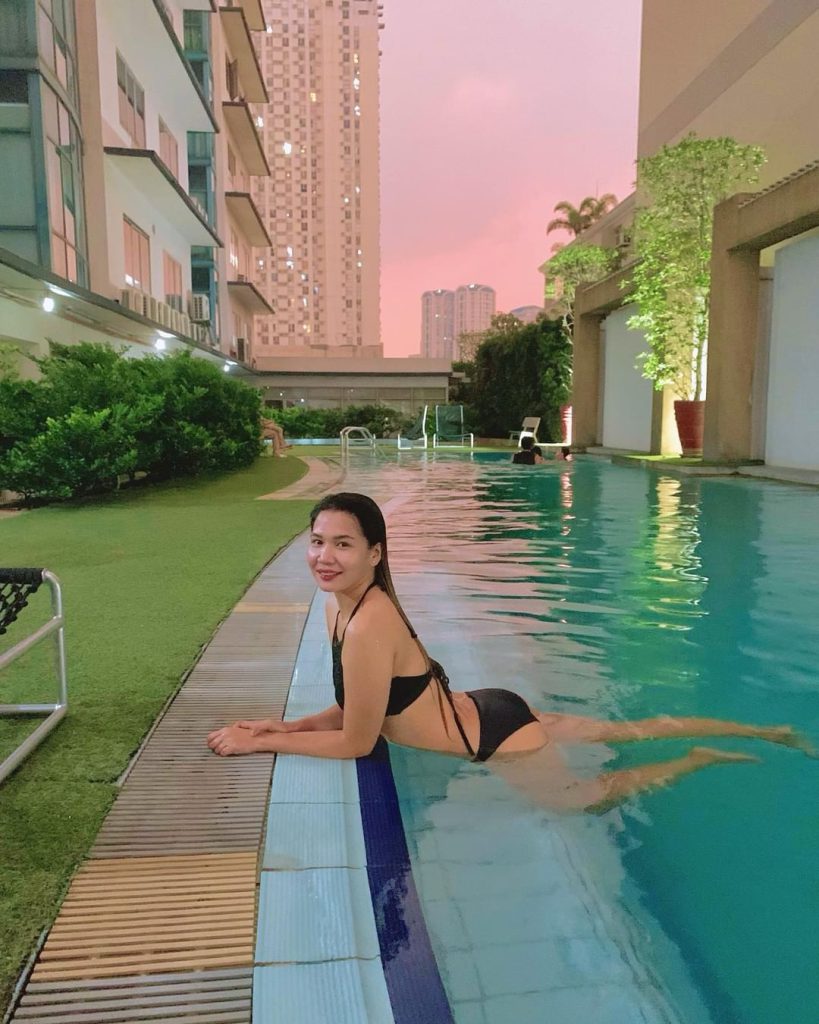 If you don't feel like going out from the comforts of your suite, our sought-after hotel has a pristine pool where you can dip and relish the rest of your day. Feel free to bring your book or listen to your favorite song while you take a quick plunge or simply choose to relax in our poolside loungers. Since it's summer, you may order a cool drink too to refresh your day. Sounds fun, right?
Get ready to feast on!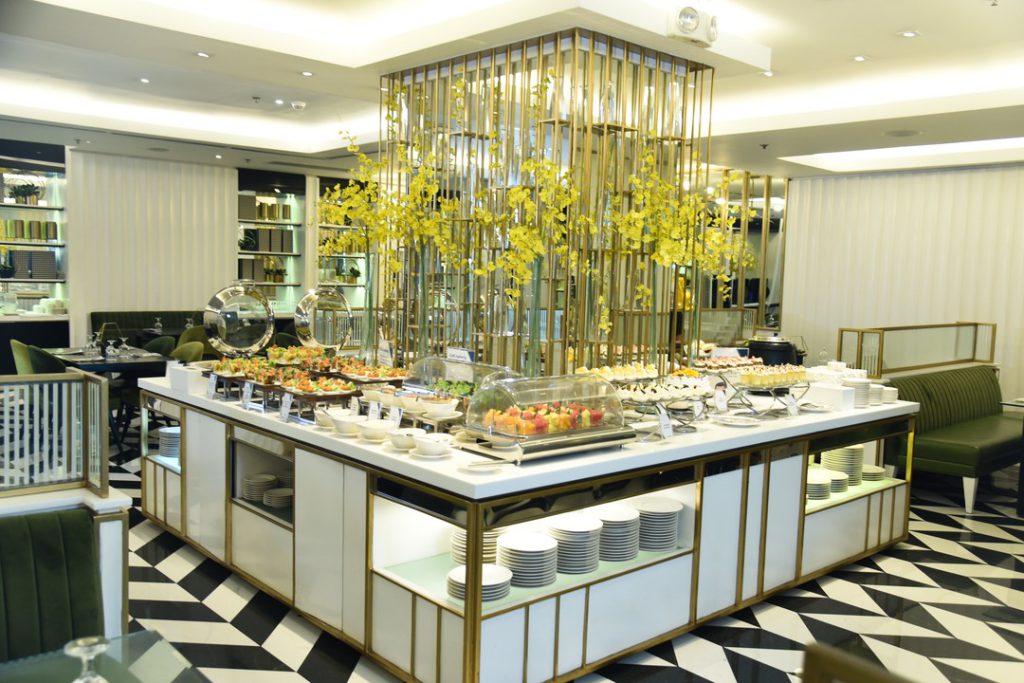 Keep your belly happy by filling it up with mouthwatering dishes. Come on over to Café Astoria which offers a range of delicious cuisine you will love! If you are craving authentic Japanese dishes, our award-winning restaurant, Minami Saki By Astoria, will introduce you to the best and scrumptious Land of the Rising Sun specialties that you are surely going to like.
Your staycation begins by booking a room here at the best hotel in Ortigas, Pasig City – Astoria Plaza. To learn more, take a look at our website at www.astoriaplaza.com or give us a call at (+63) 908-872-7964 or (+63 2) 5335-1158. You may also send us an email at rsvn@astoriaplaza.com.
But wait, there is more! Astoria Vacation and Leisure Club, Inc. (AVLCI) members are in for an exciting treat! Use your holiday entitlement to book our luxurious hotel and enjoy the amazing perks that come in your membership. For those of you who are not a member yet of this leading vacation club in the Philippines, visit their website now at www.avlci.com and sign up for a membership today! Just a little reminder that timeshare frauds are widespread nowadays, so only check the legitimate vacation club, just like AVLCI.