Are you craving world-class dishes for a change? Then we highly recommend feasting on Japanese food! The Land of the Rising Sun is known for its colorful and appetizing specialties such as sushi, tempura, maki, and teppanyaki. The influence is so widespread globally, that we even have our very own sought-after Japanese Astoria restaurant — Minami Saki By Astoria.  
What makes choosing our food haven more convenient is that aside from dine-in services, we also offer food delivery in Pasig and other parts of the metro. This way, you can enjoy our meals, not only in the top-notch hotel in Ortigas — Astoria Plaza, but also in the comforts of your home together with your family and friends. If you are looking for recommendations, then this blog is for you! Today, we are going to share with you some of our special creations that you can order for your next feast. Happy reading!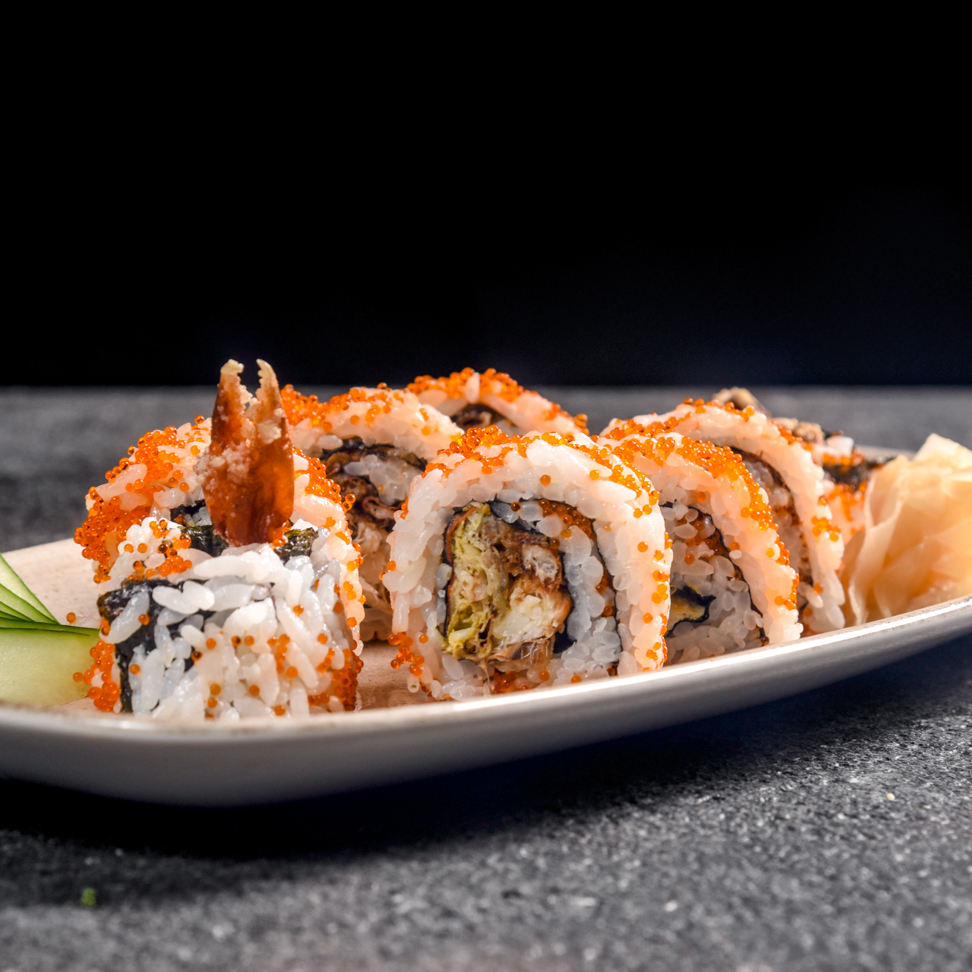 First, on our list, is the Spider Maki. Do not worry, this is not one of those exotic dishes that serve actual spiders. For only PHP 770, you can enjoy our deep-fried soft-shell crab made with rice and vegetables. This option is perfect for those who are not fans of eating raw fish and who are curious about what meticulously-cooked sushi rolls actually taste like. Yummy!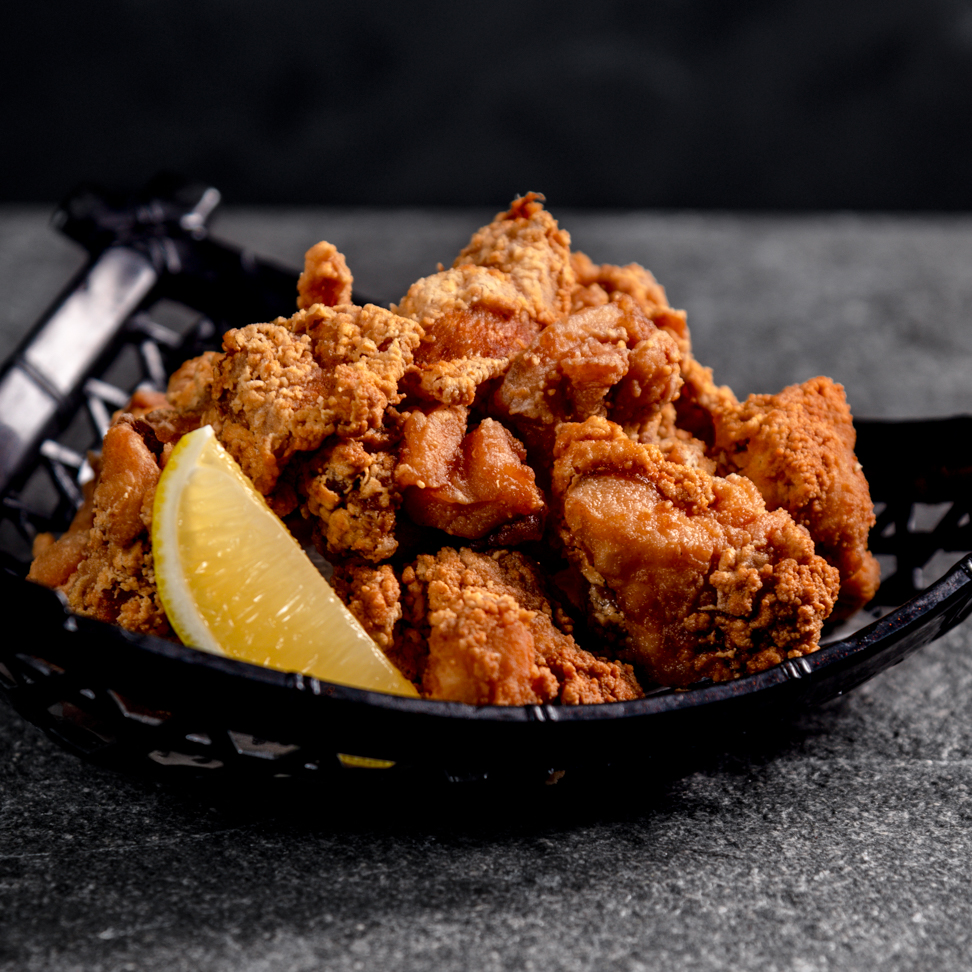 Are you a fried chicken lover? Even this delicious dish is popular in Japan with its very own delicious taste, crunchy texture, and deep-fried style of cooking, which is referred to as "karaage". Introducing our take on the meal, we have the Wakadori Tatsuta Age! For PHP 320, you can enjoy the crunchiness with each succeeding bite, making you crave more. But make sure to leave some for everyone else no matter how savory this food is. Lemon is also provided if you wish to spice up your favorite Wakadori Tatsuta Age.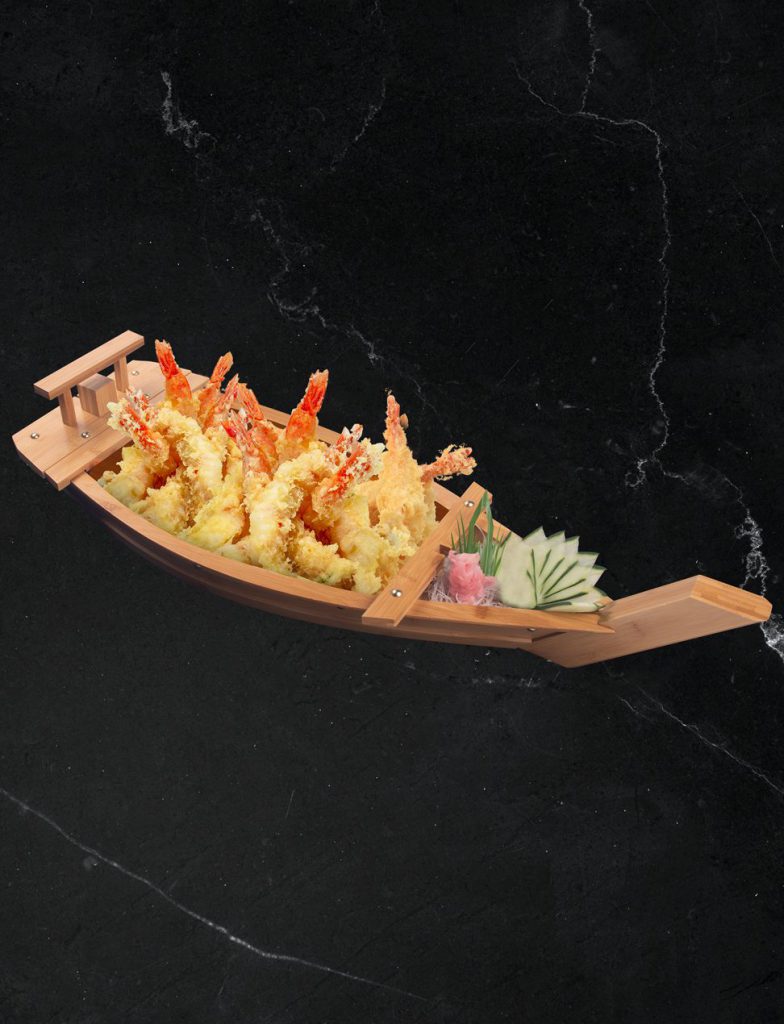 To all the tempura fans out there, we have not forgotten about you. Indulge in the best mix of deep-fried creations you want with our Large Tempura Boat! With a minimum purchase of PHP 1,680 and a maximum purchase of PHP 5,820, you are sure to enjoy a wide array of tempura selections based on your preference. You may choose from any of the following: Ebi Tempura (prawn), Moriawase Tempura (assorted), Kakiage Tempura (diced shrimp and vegetable), Kisu Tempura (silago), or Yasai Tempura (assorted vegetable). So, be ready for a huge feast ahead!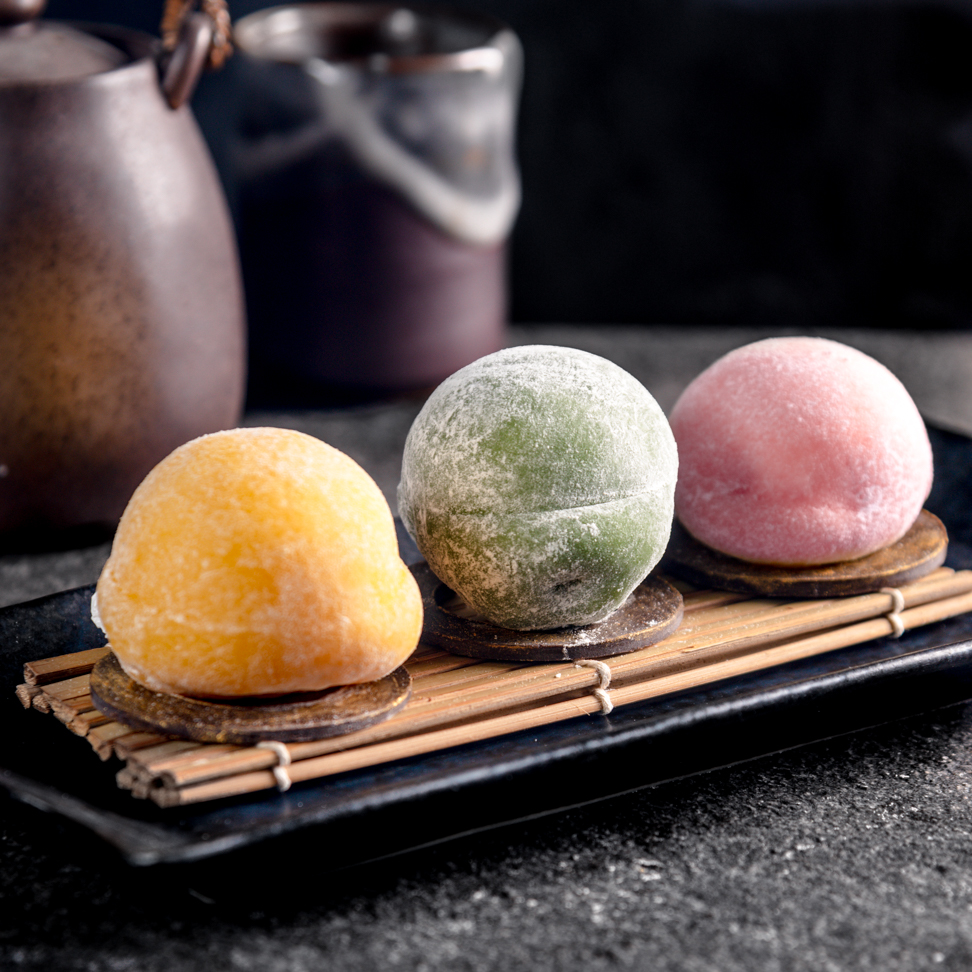 In search of the best dessert? Sweeten your taste buds with our Japanese Mochi! Priced at PHP 380, this flavorsome and colorful rice cake is made with premium glutinous rice flour. With its soft and chewy texture, it will certainly capture your heart (and taste buds!). Our Japanese Mochi is available in different fruity and chocolate flavors, so the kids will love this, too! Try them all today! 
It's time to choose and satisfy your Japanese cravings! Feel free to dine at Minami Saki By Astoria, located on the ground floor of the best hotel in Ortigas, Pasig City, Astoria Plaza, or order via our e-commerce website at bit.ly/MinamiSaki. 
Before you leave, we highly recommend you sign up as a member of the country's leading vacation club, Astoria Vacation and Leisure Club, Inc. (AVLCI) for exclusive discounts when ordering our meals. Stray away from vacation club scams and timeshare frauds by visiting their website at https://www.avlci.com.  
Happy belly, happy life!