Whether you're a business traveler or someone seeking a well-deserved vacation, we all know that finding a hotel that caters to your needs can make all the difference, right? Hence, look no further than Astoria Plaza. Situated in the heart of Ortigas, Astoria Plaza seamlessly combines business and enjoyment. Want to know more about how our hotel in Ortigas ensures a remarkable experience for all guests? Here, we list down the exceptional and personalized service that you would not want to miss!
Dedicated team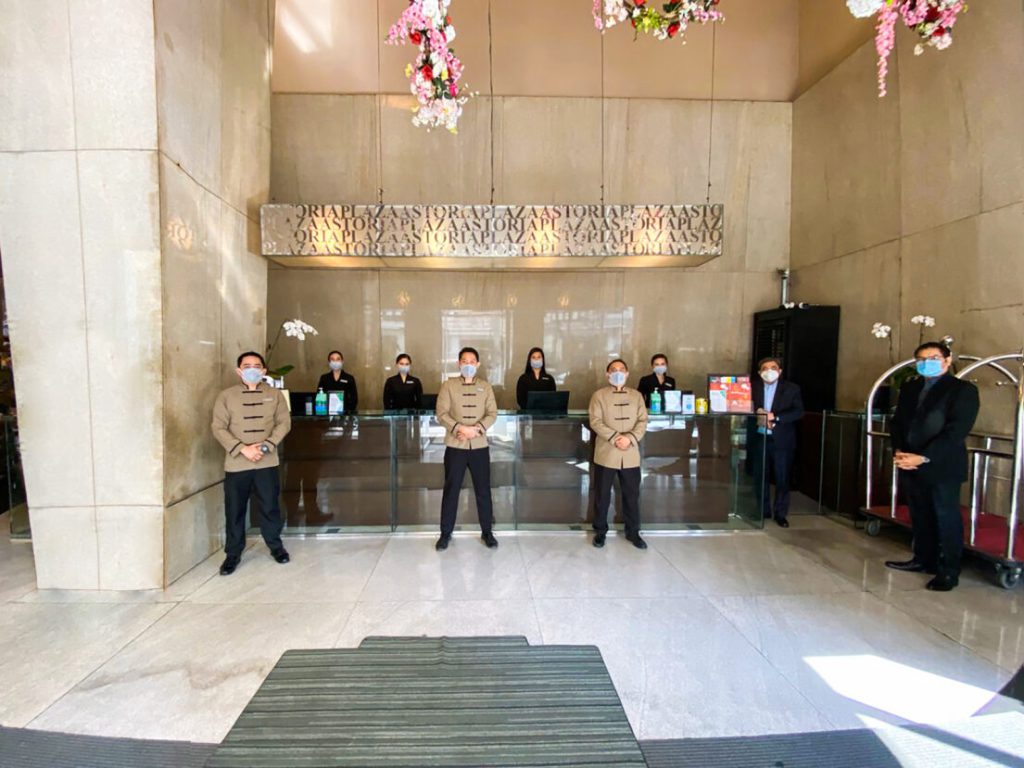 Starting off the list with our committed staff. They are available round the clock to assist with any queries or requests from all guests. Whether it's about room-related concerns, making restaurant reservations, or even offering tips about the area, our team goes above and beyond to ensure that your stay in Astoria Plaza will be one for the books. Their genuine concern and meticulous attention create an inviting ambiance that you will surely love!
Lavish and spacious accommodations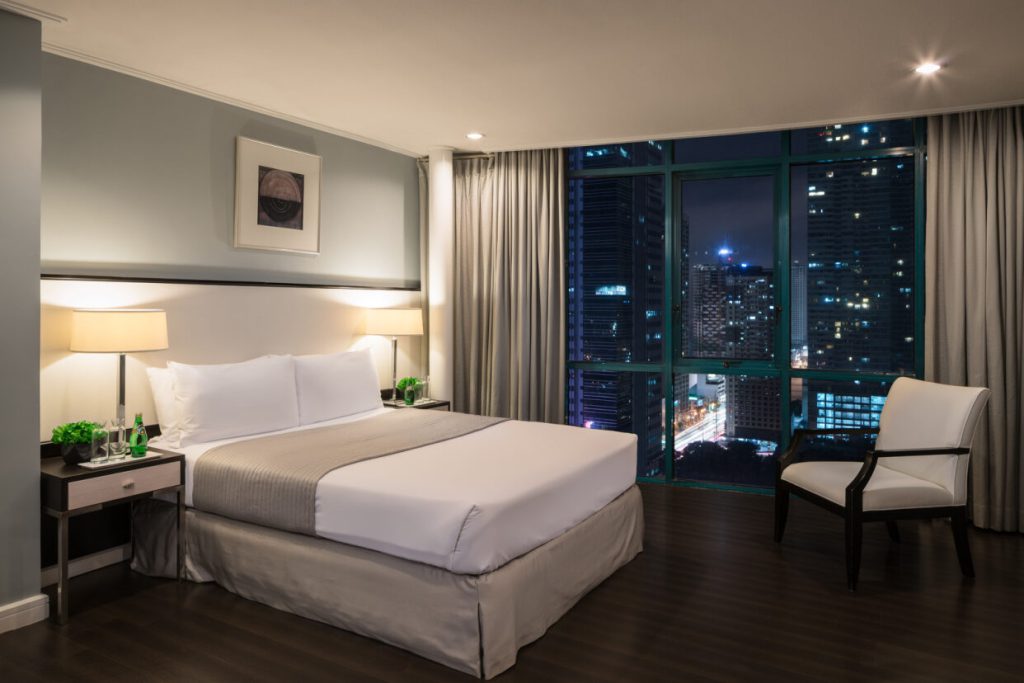 At Astoria Plaza, we offer luxe, cozy, and spacious accommodations that are tailored to meet all your needs. From our picturesque rooms to well-equipped workspace — we make sure to provide everything you require for a convenient and tranquil stay. Whether you are here to rest and recharge or boost your productivity, our deluxe hotel has got you covered!
Unforgettable dining experience.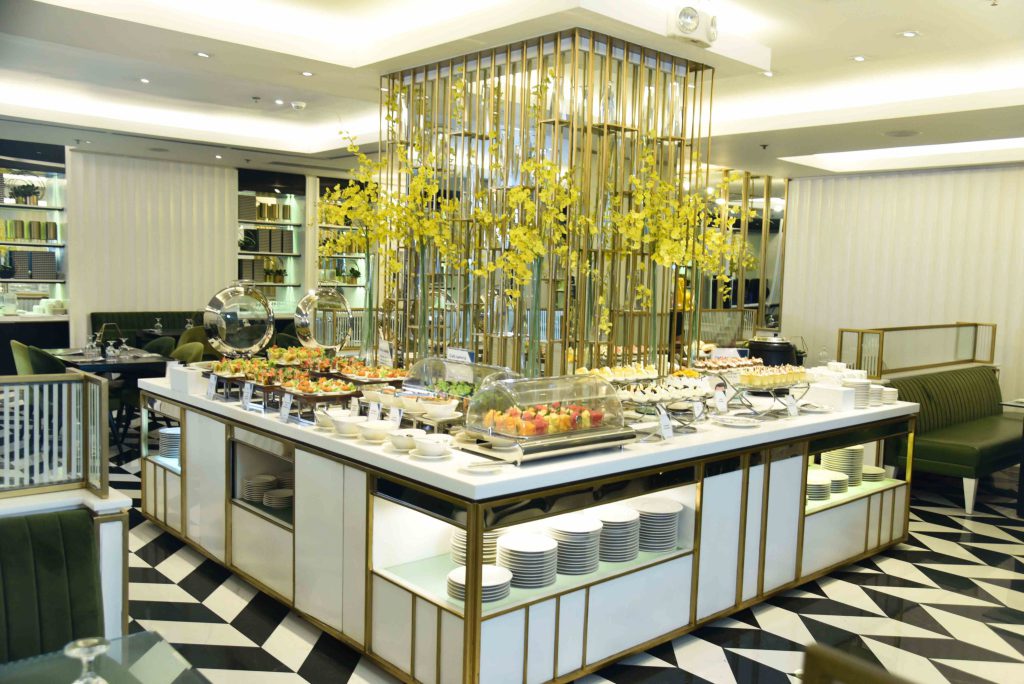 Looking to sate your hunger in the urban jungle? No need to leave our luxurious hotel in Ortigas, Pasig City as Café Astoria, Astoria Plaza's in-house restaurant, offers a wide range of mouthwatering dishes for breakfast, lunch, and dinner that cater to your dietary needs and taste preferences.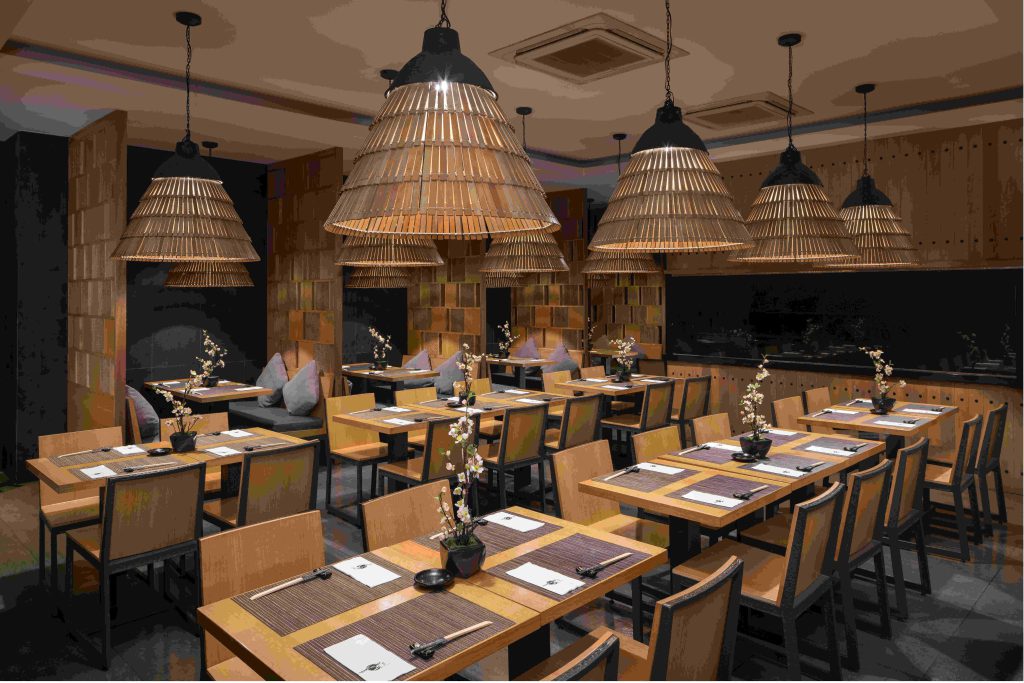 Are you craving for your favorite Japanese dishes? The drool-worthy masterpieces at our award-winning Japanese restaurant, Minami Saki By Astoria, are sure to sate your hunger. Be sure to capture your gastronomic moments using your smartphones or camera to document your special, savory dining experience.
When it comes to choosing a hotel in Ortigas, Astoria Plaza stands out for its exceptional personalized services. Whether you're a business traveler in need of a pristine abode for your workcation or a leisure guest looking for a luxurious staycation experience, we are here for you. So why settle for anything less when you can enjoy the best of both worlds in Astoria Plaza?
Book your stay today with us and experience the essence of remarkable hospitality service in Ortigas by visiting www.astoriaplaza.com or reaching out to our team via phone at (+63 2) 8687-1111 loc. 8002 and 8881 or (+63) 917-889-8277.
To fully experience the benefits offered by our hotel's personalized services, we highly recommend signing up with Astoria Vacation and Leisure Club, Inc. (AVLCI), the leading vacation club in the country. Just visit www.avlci.com and explore countless benefits and rewards that can truly amplify your stay! But make sure to rely solely on legitimate AVLCI reviews and be cautious of vacation club scams and timeshare frauds, to make the most of AVLCI's discounts and surprises!