It seemed like only yesterday when it was easy to travel from one place to another. The word pandemic was just heard in apocalyptic movies. Now, it has become the new normal, bringing birth to quarantine stays at hotels. Yes, it can be a bummer. Who wants to stare at the same four walls all day? You can try to fight through your boredom, or you can do something productive and improve yourself. Since the latter sounds much more appealing, here are a few ways to improve yourself while in quarantine in the best hotel in Ortigas.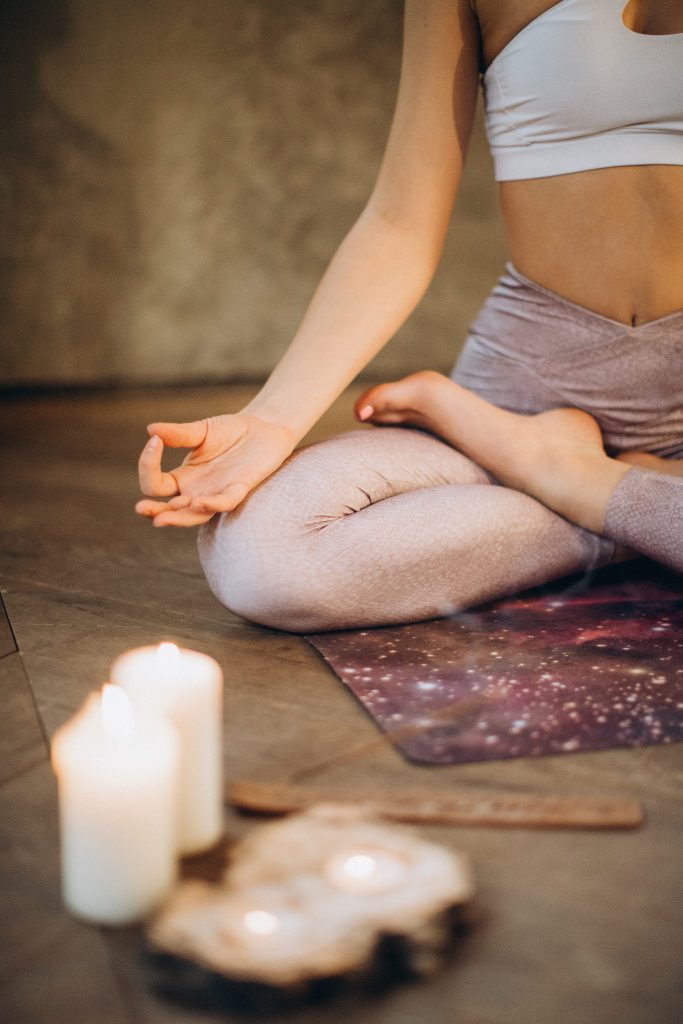 1. Meditate
If you've never tried meditation or you've meditated for years, but want to discover some new techniques, then this is the perfect time to do so! Each day, take a moment to just observe and appreciate all that is around you. Try to quiet your mind and let yourself relax. We have been too caught up with our busy lives and getting through this pandemic that sometimes we forget that our mind needs healing, too. Peace and tranquility are something we often take for granted, and meditation allows us to focus on these things.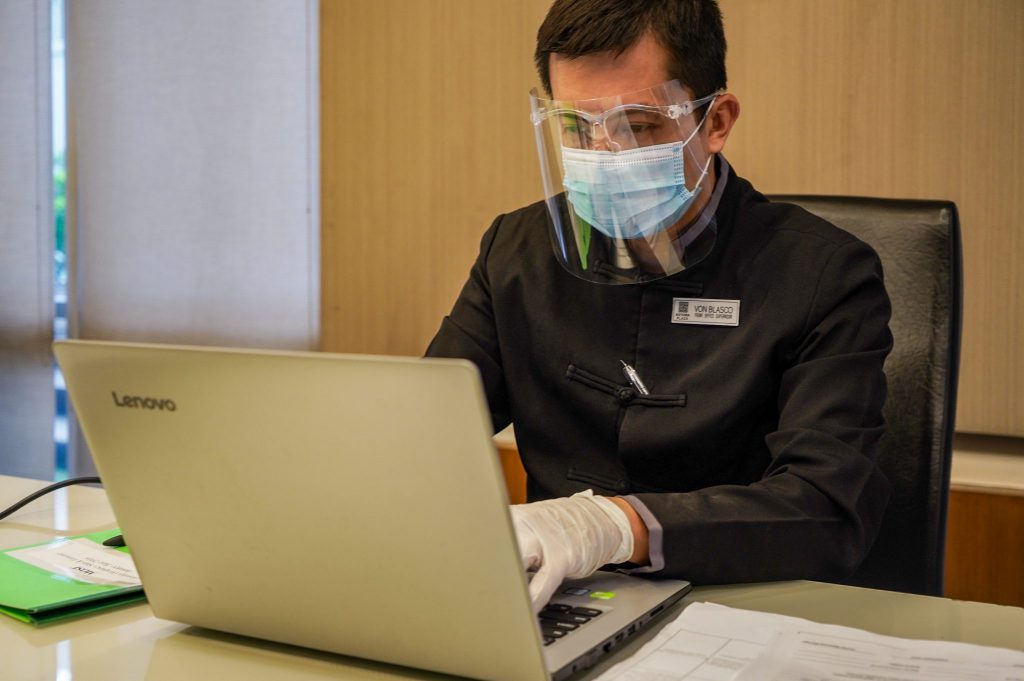 2. Learn a new skill
As they say, "Life is short, you must seize the day." So, to be more productive and to make sure that you're making the most of your day, have enough me-time for other new habits. While you are not working, taking up insightful online classes would be a splendid idea! We highly recommend you to register in this tourism and hospitality school in Pasig, Astoria Culinary and Hospitality Institute. Their team is offering webinars you can take. They even have special webinars in Digital Marketing.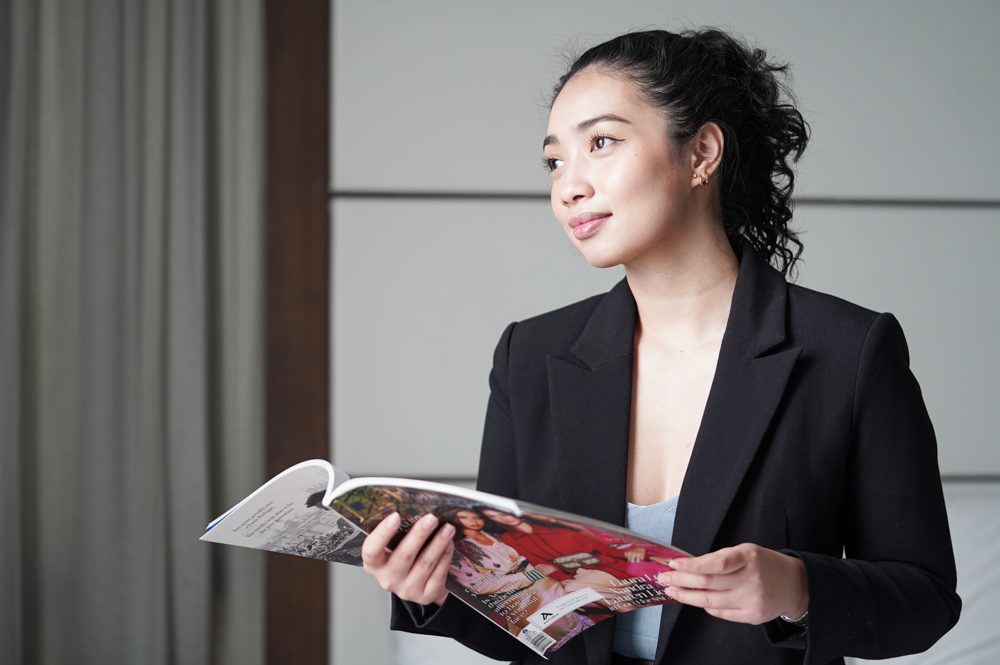 3. Read a good book
If you are not a bookworm, perhaps your initial thought would be, "What? Read a book?" But, yes, you read that right! This activity is vital to boost your brainpower. Reading can help you gain knowledge and improve your communication skills. Do not worry! We are not asking you to wolf down 50 books over the next few days. To read one good book (or magazine) a week is already a big step!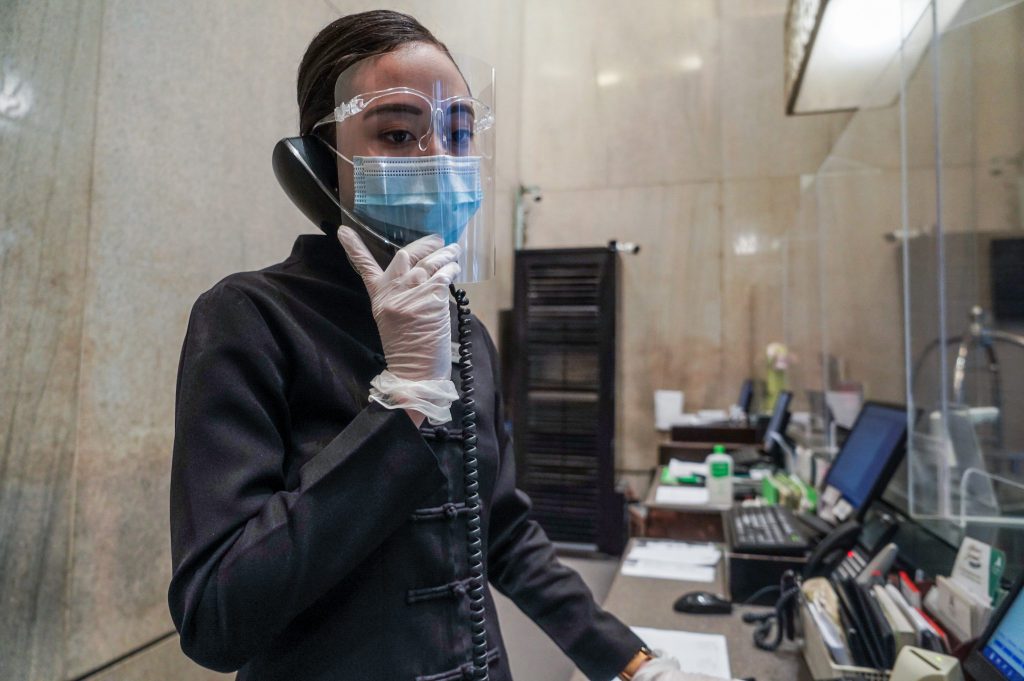 4. Learn a new language
(Or at least begin to!) For beginners, it can be difficult to find the right tools to help you on a language-learning journey. But since you have all the time in the world now, learning a new language can be fun! There are a lot of free options you can find on Google and YouTube. Just start with the basics! Basic greetings, numbers, or if you are up for it, try to memorize a song or poem! Wouldn't it be funny to surprise your family in a totally different language when they see you again? You must be patient in the beginning, but once you get the hang of it, you'll feel so proud of yourself and would probably want to continue learning even after your stay!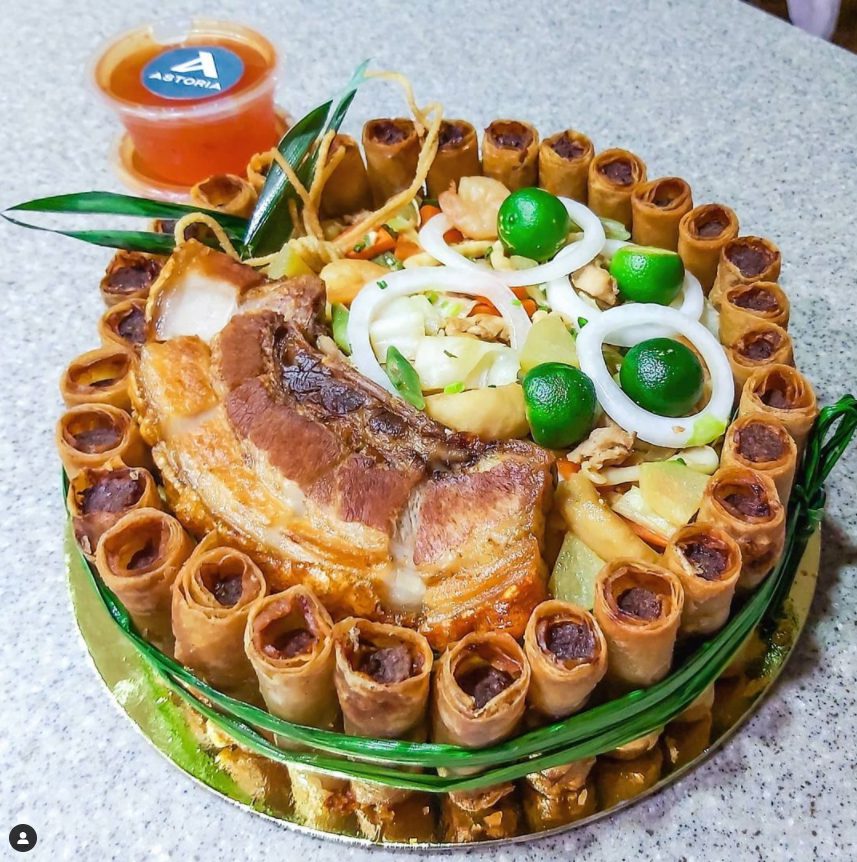 5. Treat yourself to a good meal
If there is one thing we can agree on, it is that great food is a mini adventure no matter where you are. There are times in life when you really deserve to spoil yourself. If you are staying in Astoria Plaza, you can purchase from their Gourmet Take-aways and Minami Saki selection! Sail on a gastronomic journey, and make some "mukbang" videos while you're at it! Let your loved ones see you are having a blast during your quarantine stay. Sounds fun, doesn't it? If you are curious about what food you can buy doing your lodging, check out this link here: bit.ly/AHR-Gourmet.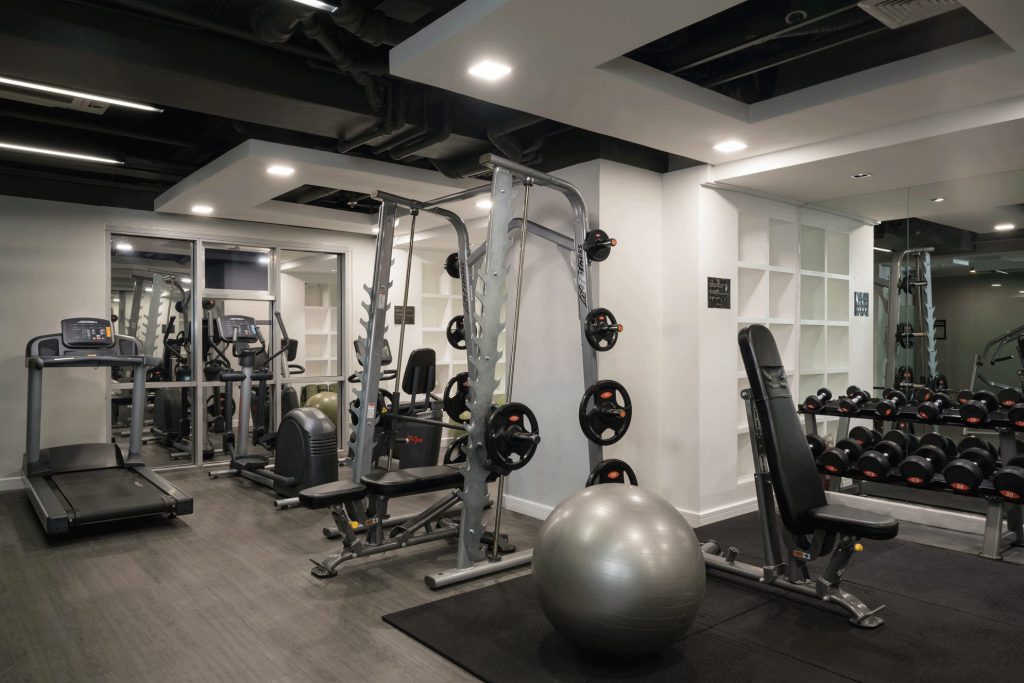 6. Exercise
After going on a "mukbang" food trip, allot some time to exercise. A great workout can do wonders for you. It will not just make you stronger, but it's also the key to your overall well-being.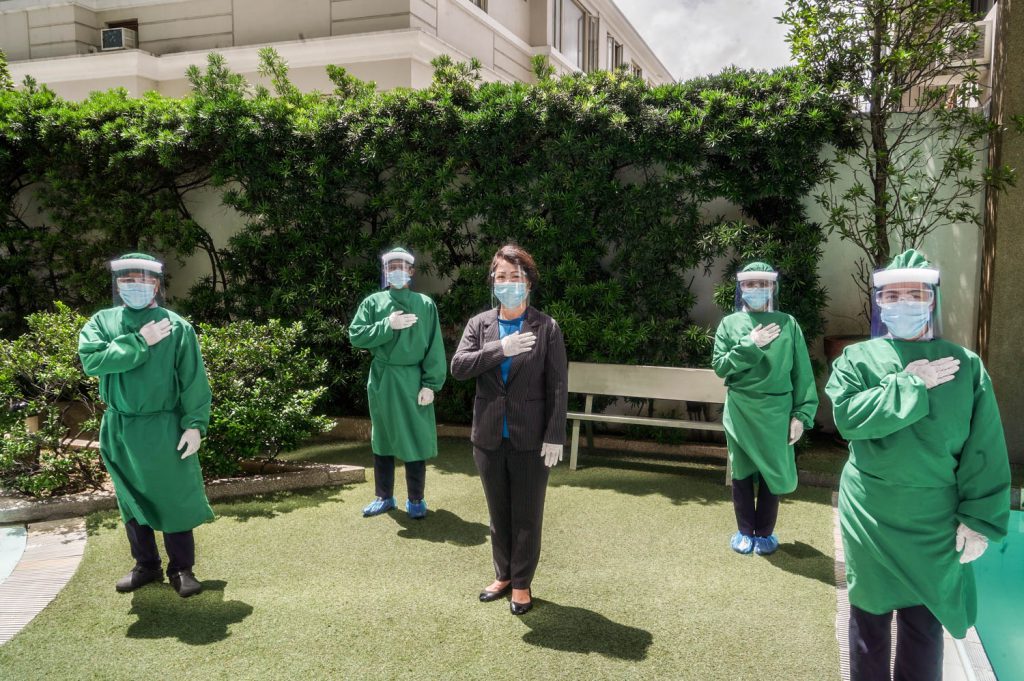 7. Reconnect with family and friends
Do you feel as if you have fallen out of touch with old friends or family? Then it is time to reconnect! It can be quite easy to get caught up in our own worlds. Not realizing that months have passed, and we have not even asked how our closest friends and family members how they are doing. Now that you are in quarantine sans disturbances, you can now cook up a conversation. It does not have to be about anything specific. A simple "hello" can brighten someone's day!
Well, there you have it! We hope this blog has given you an inkling of what you can do with your spare time while awaiting your RT-PCR test results in Astoria Plaza. To know more about our quarantine hotel in Ortigas, pay us a visit at www.astoriaplaza.com. We look forward to serving you very soon!