True enough, one of the most beautiful things about the city is that it is a vast scene where everybody is free to make endless memories and fun stories. So, if you want the streets to be your very own fashion runway, you are more than welcome to do so! We have here a complete cheat sheet of what your wardrobe should include, so that you can look even brighter than the vibrant city lights on your next city staycation!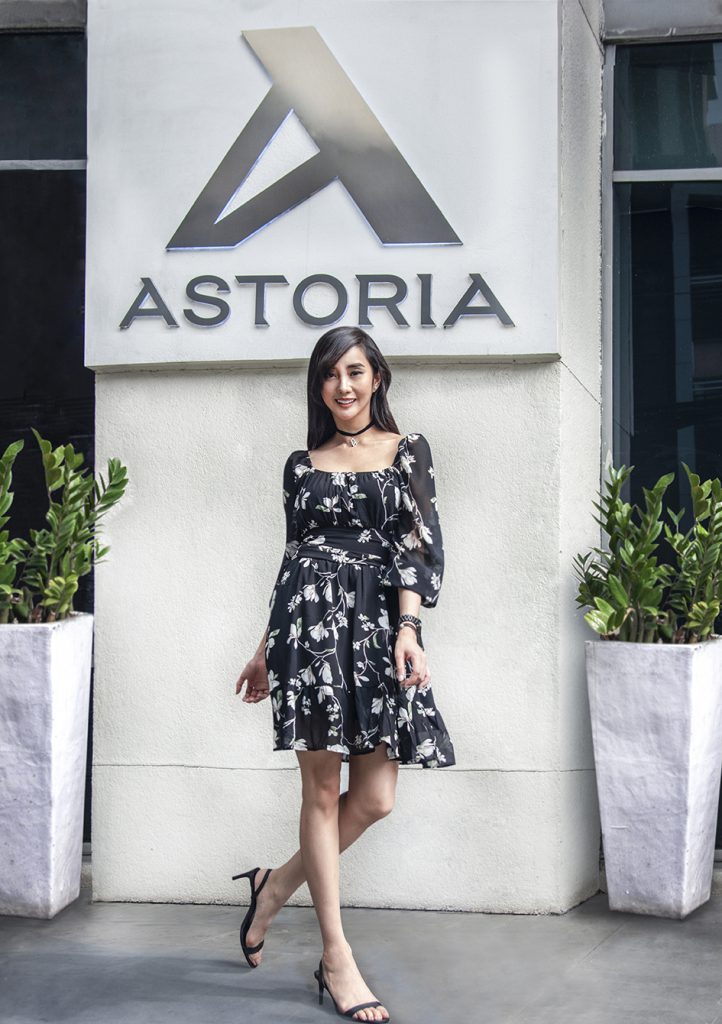 Be adventurous with printed apparel.
Everybody in this city is loud and proud of their creativity with clothes, and so should you be! Like Ms. Alodia Gosiengfiao, feel free to pick out clothes with the most clear-cut patterns and prints in your closet, match them with your trusty pair of elegant shoes, then cap off your entire look with a dashing smile. Now, feel free to strike that Instagram-worthy pose, especially if you are staying at the best hotel in Ortigas – Astoria Plaza! Remember to tag us when you post your pictures online, so you can have a chance to be featured on our social media channels!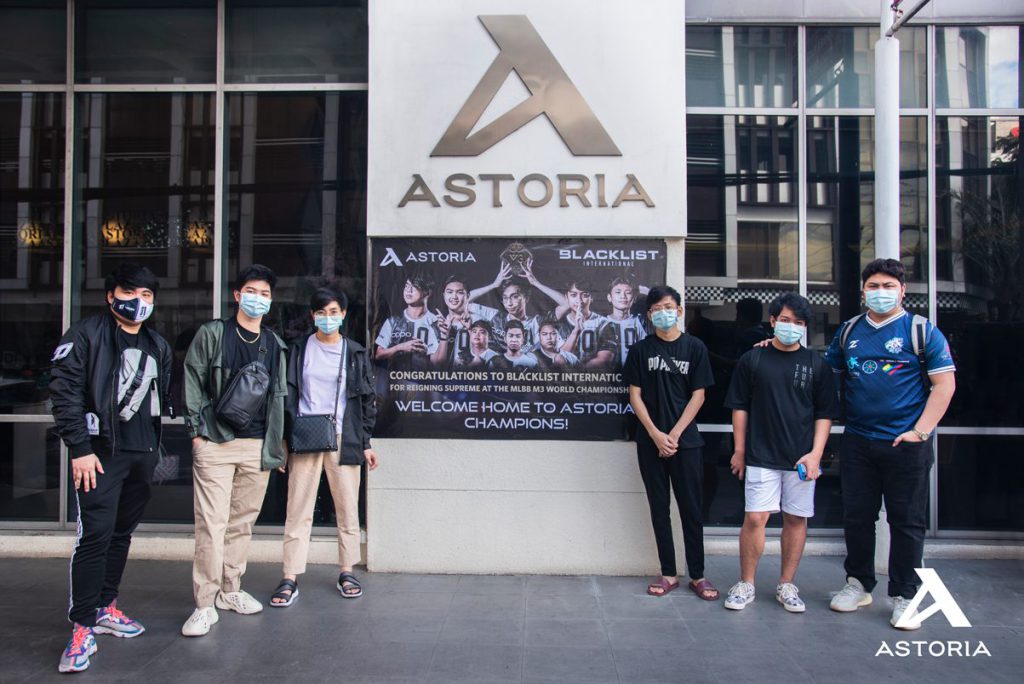 Partner up with matching colors and tones.
Whether you are traveling with your family, friends, significant other, or teammates, matching outfits are always a great option! If you are not too comfortable with a full-on, complete matching ensemble, you can just settle for matching hues that look great together, such as black, gray, and blue! We are sure that this is the perfect balance you are looking for.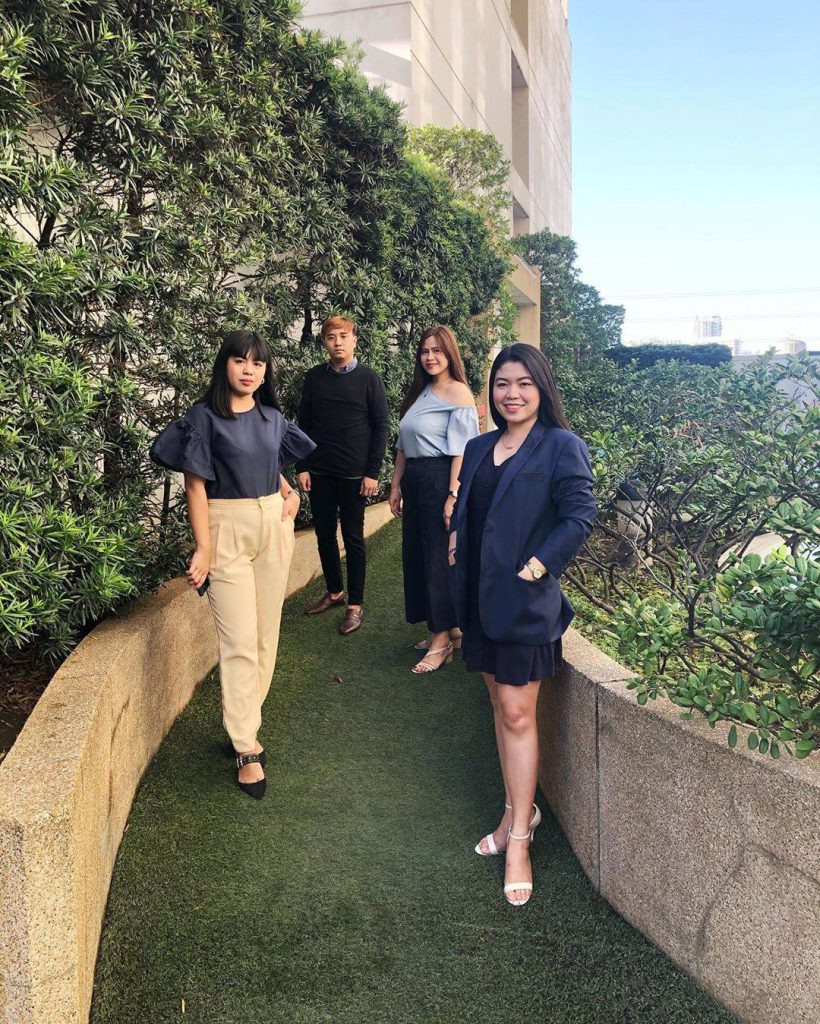 Achieve that power couple or team look with a smart-casual get-up.
Make an empowering statement together with your significant other or colleagues by going for a smart-casual outfit! In order to feel confident, you must look the part first! With just the right dress, top, blazer, pair of pants, and shoes, you and your crew can easily achieve that power image.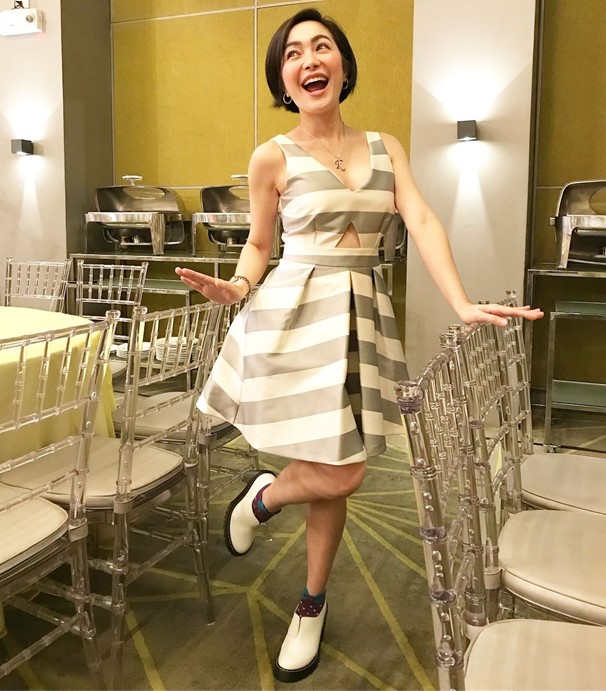 Stay classy with formal silhouettes.
No one can ever go wrong with a classic piece! A tailored dress may sound common and cliché in the fashion scene, but everyone can attest to the fact that it truly is a versatile, go-to choice for women. For men, a crisp long-sleeve polo will surely do the trick. Make sure to pair it with classy gold accessories or a nice pair of shoes, and we are certain that you will look absolutely timeless!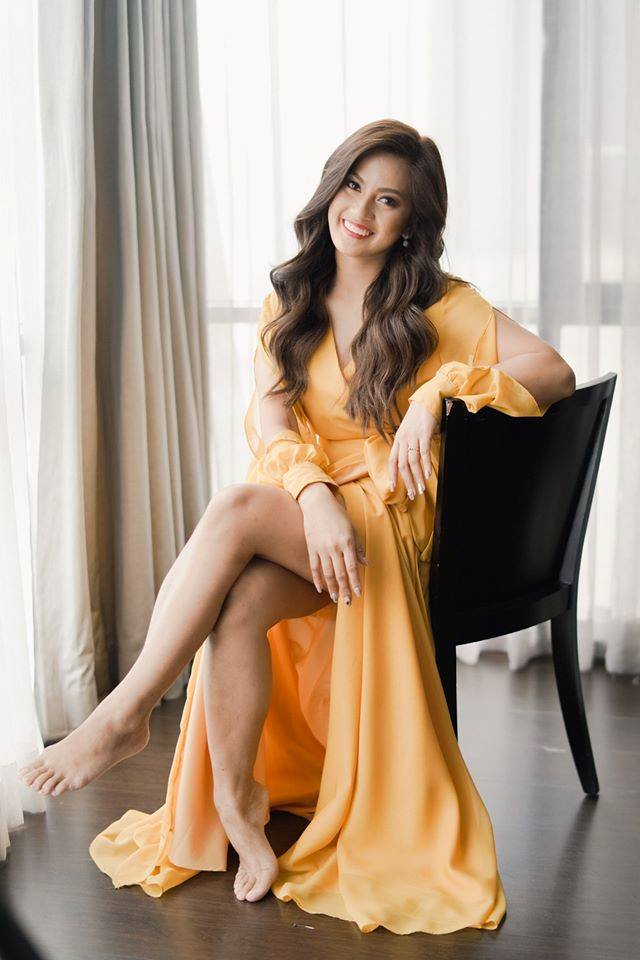 Explore earthy and neutral colors.
Earthy and neutral colors have always looked good on all types of skin. It also seems to be on trend all the time because of how easy it is to pair with basically anything! If you will be exploring the night life in the city, you can go for sophisticated attire by putting together neutral-toned apparels with any fashion staple! Extra tip: a smoky makeup look with a few glittery touches of bronze will surely elevate your monochromatic or neutral OOTD!
As you can see, we have a lot of fashion tips and tricks up our sleeves! But before trying these fashion-forward styles, be sure to book an accommodation in Ortigas ahead so you can start slaying and flaunting your OOTDs in the metro. If you are searching for one, then look no further that the award-winning hotel in Ortigas, Astoria Plaza!
For Astoria Vacation and Leisure Club, Inc. (AVLCI) members, you may use your holiday entitlement to book a night (or two!) of glamour at our hotel. A little reminder that there might be a few timeshare scammers and tricksters lurking around, waiting for the perfect opportunity to lure you into a timeshare scam or deceive you with fictional stories about Club Astoria scam, so just make sure to stay vigilant. You may also visit their website at www.avlci.com for more information.
Now, are your bags ready and packed for your next city staycation at Astoria Plaza? Because we are all buckled up and excited to give you an exhilarating urban adventure!