Who says you need to have a special occasion just to surprise your loved ones with premium dishes from Minami Saki? The mouthwatering treats of this award-winning Japanese restaurant are available every day, so you have the freedom to make your family and friends feel appreciated and special, even on typical days. Ready your laptop and take note of these highly recommended masterpieces!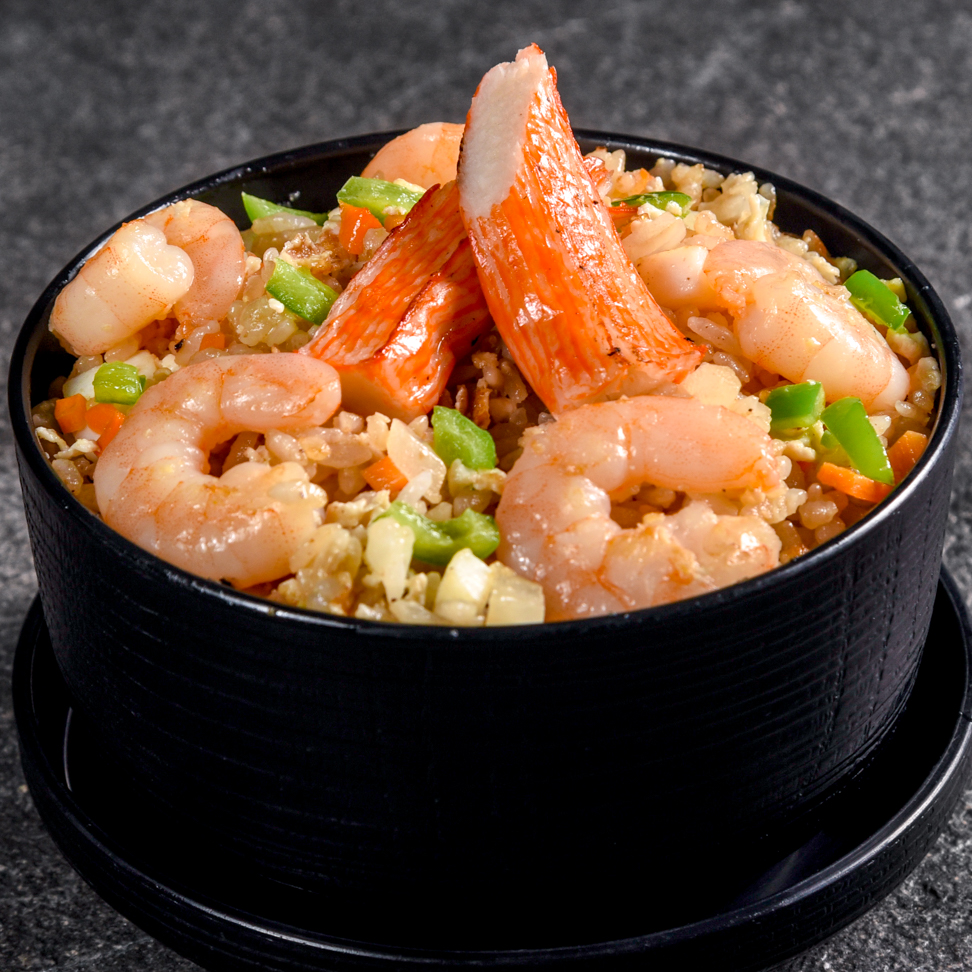 A fan of fried rice? Then this specialty is for you! Made tasty with savory bits of shrimp, crab sticks, and vegetables, you will already feel fully satisfied just by indulging in this first item because of its rich flavor. Yes, this is a crowd-favorite creation, so you better include this on your list! Yummy, indeed!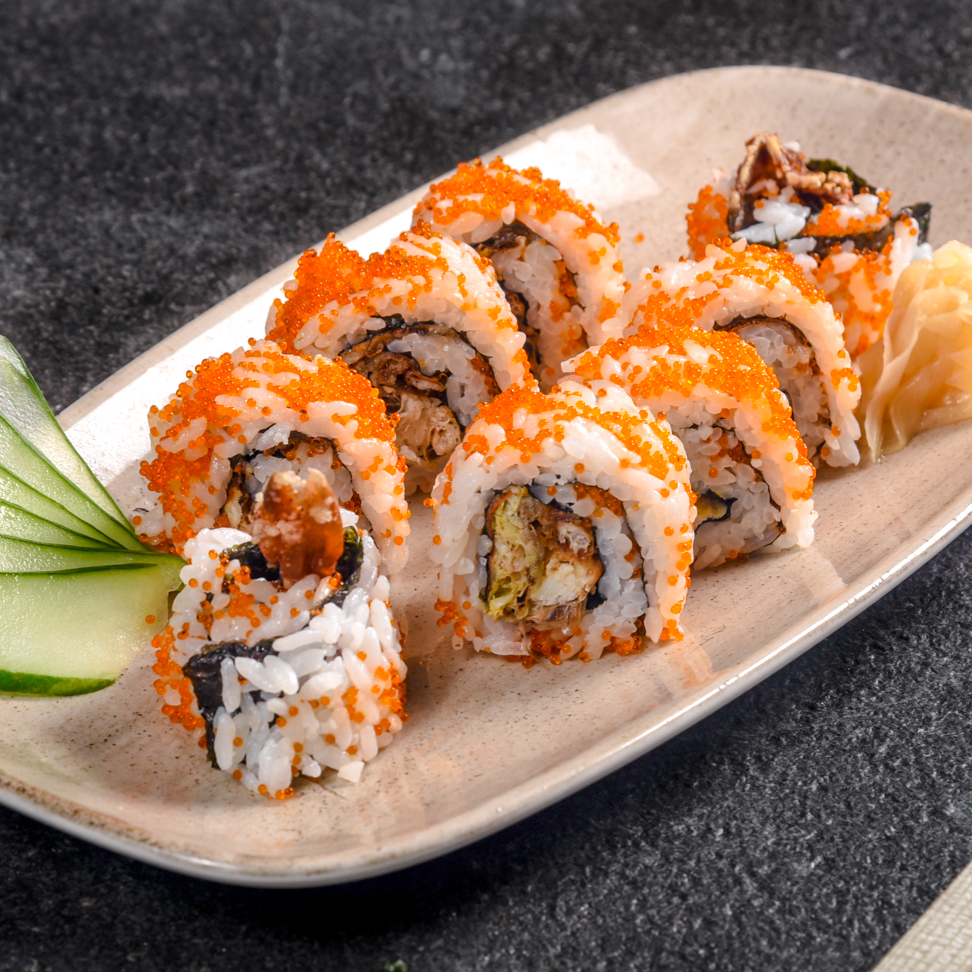 There are some days that your family members are extremely stressed or too caught up in work. To help them uplift their mood or live a little, have them relish Minami Saki's Spider Maki. One order is composed of 8 delicious pieces of deep-fried soft shell crab roll. We are sure that their busy day will be a delightful one once they have tasted this dish. Itadakimasu!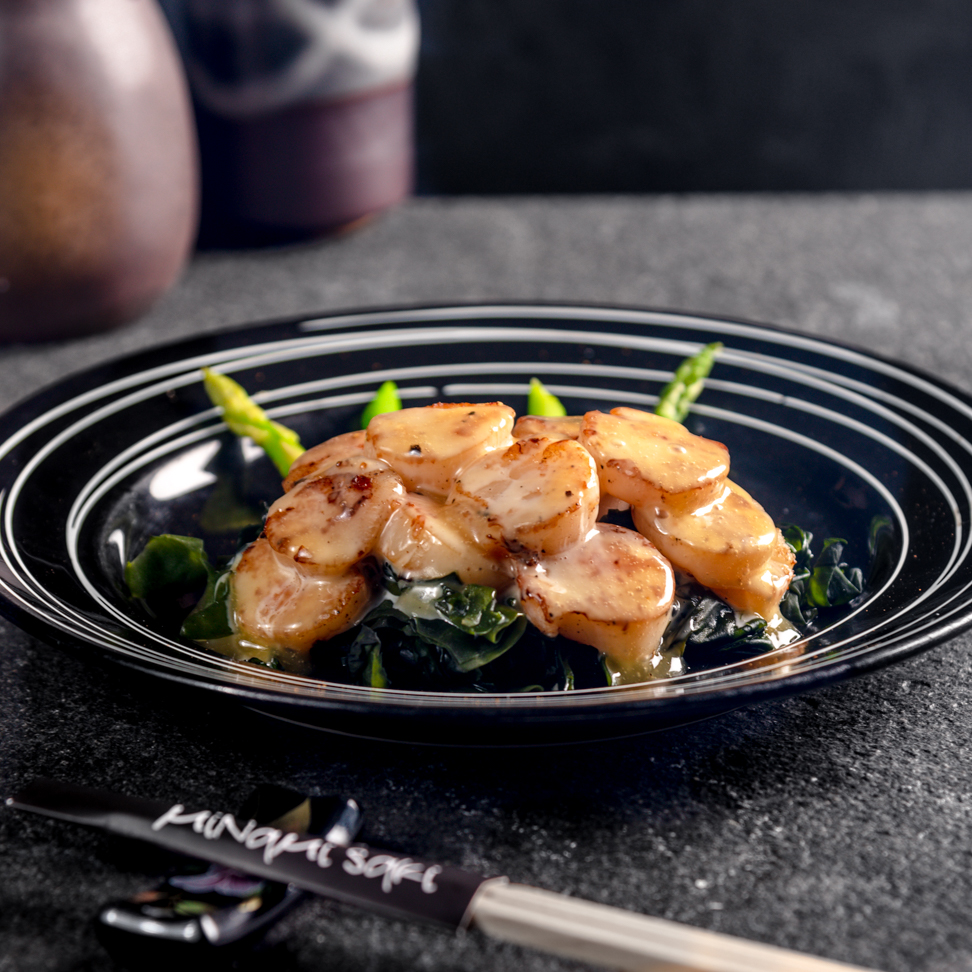 We know how rare it is to see scallops on menus since this kind of seafood is highly valued and a bit pricey. However, you do not need to look further because Minami Saki has got you covered with their U.S. Scallops with Tamago Sauce! Truly flavorful and cooked to perfection, you will not regret ordering this deluxe dish for your dearest ones. Its unique exquisiteness and premium quality are 100% worth your purchase.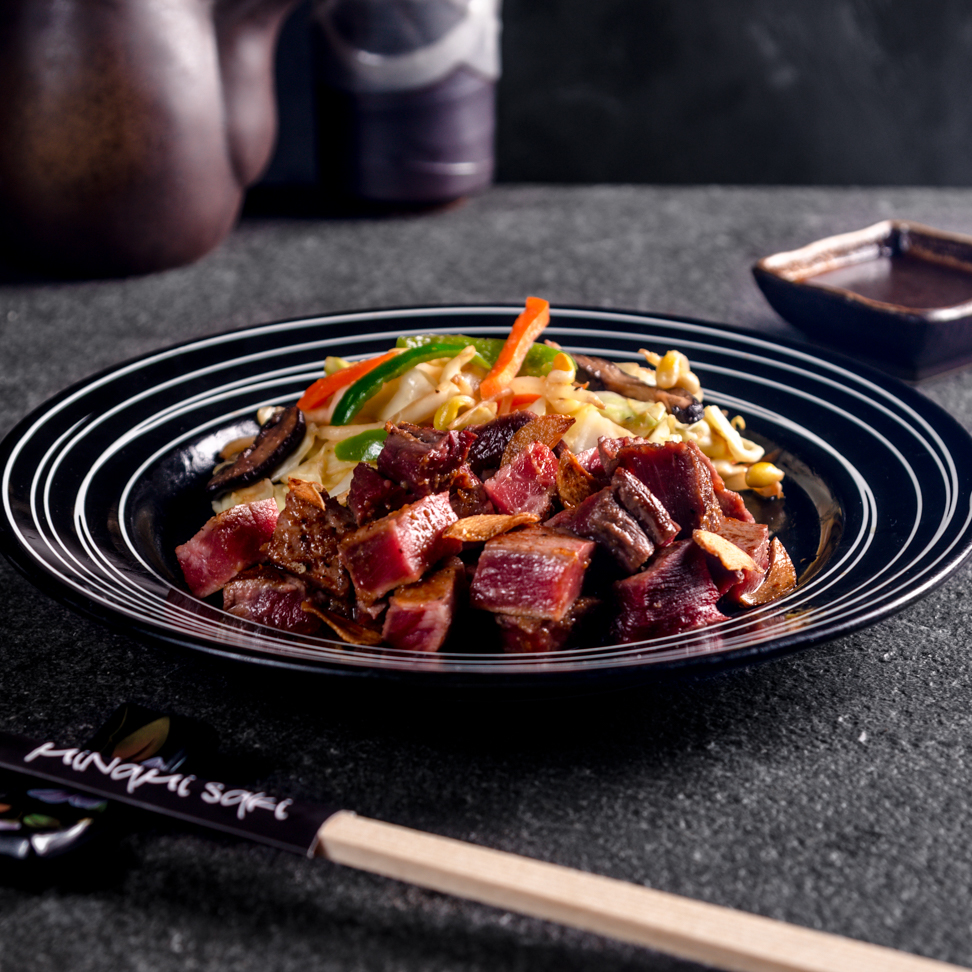 Regain your much-needed strength after an intense workout with friends by trying your favorite finest Japanese steak recipe, U.S. Hireniku Tenderloin. Meticulously crafted by Minami Saki's master chefs, you and your pals will fall in love with how tender and luscious each piece of meat is. Tip: It is best to pair this dish with "gohan" or fried rice like Kaisen Yakimeshi.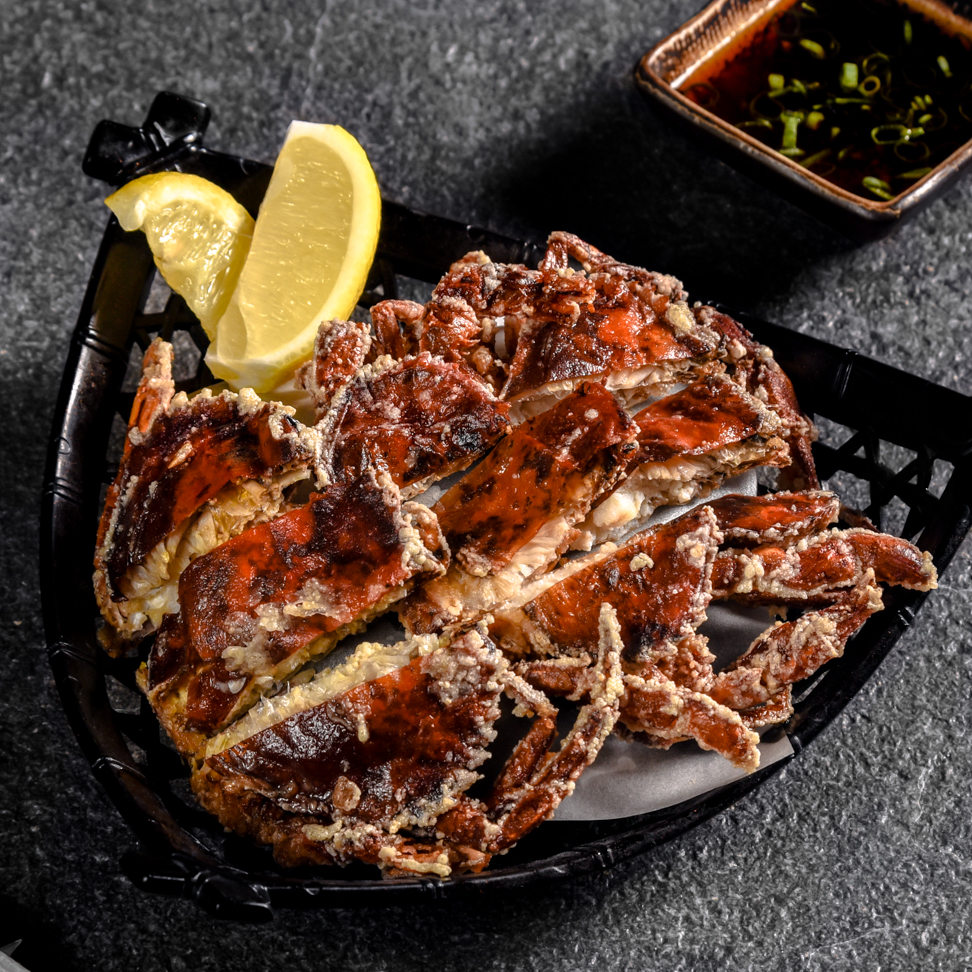 Let your family enjoy the seafood party they missed with our Soft-Shell Crab Karaage. Whether your clan has a delicate appetite or they are adventurous foodies, this deep-fried creation is a must-try treat! Don't forget to dip it into our ponzu sauce for a complete culinary experience. They may also match it with a cold beer or a refreshing drink from TMI – Tea. Milk. Inspiration.
Reached this part of the blog? Then, you are all set to surprise your loved ones by visiting Minami Saki once you are ready for a night of glamour at the best hotel in Ortigas, Astoria Plaza! Our awarding-winning Japanese restaurant also offers food delivery in Pasig and other parts of the metro for your convenience. Just visit our website at bit.ly/MinamiSaki to order.
But wait, there's more! A special 15% discount is available to all Astoria Vacation and Leisure Club, Inc. (AVLCI) members, so if you are not a member yet, we encourage you to sign up at www.avlci.com. Remember to only check out AVLCI's official website and avoid fake Astoria scam news and malicious links for safety purposes.
We hope you have an extraordinary Japanese feast with the people close to your heart ahead! Dig in!