Is this your first time ever going on a trip? Traveling without proper planning can be a disaster! We know – you're excited and anxious, but you don't want to make yourself look like a total rookie. Here are a few things to avoid on your next trip.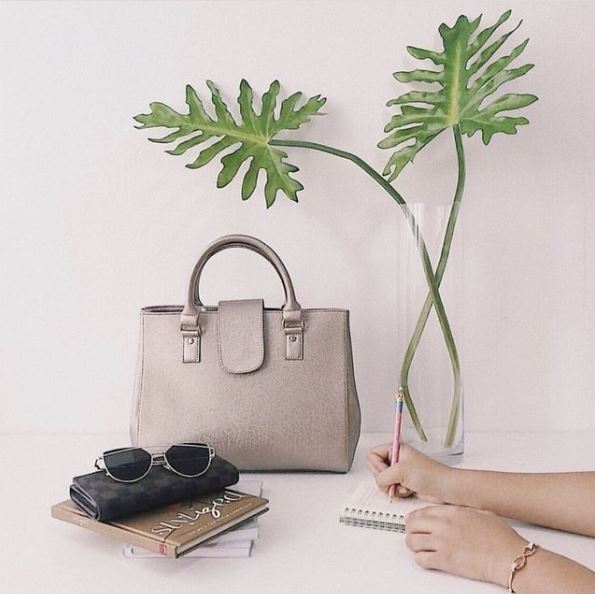 Don't over-plan.
It's great to have an idea of what activities you want to do in any city or country you visit. However, try to avoid packing your schedule so tightly that there's no room for spontaneity. It's tempting to experience everything given the timeframe. You want to meet all the locals who can tell you about their culture, visiting all the must-see attractions. There's nothing wrong with that! But sometimes it's better to just go with the flow and let yourself be surprised by what happens when you're out there in the world. The chances are good that something interesting will happen along the way. Even if nothing exciting happens, that's okay – it'll still be fun to look back on later, so make sure to take plenty of photos if you can.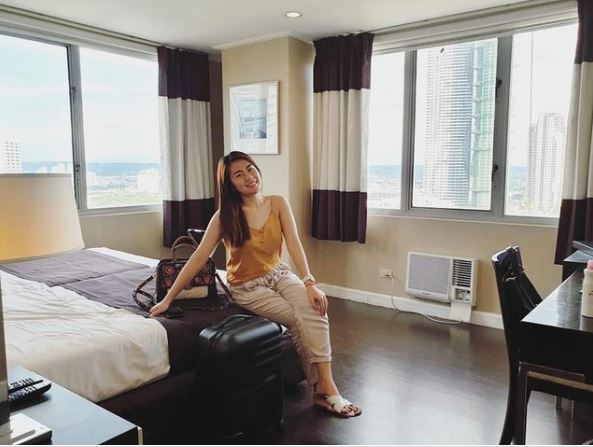 Don't take too much with you.
When you're traveling, it's important to be prepared. But don't overdo it! You don't need to bring an entire suitcase full of clothes and toiletries with you. You can buy them once you arrive at your destination or better yet, stay in a hotel that has full amenities like Astoria Plaza, a luxurious hotel in Ortigas, Pasig City. Also, instead of packing for every single weather scenario, just pack a few outfits that look good on you and leave the rest behind.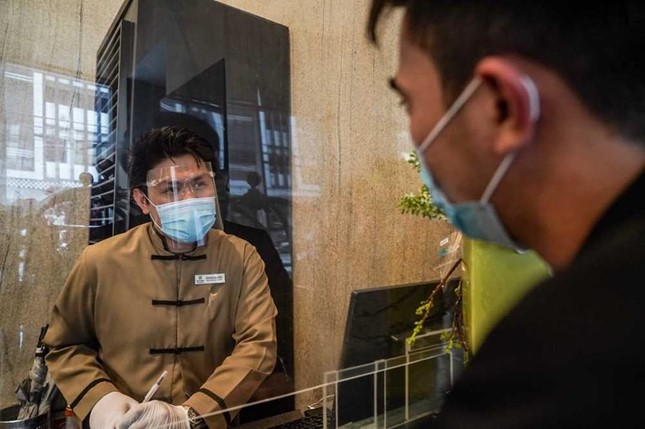 Not learning basic phrases in the local language.
When you take a trip to a new country, it's important that you learn some of the basic phrases so that you can communicate with the locals. This will help you get around and make it easier to adapt to the culture. If you're not sure where to start, look up some basic phrases online or in a guidebook before heading off on your trip. Make sure to use them as much as possible while exploring, perchance create lifelong friendships while you're at it.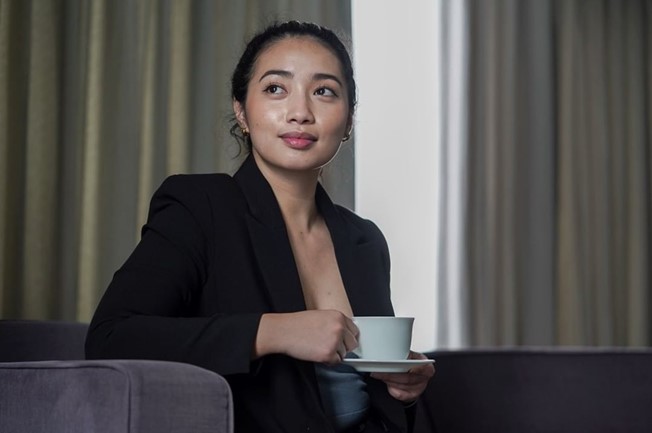 Not budgeting.
You are more likely to over-spend if you don't have a budget! If you're the kind of person who agonizes over your budget before planning a trip, you're not alone. And chances are, it won't be a one-and-done deal – you'll learn from past mistakes and adjust as you go. Nowadays, you must consider COVID-19 protocols and choosing a multiple-use hotel that caters to both leisure and quarantine stays. By knowing your limits and distinguishing what is essential, you can delight in a smooth trip. Take time to sit down and categorize your expenses in the following areas: transportation, lodging, food and drinks, activities, and miscellaneous (souvenirs, shopping for loved ones, emergency funds, etc.)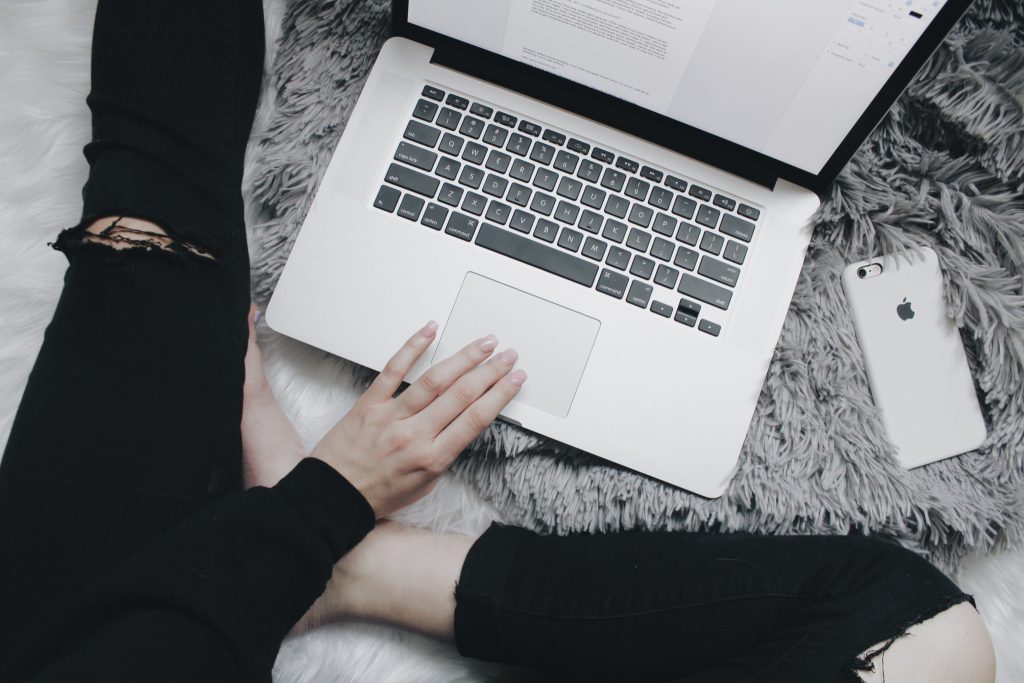 Not researching about your destination.
Now to the bottom line. Research, research, research! It is important to read about the protocols when traveling to another country. If you are coming to the Philippines for example, Astoria Plaza is a multiple-use hotel in Ortigas, Pasig City that can assist you upon touchdown for a hassle-free leisure or quarantine experience. You may also research safe places to go and what not to do in a certain country – sometimes what seems normal for you can be considered rude in other places. For example, in some countries, you will get a stern face if you offer a tip. Or in others, pointing fingers is a big no-no.
Traveling is one of the most rewarding experiences in life, and if you plan your trip well, everything will fall into place. If you need an accommodation in Ortigas that accepts both R&R and quarantine stay, look no further than Astoria Plaza! For more information, visit our website at www.astoriaplaza.com. You may also reach out to our Reservations Office at rsvn@astoriaplaza.com or (+63) 917-889-8277.
If you are part of AVLCI, the leading vacation club in the Philippines, then exclusive promos await you! Know more about your perks by visiting their website at www.avlci.com. Important reminder that Astoria scam and timeshare frauds are rampant nowadays, so always visit only the legitimate vacation club, just like AVLCI, for your safety and peace of mind.