In this day and age, people love to share their moments online – from photos of the beautiful places they went to and delicious food they had at their favorite restaurant, to everything in between. These printed or digital photos allow them to remember all the noteworthy memories. When taking a shot, one of the typical problems people face is how to pose properly, especially if they are not used to being in front of the camera.
If this is your dilemma too, then today is your lucky day! We have come up with some simple yet amazing poses that will definitely help you achieve those Instagram-worthy photos!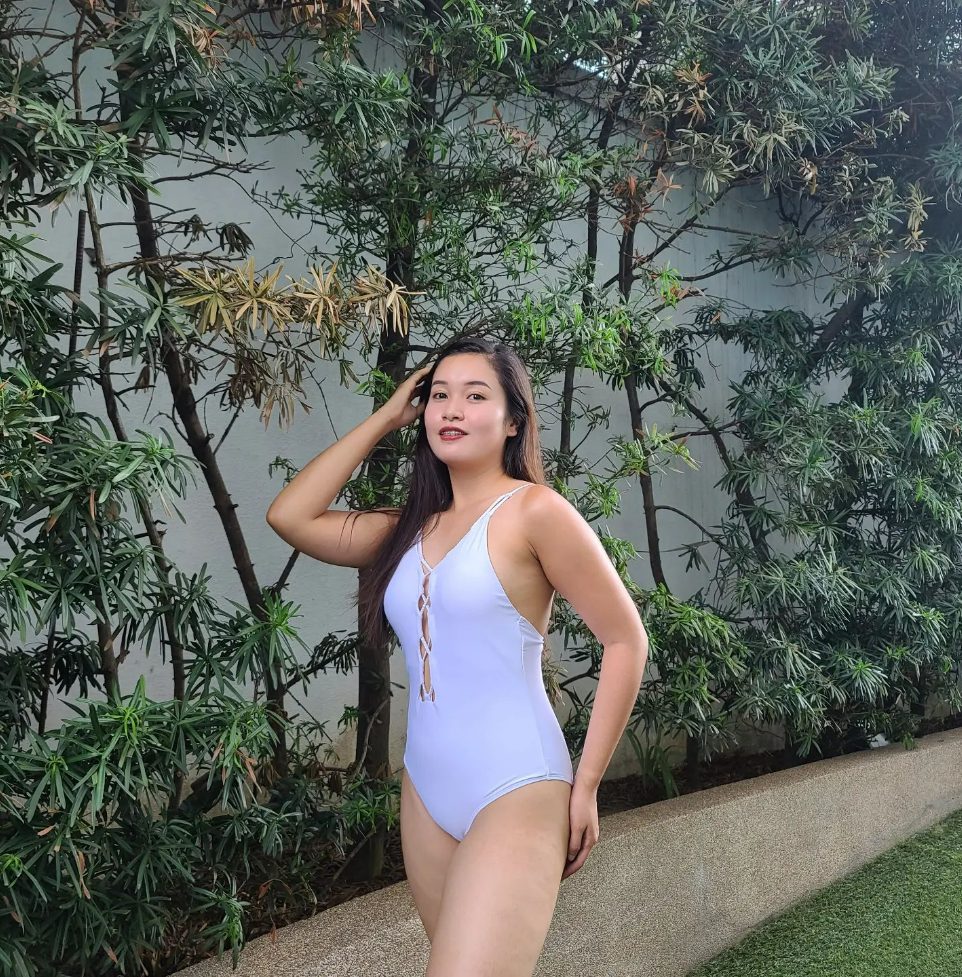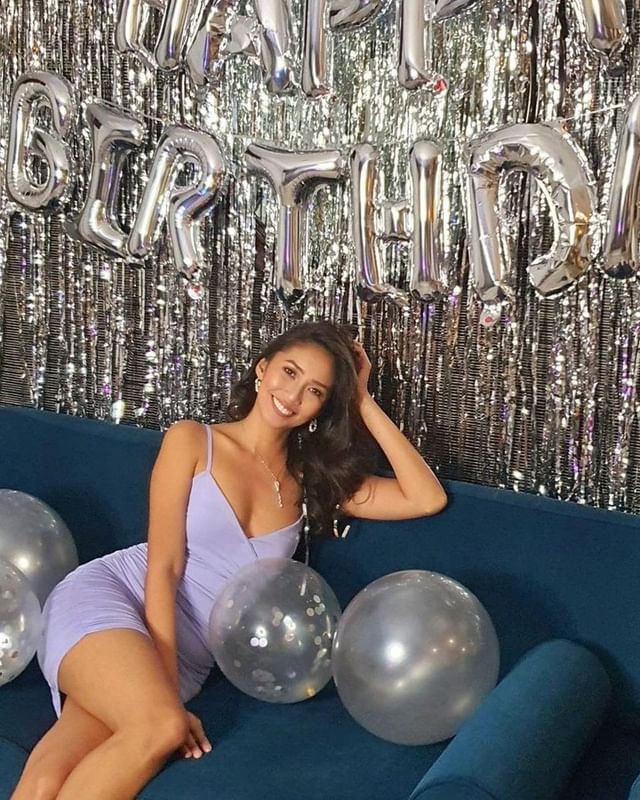 Use your hands to highlight your face.
If you run out of poses and all that is left to do is to sit or stand in front of your camera, try to be creative by using one or both of your hands. This easy gesture is fool-proof. Simply playing with your hair will make a vast difference! It will make your photo more fun, and is sure to give off some supermodel vibes. How cool is that?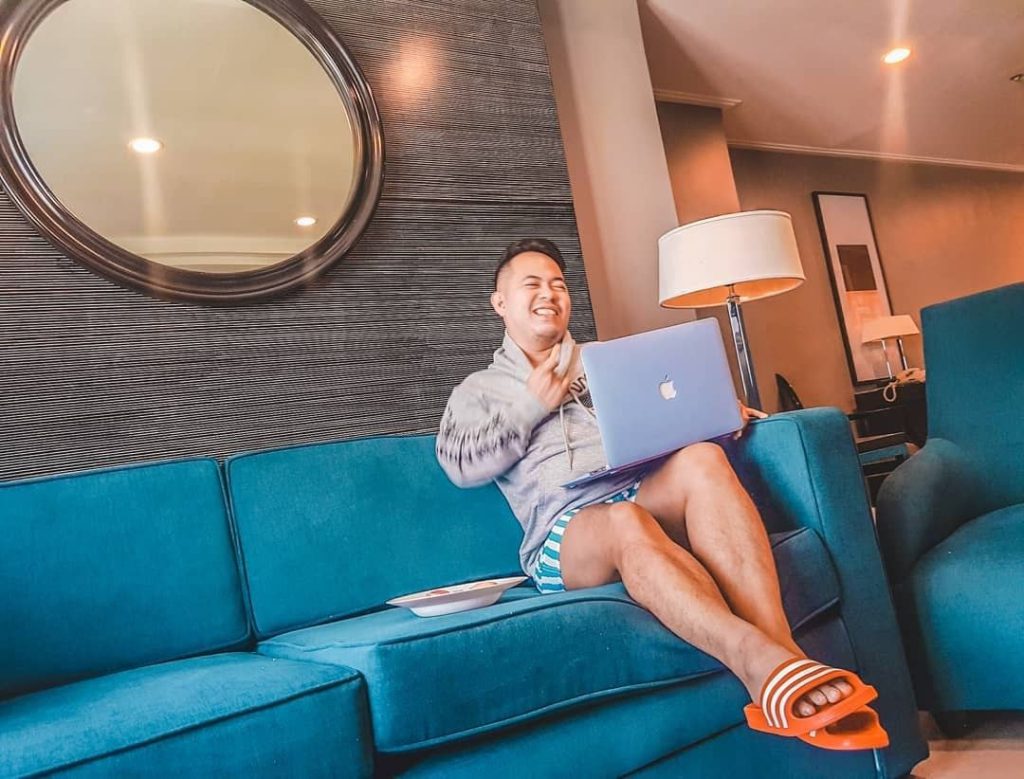 Add some portable props.
When staying in a clean, elegant hotel room like Astoria Plaza's, the best hotel in Ortigas, you would want to level up your photographs for sure! And to do that, you can keep your hands busy by holding a small object that will add oomph to your photo! Be it a cup of coffee or a top-of-the-line laptop, your pictures will look astounding when added with cute props. Just make sure to use them naturally to capture graceful poses!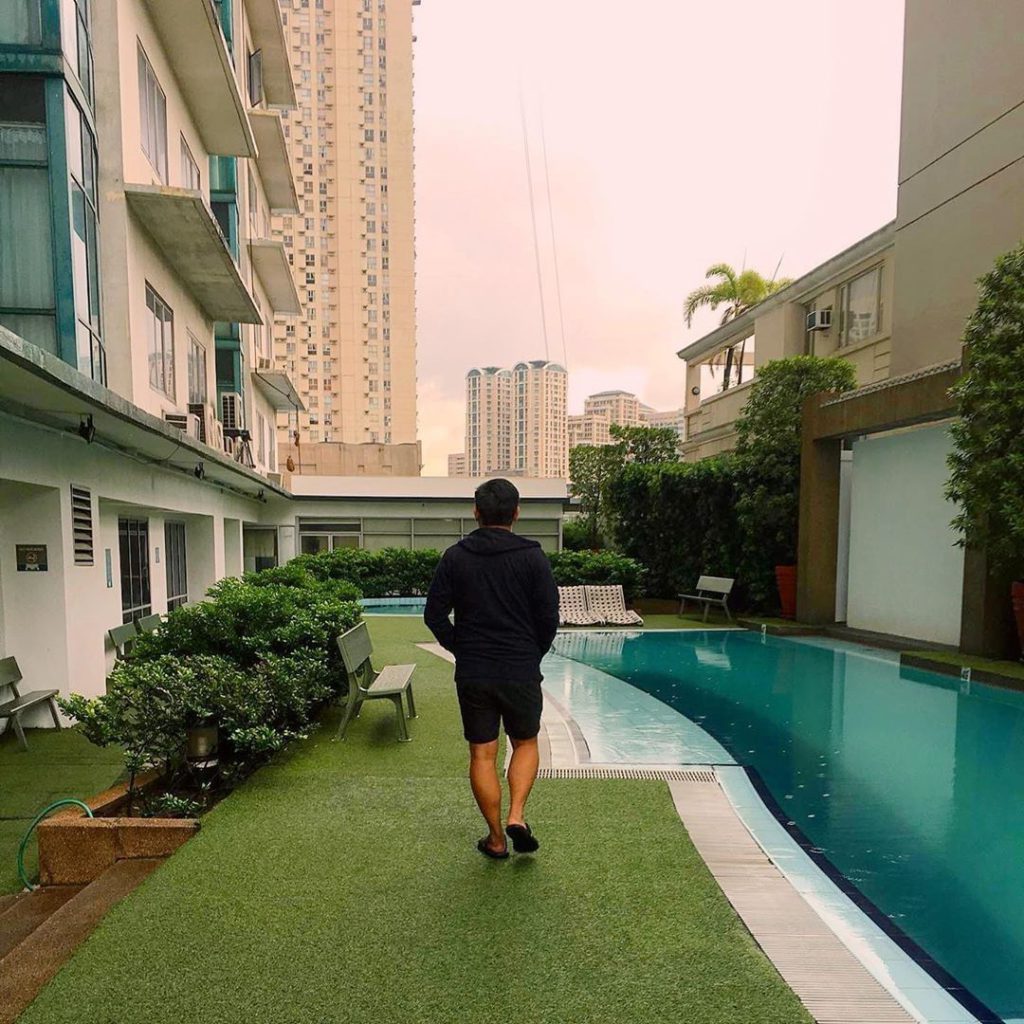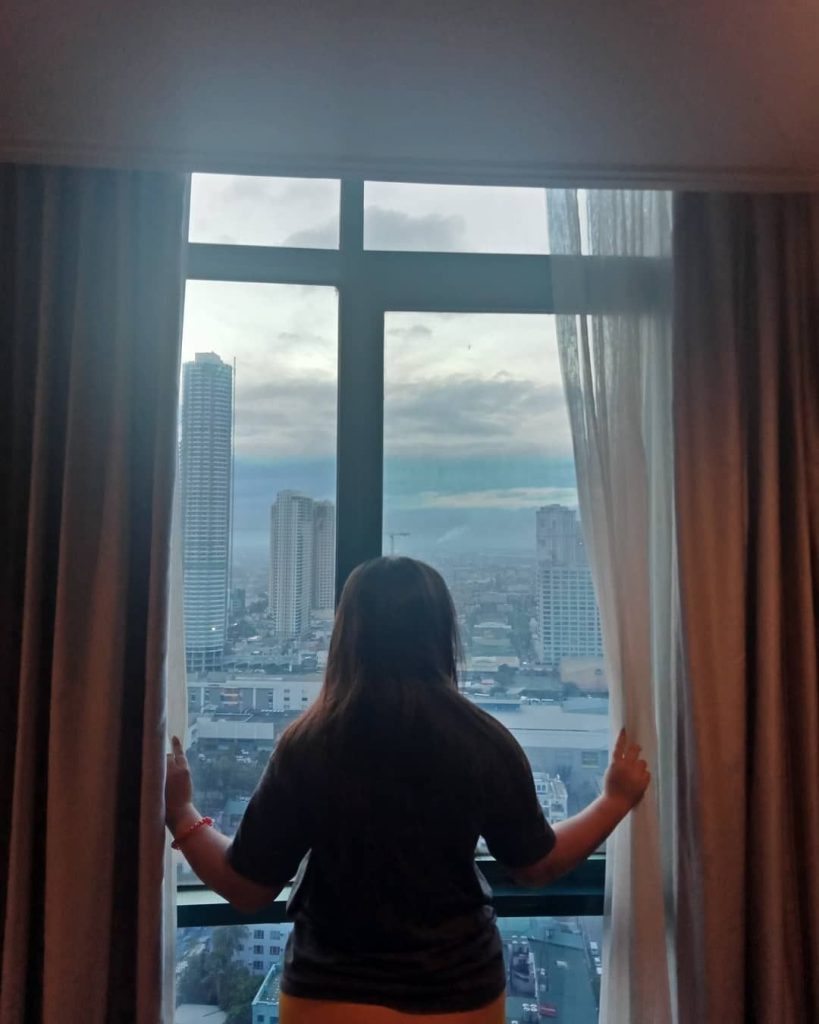 Walk or look away from the camera.
Do you want to showcase the magnificent place you are in? If you are in an Instagrammable location – like Astoria Plaza, our luxurious hotel in Ortigas, Pasig City – you can try walking or looking away! Both poses may seem too easy, but they will give your shot a nonchalant vibe and will put the focus on the gorgeous place you are in. Put these poses on your list!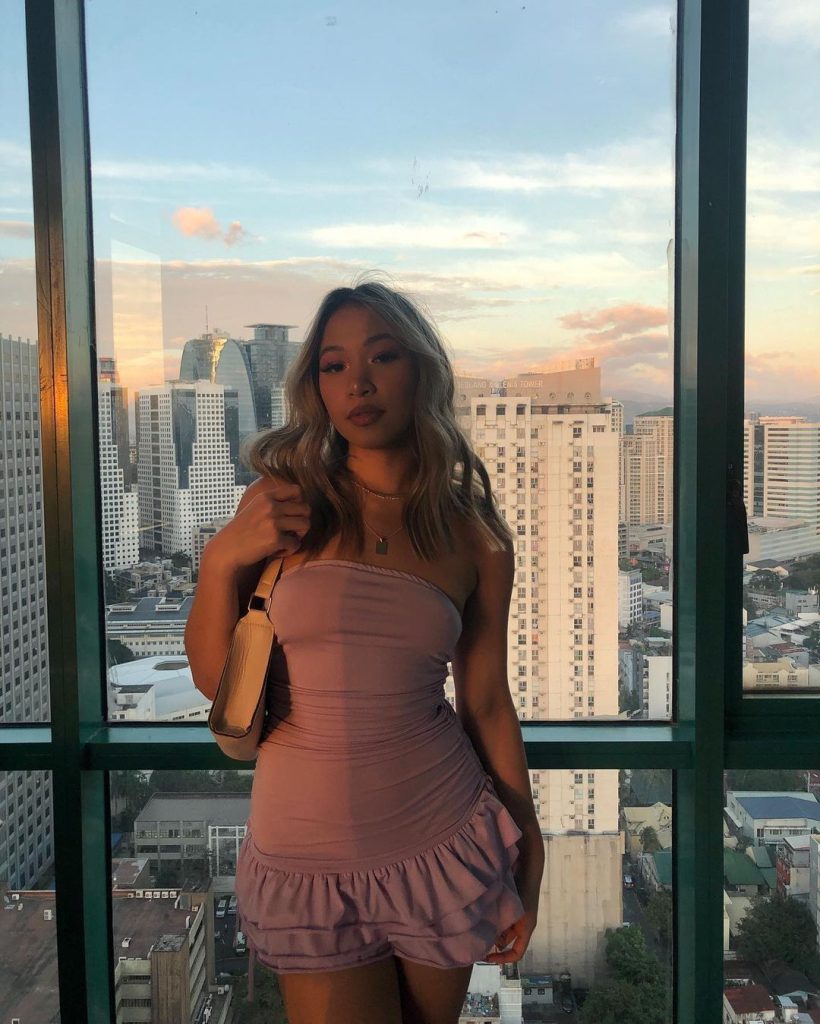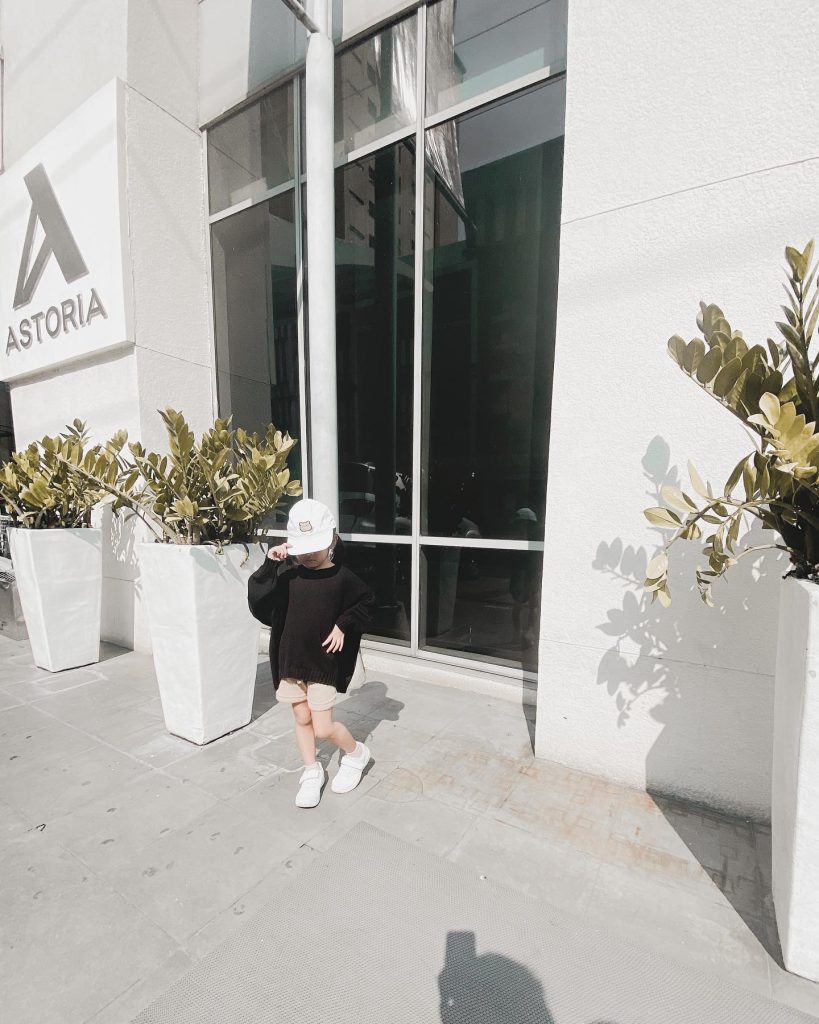 Play with your accessories.
Stuck in a "What do I do with my hands?" moment? Playing with whatever accessory is available can save your day! Whether it is a small bag, cap, sunglasses, or even your necklace, we are sure that you can play with what you have and pull off a picturesque pose.
That's it! Level up your photos by trying one of these easy yet eye-catching poses. Now that you have these new ideas, all that is left on your to-do list is to schedule a relaxing staycation at Astoria Plaza, our award-winning hotel that provides relaxing accommodation in Ortigas. Book now!
A lot of good things and exciting discounts await Astoria Vacation and Leisure Club, Inc. (AVLCI) members, too! So, if you are not yet part of the leading vacation club in the Philippines, then this is your time to sign up! Experience the unparalleled service of our hotel with your membership. For more information, please visit their website at www.avlci.com. A friendly reminder though, avoid timeshare frauds and report fake news like Astoria scam. Stay vigilant and only trust our legitimate vacation club, AVLCI!