Okay, you've finally checked in at the best hotel in Ortigas, Astoria Plaza, and have done the mandatory Instagram photo shoots at Café Astoria and by the swimming pool. So now, all that's left to do is to put those feet up, relax, and rest inside your spacious room.
But you're not tired and the day's far from over. You look out the window and see most of the city still buzzing with activity. Where to go and what to do, you wonder?
Well, today is your lucky day! We have roamed the amazing area of Ortigas just to make this awesome list of activities that's sure to bring out the explorer in you.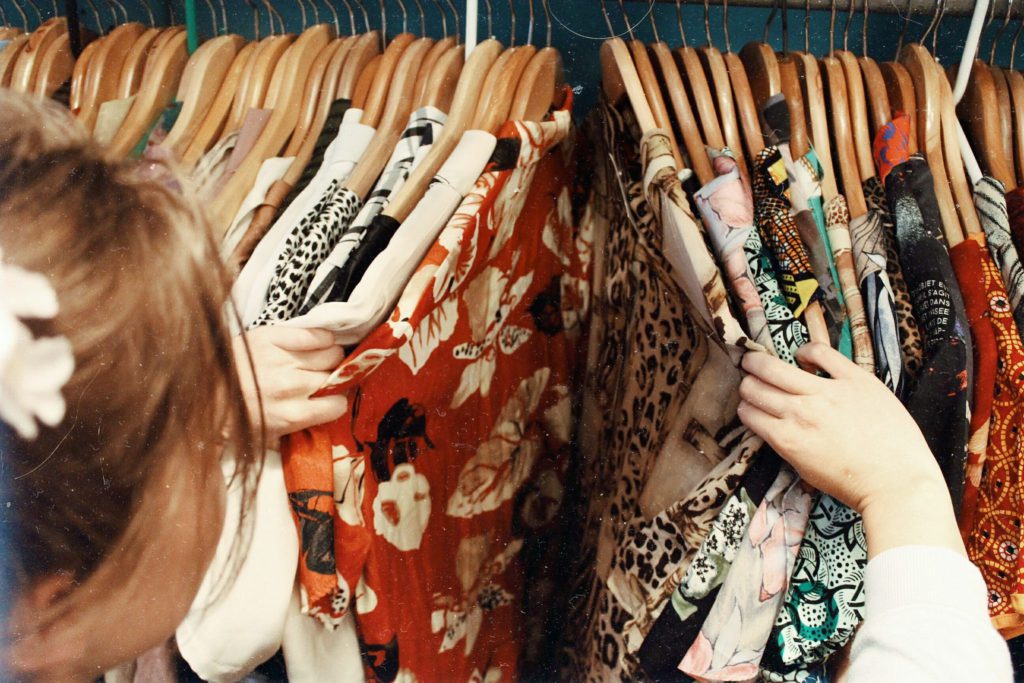 Places to go!
If mall hopping's your game, then we have got the names. Greenfield District and Shangri-La Plaza are just walking distance from Astoria Plaza. If you are feeling dedicated, then the semi-long walk to SM Megamall or Robinsons Galleria will be worth your time and shopping money. There are malls that cater to specific customer needs too, like The Podium. There, you'll see branded products not available elsewhere. If walking is not your cup of tea, no worries! There are shuttles, taxis, and other transportation that can take you to nearby malls!
The sports enthusiast in you may be raring for a workout, so we have a suggestion you may want to try. For golf lovers, check out City Golf Driving Range. It is just past Ortigas at the CW Home Depot compound. If you want to practice that swing of yours, then take the trip.
It is rare to find peace and quiet in the city, but we'd suggest looking up Ortigas Park. Located just between Emerald Avenue and Ruby Road, Ortigas Park is a good place for you to just sit down and read a book.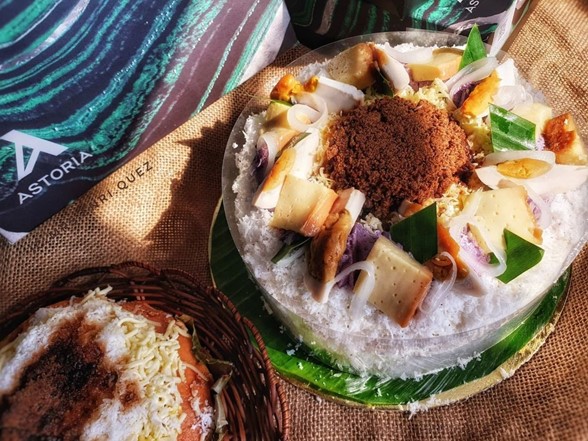 Foodie Paradise
With the right amount of money, you'll never go hungry. Ortigas alone is home to hundreds of restaurants. And if you know where to look, you may also find quaint and inexpensive food joints. Take the Banchetto-Ortigas Center Weekend Market for example. This foodie affair happens on weekends and you'll get to see tent after tent containing treats for the hungry soul.
But as they say, why go far if you already have the best surrounding you? Astoria Plaza is home to the best bibingka, hot and lovingly served at Café Astoria. The café's buffet is also filling so you no longer need to pick what to eat – just have a taste of everything! If you're craving for authentic Japanese cuisine, then check out Minami Saki by Astoria. Reading the menu alone is sure to build up an appetite, and we assure you, every presentation is an art form worthy of appreciation.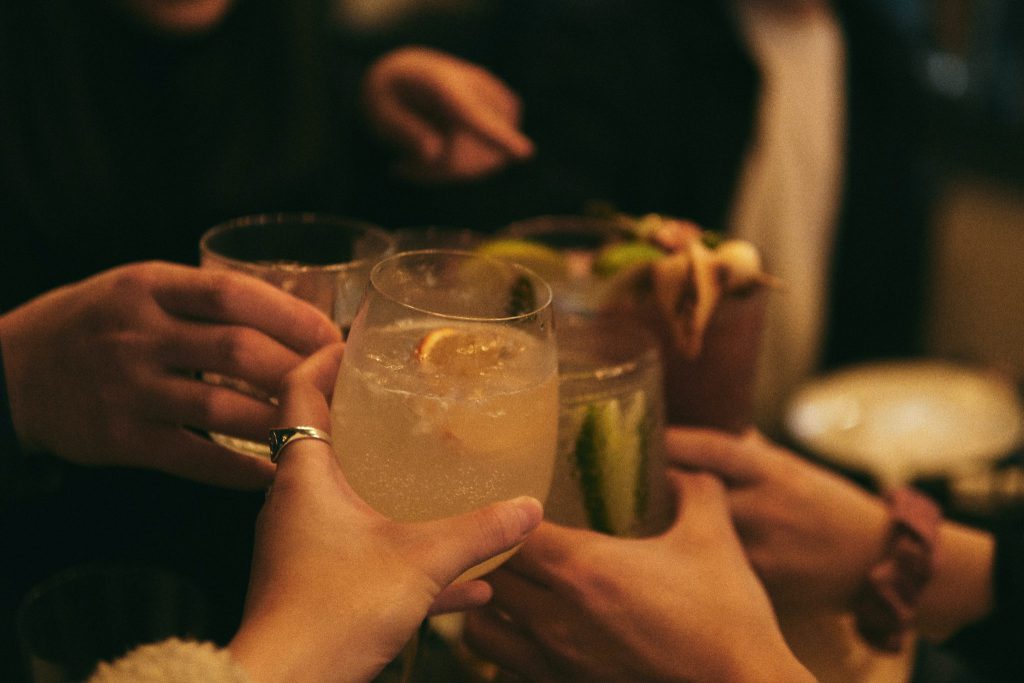 The Nightlife
Single and ready to mingle? Or would you rather hang out with the whole crew? Whoever you are with, the best place to drink and have a good time near Astoria Plaza would be Metrowalk – home to just about every bar and KTV in the Ortigas area. Even after you partied 'till the wee hours of the morning, Ortigas is still buzzing with activities. You won't have any trouble hailing a ride to Astoria Plaza for your next agenda: a comfortable and relaxing sleep.
Those are the many things that you can do when you visit this beautiful place in Pasig City. If you are ready to experience every detail we discussed here, then you should consider booking your accommodation in Ortigas today at Astoria Plaza – the sought-after hotel in Ortigas, Pasig City!
Good news to all AVLCI members! You are sure to make the most of your stay at our hotel and any of Astoria properties through your membership perks and entitlement. Amazing, isn't it? So, for those of you who are not yet a member, this is the moment and sign that you have been waiting for! Why settle for other companies – some of which are nothing but timeshare frauds! – when you can be part of the biggest and leading vacation club in the country?
Want to know more about AVLCI? Send them a message here: www.avlci.com/contact-us/