Whether you are working from home, binge-watching your favorite series with your family, or just simply enjoying your downtime, your day will not be complete without tasting a piece of your favorite snack paired with a piping hot cup of coffee or tea. It is no wonder that most of us have great cravings for toothsome goodies like bread and pastries. Well, in this digital era, satisfying your taste buds with sweet treats is made easier and conveniently within reach! Just order food online and your luscious goodies will be delivered straight to your home.
Now, if you are in search of dining outlets that offer food delivery in Pasig and would like a taste of the finest gourmet takeaways in Metro Manila, look no further than Astoria restaurants' delicious creations that are set to perk up your day. So, keep your eyes peeled for what we have in store for you because we have listed the top-notch treats in town.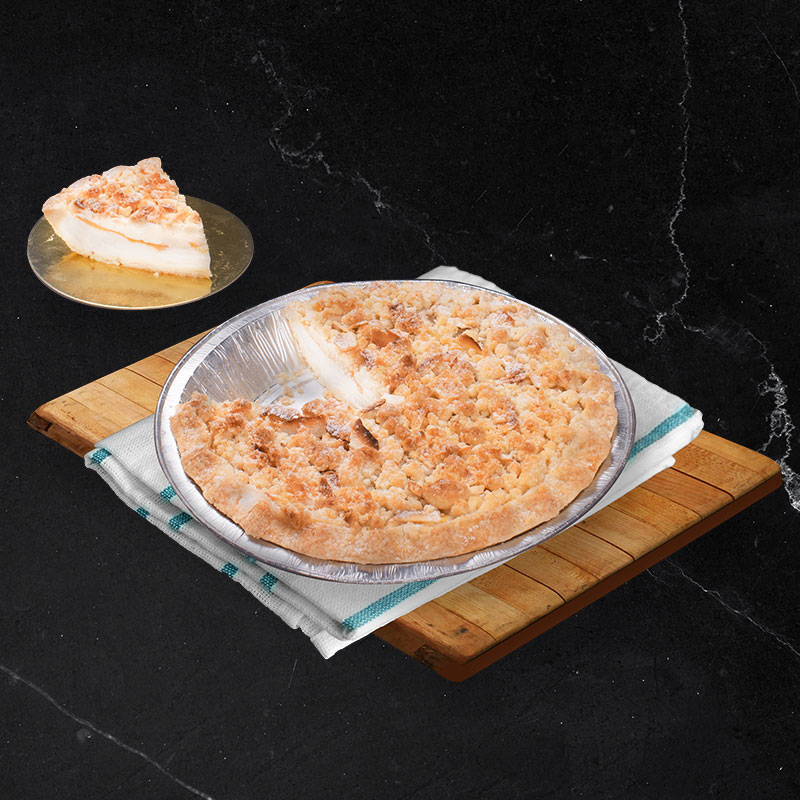 On top of our list is this drool-worthy and talk-of-the-town dessert, the Buko Langka Pie! The sweet combination of young coconut meat and creamy jackfruit filling will make you want more. Each bite is sure to give you a delightful experience that will win your heart (and taste buds)!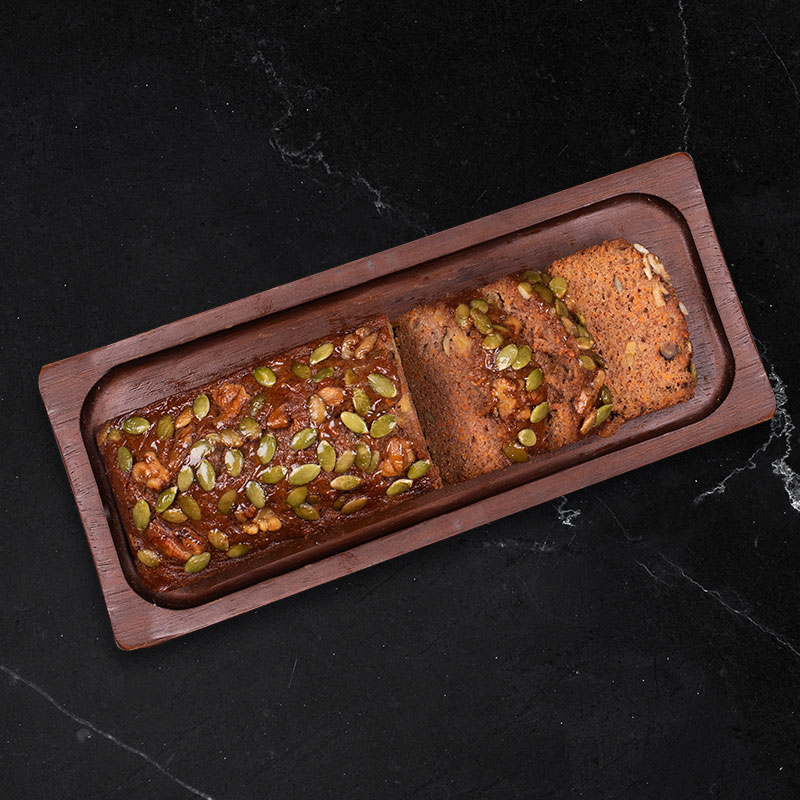 Tired of the typical loaves of bread? Switch to our decadent Carrot Pumpkin Walnut Loaf! This delicious confection is crafted with carrots, pumpkins, and bits of walnuts, making it the perfect choice for your afternoon snack break. What an awesome treat!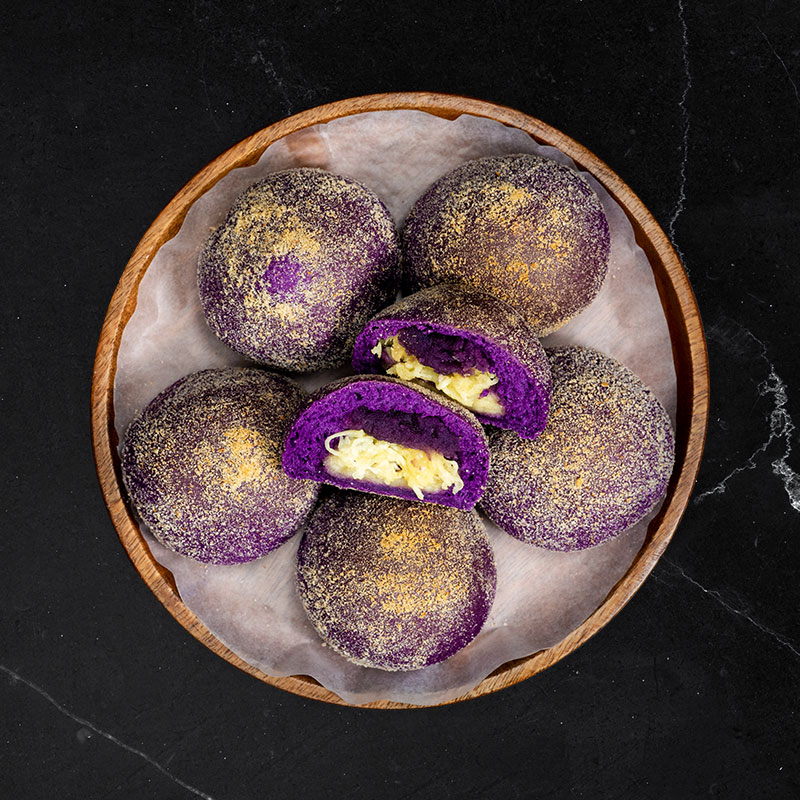 The ube and cheese combo supremacy is real, and our irresistible Ube Cheese Deluxe Pandesal proves it! Grab a piece (or two!) to help boost your energy for the day.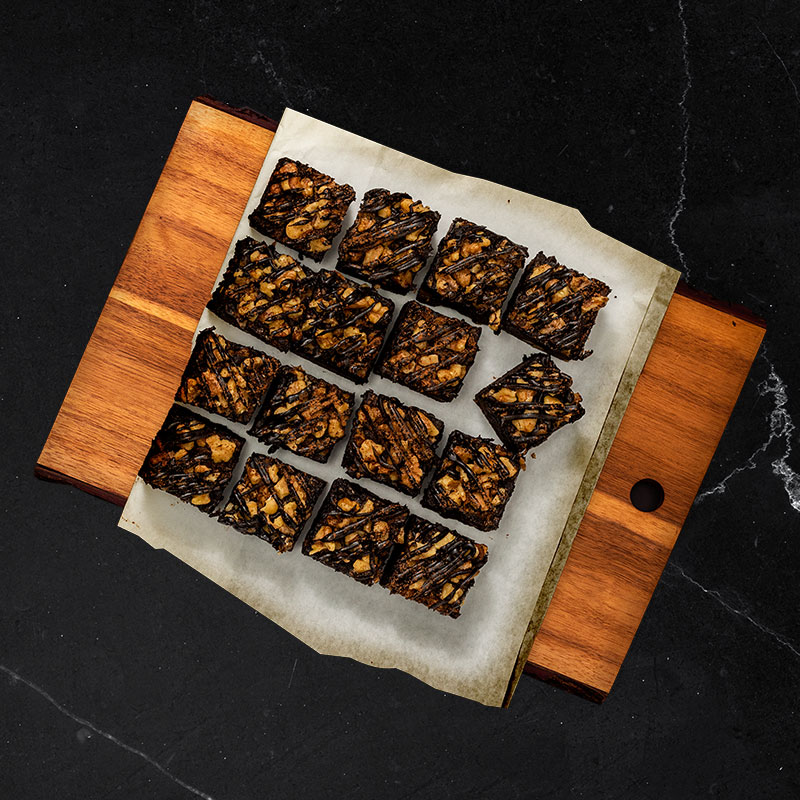 Our next treat is the ever-famous dessert that most people love (given its perfect combination of chewy and chocolatey goodness) – Astoria Brownies! Add this to your cart and spoil your sweet tooth with a box that contains 16 delicious pieces. Make sure to share these with your loved ones, especially with kids and kids-at-heart!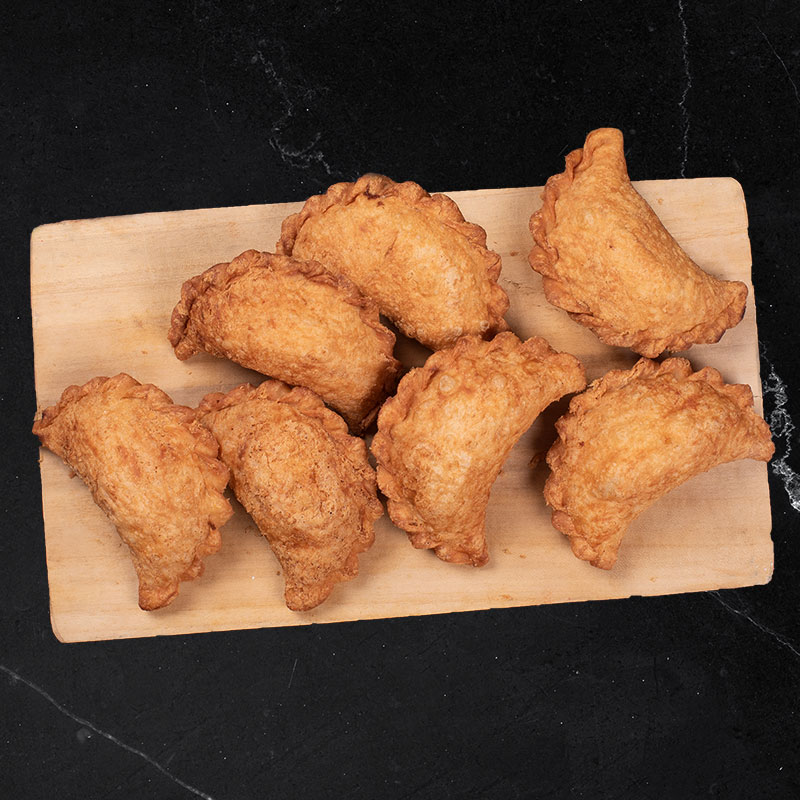 Are you a little adventurous when it comes to food? Our Cheesy Pork Empanada is the perfect choice for you! Made with ground lean pork, hard-boiled eggs, fresh carrots, potatoes, and mouthwatering cheddar and mozzarella cheeses, this genius creation is bound to elevate your gastronomic journey. Try it for yourself!
These are just some of the delicious goodies you can grab from Astoria Gourmet Take-aways. To get your hands on our other luscious treats, visit bit.ly/AstoriaGourmetTakeaways and order your favorites today!
Soon to have a glamorous vacation at the best hotel in Ortigas, Astoria Plaza? Well, you can also relish these treats inside our spacious suites with your loved ones. Just contact or approach anyone of our staff so they can assist you with your orders. If you are an Astoria Vacation and Leisure Club, Inc. (AVLCI) member, feel free to use your membership perks to enjoy not only our delish Astoria gourmets, but also our luxurious abode. For those of you who are not yet a member of the leading vacation club in the Philippines, now is your chance to sign up and experience a luxe life with Astoria! Visit www.avlci.com for more information. Bon appetit!