Finally, you are about to celebrate your child's milestone and throw a magical and whimsical party for your little celebrant. Be it for the first or seventh birthday, as parents, we know that you want your kid's birthday to be grand, awesome, and one for the books. That is why it takes a lot of time to prepare a fabulous party for your kids. One of the most daunting tasks in preparing for your kid's party is choosing the perfect venue. If you are worrying about it too as of this moment, do not fret as you have landed on the right article where you can get some ideas on how to choose the perfect venue for your little one's special event.
Situated in a good location.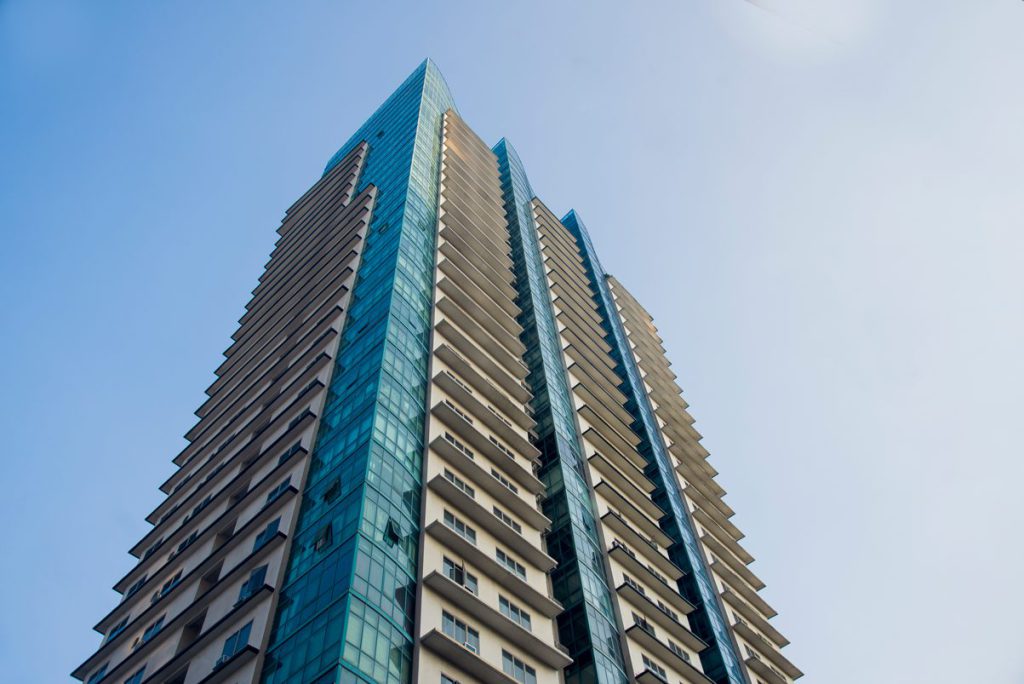 In choosing the right venue, location should always be the first thing to consider. The place should be at least near you and your guests' area. If you are residing in Metro Manila, one of the perfect places to hold your kid's event is at the best hotel in Ortigas, Pasig City, Astoria Plaza. Not only that this hotel provides accessible function rooms for your event, but it also has lavish suites where you or your loved ones can relax after your successful event. Such a suite treat, isn't it?
Wide capacity for your guests.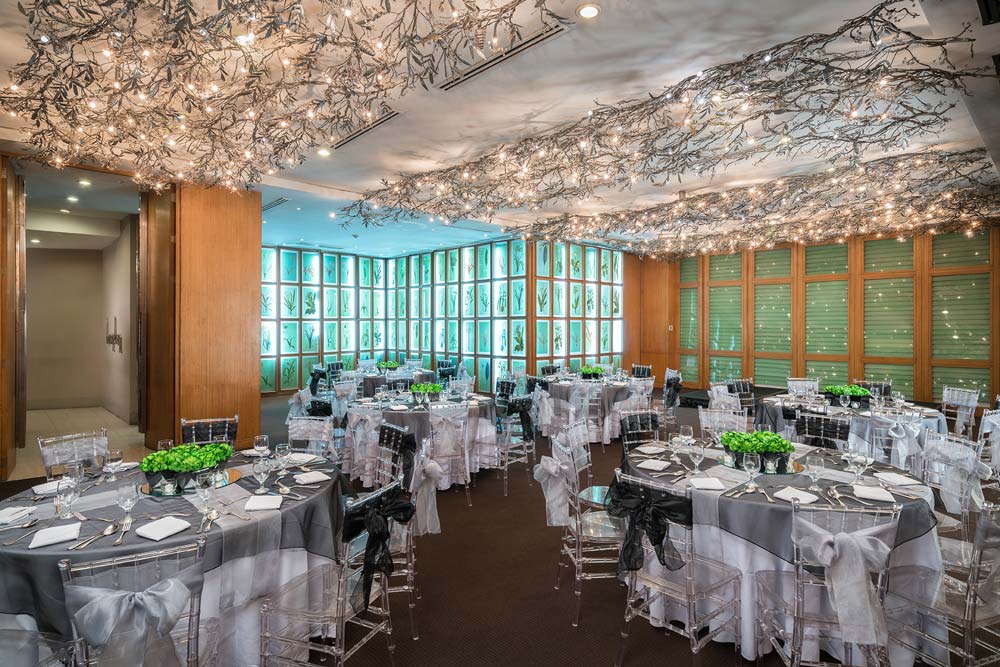 After carefully searching for the right location, the next thing you will have to consider is the capacity of the venue. We are sure that you want your guests to be comfortable during the event, right? Luckily, there are lots of venues in Metro Manila that offer big spaces for your event, just like the sought-after hotel in Ortigas, Astoria Plaza! It has many function rooms all designed with top-notch decorations for your grandiose event. So, feel free to choose from our state-of-the-art banquet halls depending on your requirements.
Value for money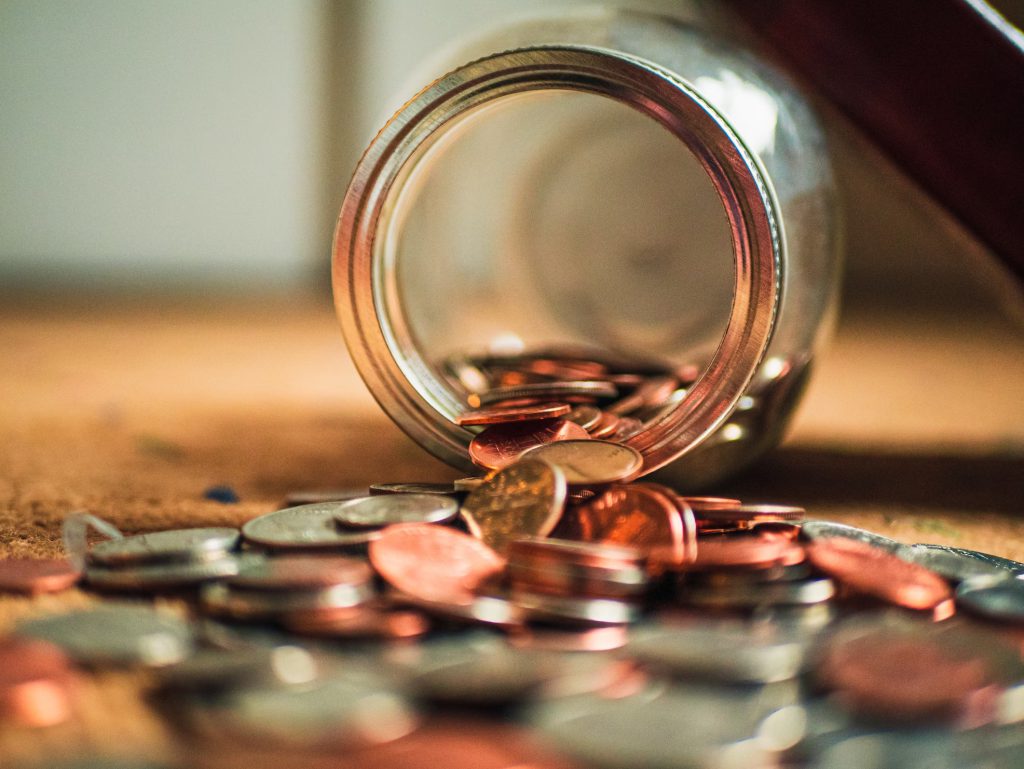 Celebrating your kid's birthday grandiosely is a great way to make even more memorable moments for your child. But you have to consider your budget after all. That is why finding a venue that suits your requirements and budget is always the best option. To do this, we recommend that you break down your future expenses into different yet important categories such as venue, food, decoration, souvenirs, etc. With this, you will prevent overspending on your event and can allot the extra budget to the things that matter.
If you want to enjoy our sleek function rooms while saving big for your future event, then we highly suggest that you join and be a member of our sister company, the leading vacation club in the Philippines, Astoria Vacation and Leisure Club, Inc. (AVLCI). Amazing perks and benefits await you, so be sure to join today! If you are undecided, feel free to view all the AVLCI reviews on their website at www.avlci.com to help you know more about getting a membership at this legitimate vacation club.
Offers delectable food choices.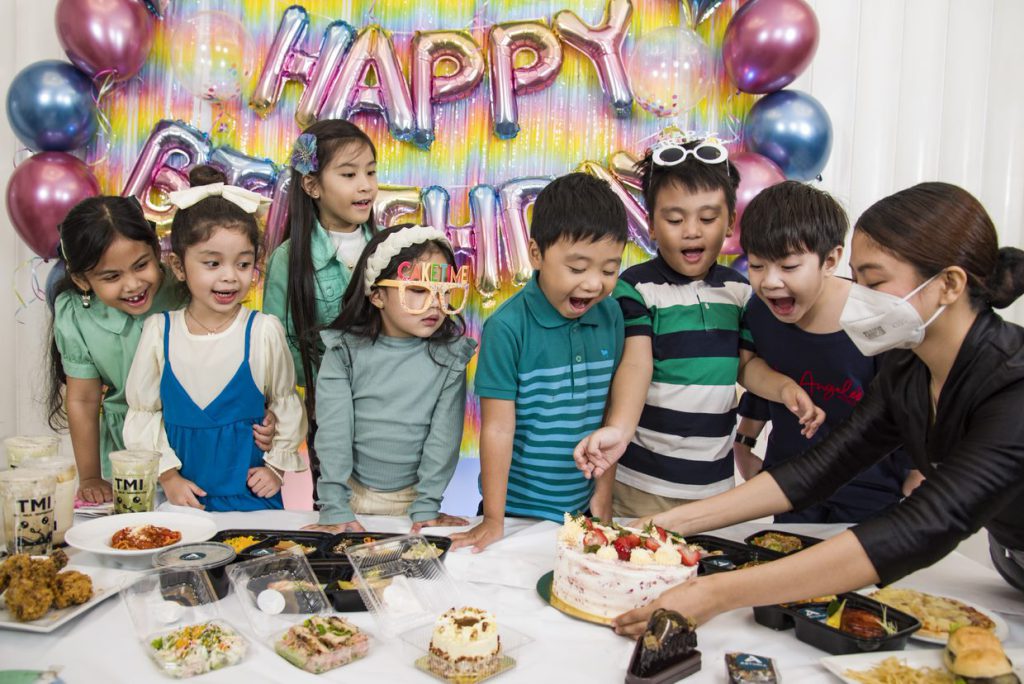 One of the most important ingredients to a successful event is having a good choice of delicious food. Choose the right venue that offers a wide range of scrumptious meals! Yes, we have luscious food offerings in Astoria Plaza, the top hotel in Ortigas. Just contact our friendly staff and they will surely help you with the specifics for your kids' party, like the food recommendations that are in line with the celebrant's event theme. Feel free to request some flavored and decorated desserts, too, that entirely match your kid's favorite character or color. Sounds fun!
Provides a remarkable hospitality service.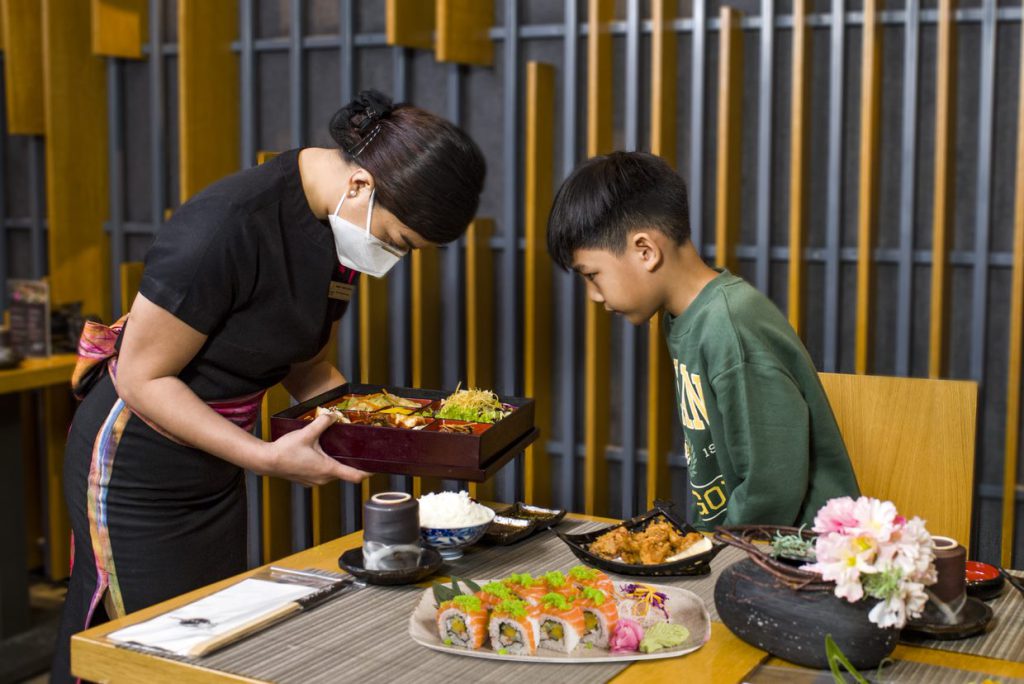 Remember to make your kid's event a memorable one by letting them have an exceptional experience in your selected venue. Choose a banquet hall that provides excellent services that your little one and your guests will forever treasure. Of course, you may also book our private function room in Minami Saki By Astoria, the best Japanese food haven on the ground floor of Astoria Plaza.
We hope that you were able to take note of some ideas that we have provided. Now, are you ready to make your kid's birthday party one for the books? Get the ball rolling by reaching out to our Banquet Office team today at (+63) 917-791-4965 and (+63) 998-539-0263, or send them an email at events@astoriahotelsandresorts.com.
Have a blast with the fam bam! See you!