As you might have noticed, the COVID-19 outbreak has left a lot of people cooped up inside. Schools have been closed, businesses are slowly reopening, and families are waiting out the virus together at home. Some are in quarantine hotels before being able to go out and reunite with their regular activities. Hence, a new term was coined: quarantine fatigue. We're sure there are even more names out there, but whatever you call it, being stuck in just one place with limited interaction can be mentally draining. That's why we're here to help with some tips and suggestions on how you can avoid the weariness when it strikes while on quarantine in the best hotel in Ortigas.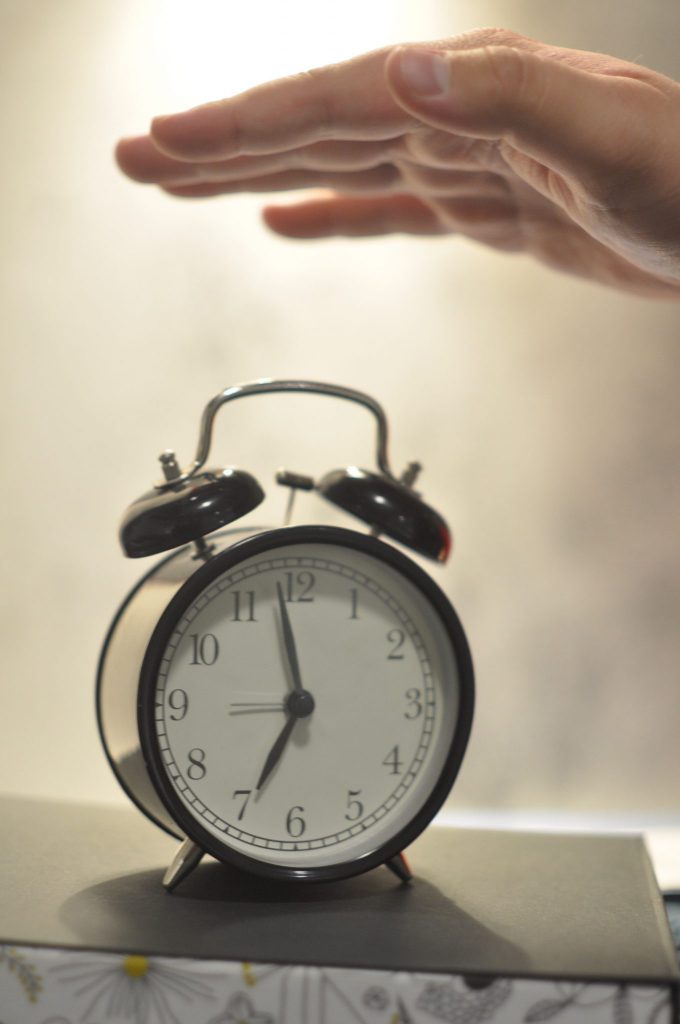 Wake up and sleep at the same time every day.
This solution is simple: Go to bed and wake up at the same time each day. Your body will start to form a rhythm, and you'll feel more energized throughout the week. Having a healthy sleeping routine has incredible benefits such as a decrease in sleep inertia, brightening your overall mood, sharpening your mental focus, and better immune system function.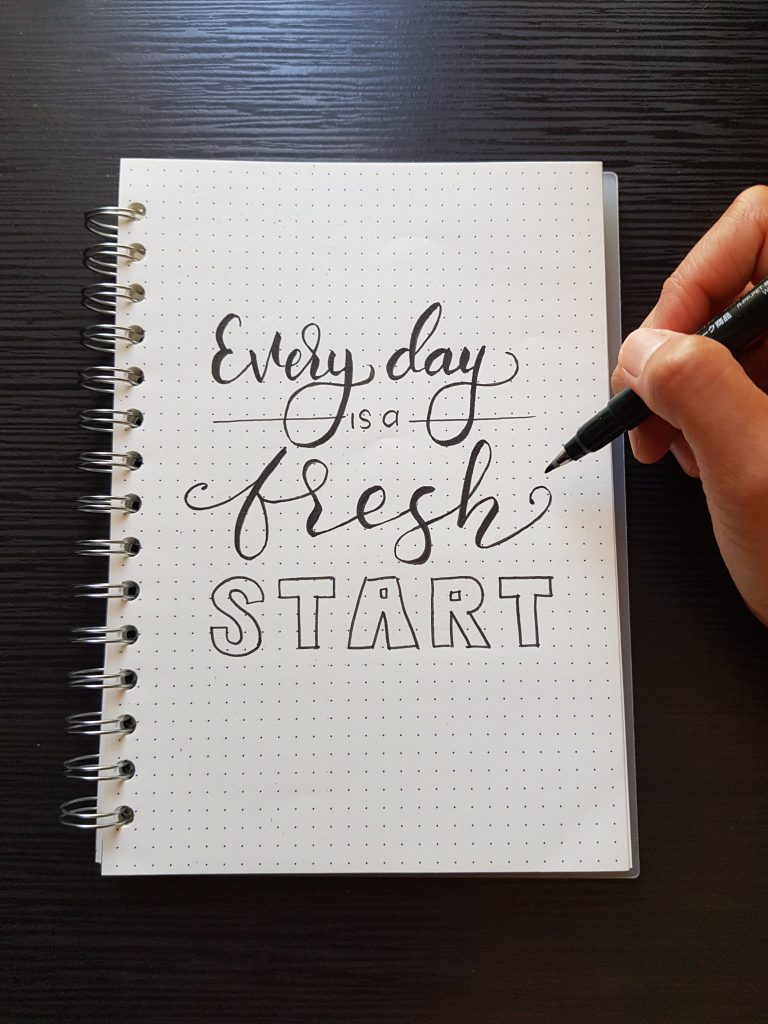 Focus on self-care.
We all have struggles, but it's important to make yourself a top priority. In the hustle and bustle of our everyday life, it's so easy to get buried in the needs of others rather than your own. While you are in quarantine, use this valuable time to find ways to improve your health (not necessarily drastic changes). These can include getting enough sleep (7-8 hours is best!), exercising, writing down goals, and following them up with action plans, and allotting time for new hobbies.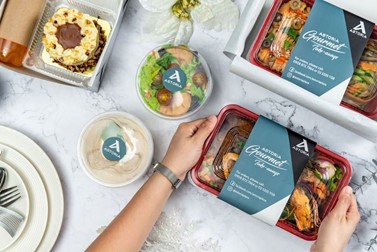 Plan your meals ahead.
The more meals you set out ahead of time, the higher the chance your brain will stay nourished and active throughout the day. If you go about the day without eating anything, you're more likely to experience a dip in energy levels, which increases your fatigue even more. While this may not be a problem for people who enjoy snacking throughout the day, it can cause problems for those who need to stay on top of their working tasks. While you are planning what to eat throughout your quarantine stay, check out this blog we made just for that!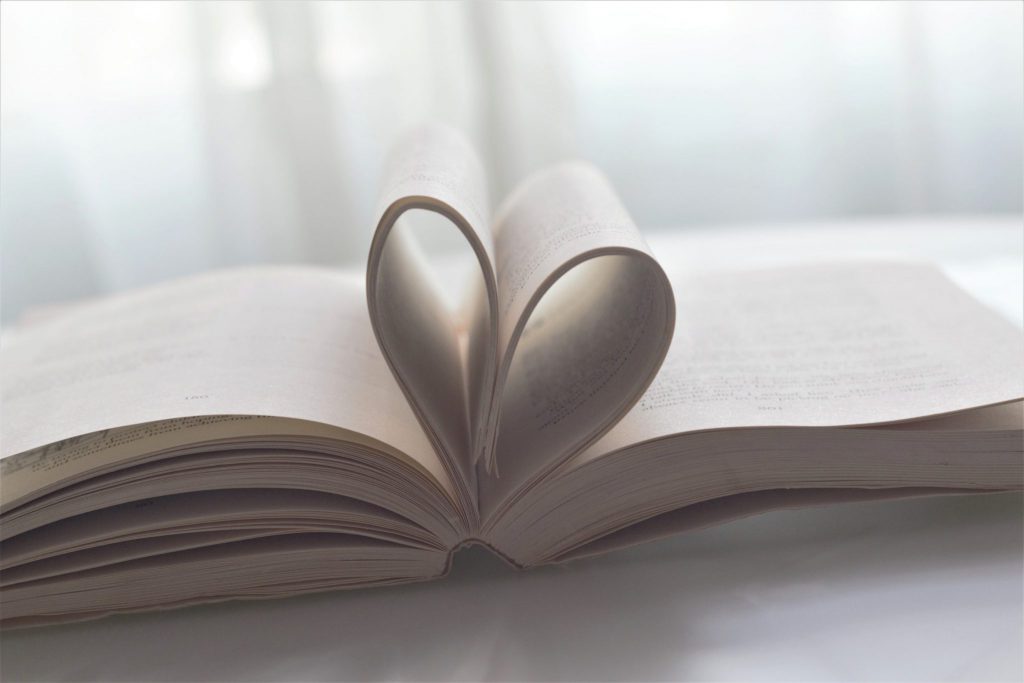 Remember that it is going to be okay.
The most important thing to remember about yourself is that you are human. We all experience highs and lows in life, but we will get through them only if we are kind to ourselves. So, forgive yourself for not being perfect; for not feeling okay. Know that it's alright if you make mistakes and remember that everyone has bad days. If you can do this, then you're already a step ahead of most people in the world.
Are you looking for a safe space for your quarantine stays? Consider this hotel in Ortigas in Metro Manila. For inquiries, you may contact our Reservations Office via email at rsvn@astoriaplaza.com or via phone call at (+632) 8687-1111 loc. 8002 and 8881 or (+63) 917-889-8277.