The past few months have definitely caused a lot of worry and stress in all of us. Aside from canceled flights and rebooked trips, everything that has happened around the globe has gotten us all thinking – can we still enjoy our next getaways? Is it still possible to have fun without being scared or paranoid? How exactly can we stay safe?
We have gathered some of the most effective tips to create this helpful guide for all of you! If you follow these easy-peasy steps, we can assure you that your next leisure stays will still be as fun as you imagined them to be!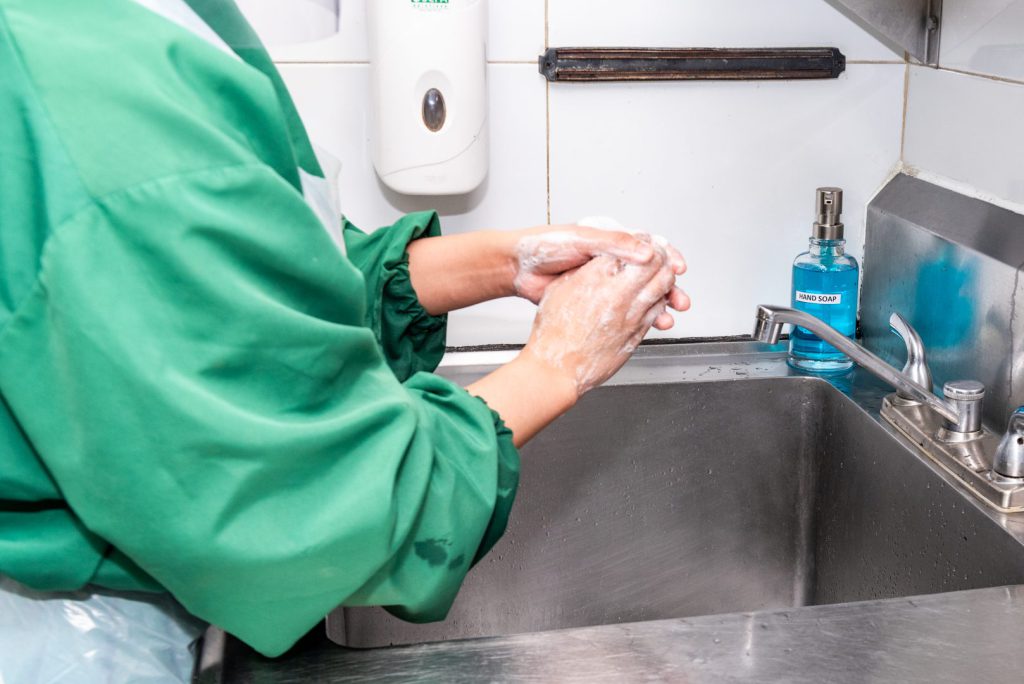 1. Practice proper handwashing.
This is one of the most vital tips that we should all practice whether or not there is a global health crisis. It is not just something you should consider as a routine, but it should be a part of your hygiene regimen and lifestyle. When washing your hands, always remember to use anti-bacterial soap, lather it onto your palms, fingers, nails, wrists, and the back of your hands, scrub for 20 seconds or more and rinse thoroughly.
2. Always bring your own bottle of alcohol and/or sanitizer.
When traveling, there might not be a lot of chances for you to have proper access to a restroom or a sink where you can wash your hands. But the good news is, your handy bottle of alcohol or sanitizer is still as good in fighting off dirt and bacteria! Always remember to bring one everywhere with you, because a spray or two can go a long way!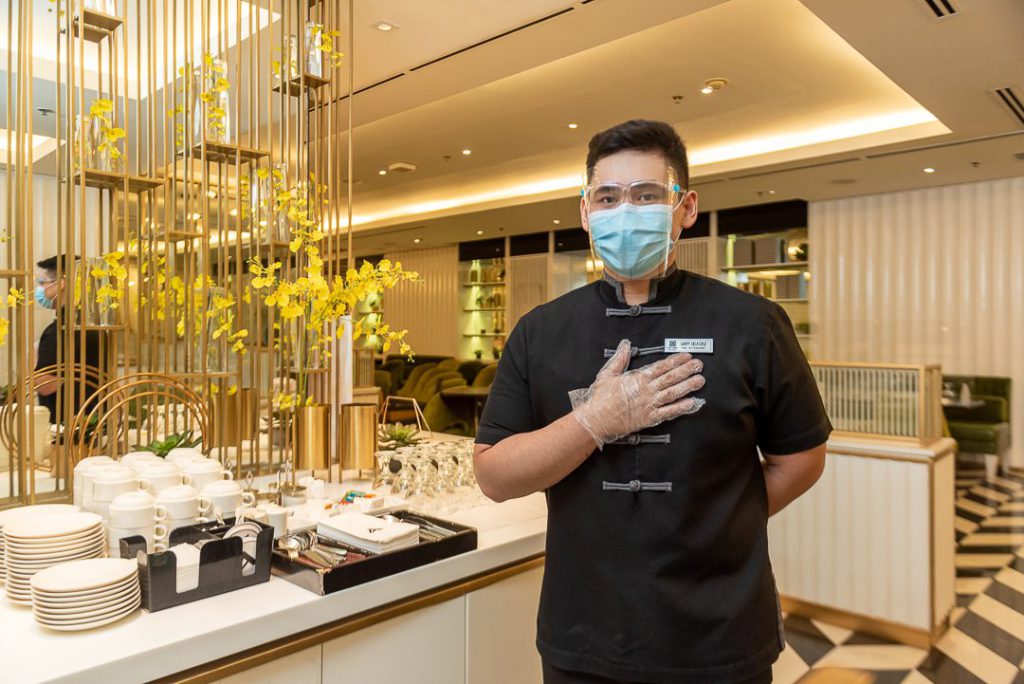 3. Wear face masks.
Face masks may not sound very ideal when taking Instagram-worthy shots, but just like they always say, it is better to be safe than sorry! At this point, you can never be too careful, especially when you are roaming around outdoors. So, if you are worried about your face mask ruining your OOTD, then just choose a stylish one with cute colors or interesting patterns.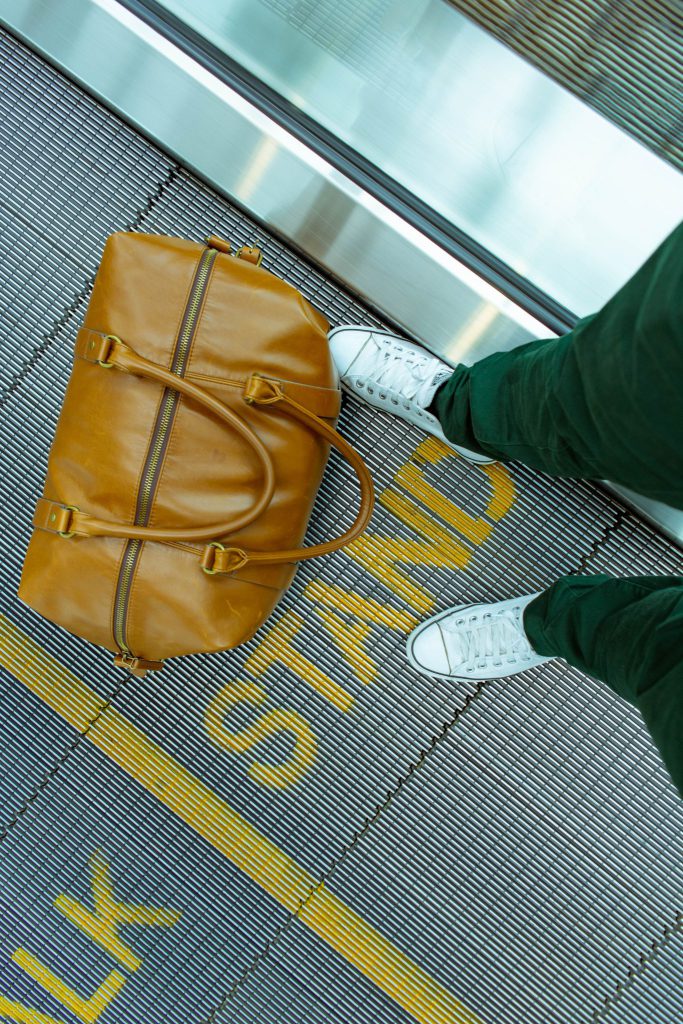 4. Be mindful of your belongings.
Did you know that pickpockets and thieves are rampant especially in famous tourist spots? So whether you're traveling locally or abroad, we suggest you use anti-theft or slash-proof bags. Furthermore, place your cards, money, and other valuables in one place close to your body, so you can check on them easily. It's better to be extra mindful of your belongings since chances of incidents like these are a bit higher now with a global pandemic.
5. Choose a hotel and

timeshare

company that prioritizes your peace of mind
Choosing a hotel for your vacation is probably less stressful than navigating all that life has to throw at you. But let's face it, in this day and age, it is a scary world out there. So why not make your travel plans a tad easier? This hotel in Ortigas will surely give you the peace of mind you need whilst traveling during a pandemic. You can also consider joining a notable vacation club in the Philippines, like AVLCI , to save more money on your future trips!
Are you looking for a hotel to enjoy with your family and friends? Do you want a clean and comfortable place that doesn't cost too much? Do you appreciate expansive suites and fresh amenities? Astoria Plaza is the best hotel in Ortigas for your leisure stay. For inquiries, you may contact our Reservations Office via email at rsvn@astoriaplaza.com or via phone call at (+632) 8687-1111 loc. 8002 and 8881 or (+63) 917-889-8277.