For most people, a vacation means traveling to destinations outside of the metro. Thoughts of days spent in rest and relaxation by the beach as the warm rays of the sun kiss your skin may come to mind. But a getaway from the city is just one of many options when it comes to R&R.
Staycation is a great alternative for out-of-town trips because it can be just as rewarding sans the additional troubles of long-term travel. It also offers more flexibility when it comes to accommodating practical concerns such as budget and time constraints.
Just like any other vacation though, a great staycation benefits from careful planning. Here are the 4 Ws to consider if you're thinking about taking some time off without leaving the city: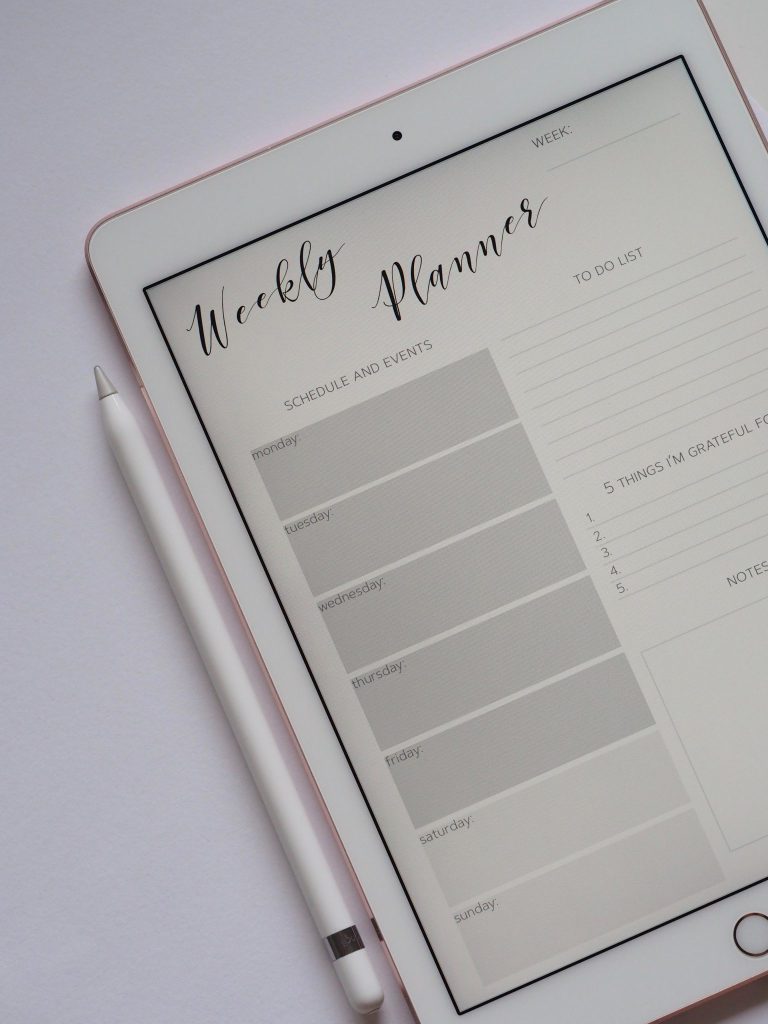 The When
Whether you're celebrating a special occasion or just finding an alternative option for a trip to the beach during the rainy season, the perfect staycation is all about timing. Weekend schedules are ideal but it's best to consult the list of local and national holidays before booking your stay – you just might make the most out of a long weekend! Planning ahead of time also means being able to take advantage of timely promos and offers.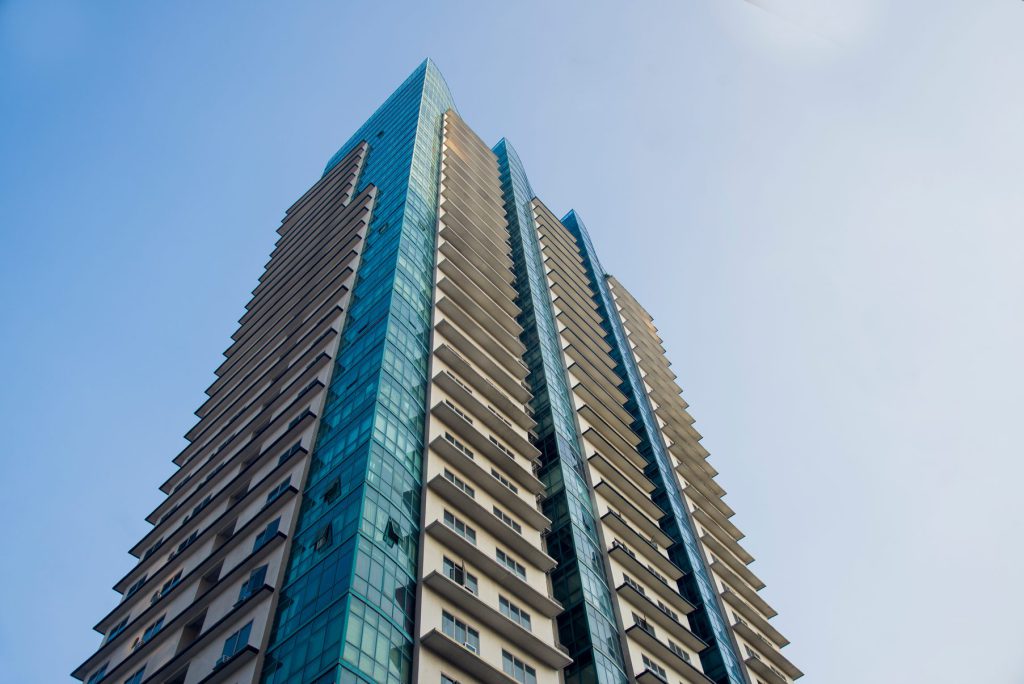 The Where
If you're after rest and relaxation, nothing beats going somewhere close to home that feels like home, just like Astoria Plaza – the best hotel in Ortigas, a safe haven that allows you to see the city in a different light. Steer away from what you usually do and where you usually go; instead, find hidden gems you can discover, experience, and share.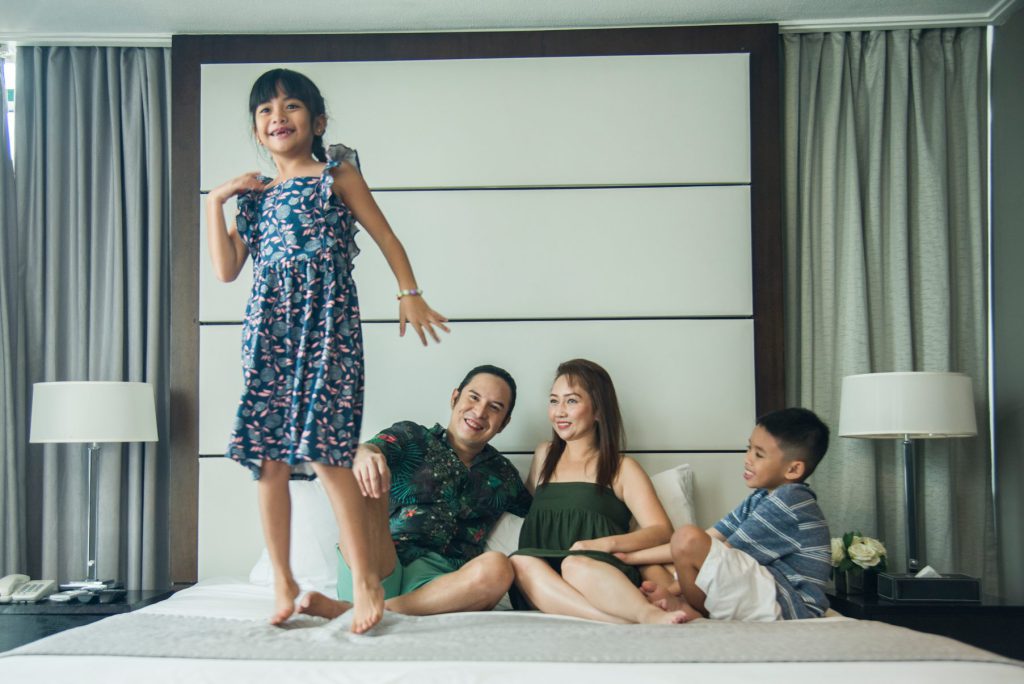 The Who
Keep the person(s) you're going with in mind before you select the perfect place to stay. Solo staycations are much easier to plan because you only have yourself to think about. But if you are doing it with your significant other, your friends, or your family, it's best to consider what they will find interesting and enjoyable as well, so no one will feel left out or bored. Nothing dampens what is supposed to be a relaxing staycation more than the sight of unhappy faces.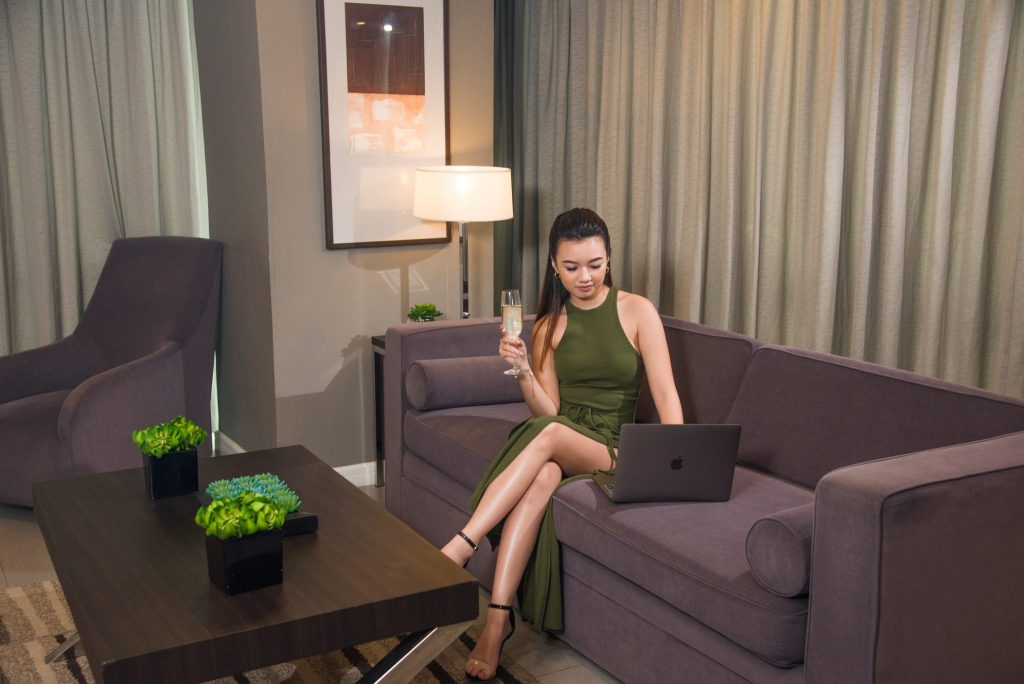 The What
Are you looking to sleep in and stay under the covers all day long or indulge in a wide selection of food and refreshments? What you plan on doing during your staycation will also determine where you should book. If you prefer peace and quiet, then make sure to reserve a room at a hotel that offers both. Here at Astoria Plaza, an award-winning hotel in Ortigas, Pasig City, you can do all that and much more! Our suites offer the comfort and luxury of staying at a hotel combined with impeccable hospitality to give you the perfect accommodation in Ortigas.
Be sure to jot down these 4 Ws as these will be essential when you book a staycation in the metro.
When we speak of essentials in a staycation, a holiday entitlement from Astoria Vacation and Leisure Club, Inc. (AVLCI) tops the list, especially when you are an avid fan and explorer of the different Astoria properties. Members of this leading vacation club in the Philippines are always in for astonishing rewards and discounts, so be sure to sign up today at www.avlci.com!
See you soon at Astoria Plaza!