What a beautiful day in Astoria Plaza, your favorite hotel in Ortigas! Cozy beds, premium amenities, delicious meals, and refreshing drinks are all available for you to enjoy. These make for the perfect getaway after a long and stressful week in the office. Why not sweeten up your vacation experience even more by indulging in our sugary treats from Astoria Gourmet Take-aways? Yes, we can deliver your orders straight to your doorsteps. Longing for our best recommendations? Then, this blog is a must-read! Let us get started!  
1. Cookie Bite Samplers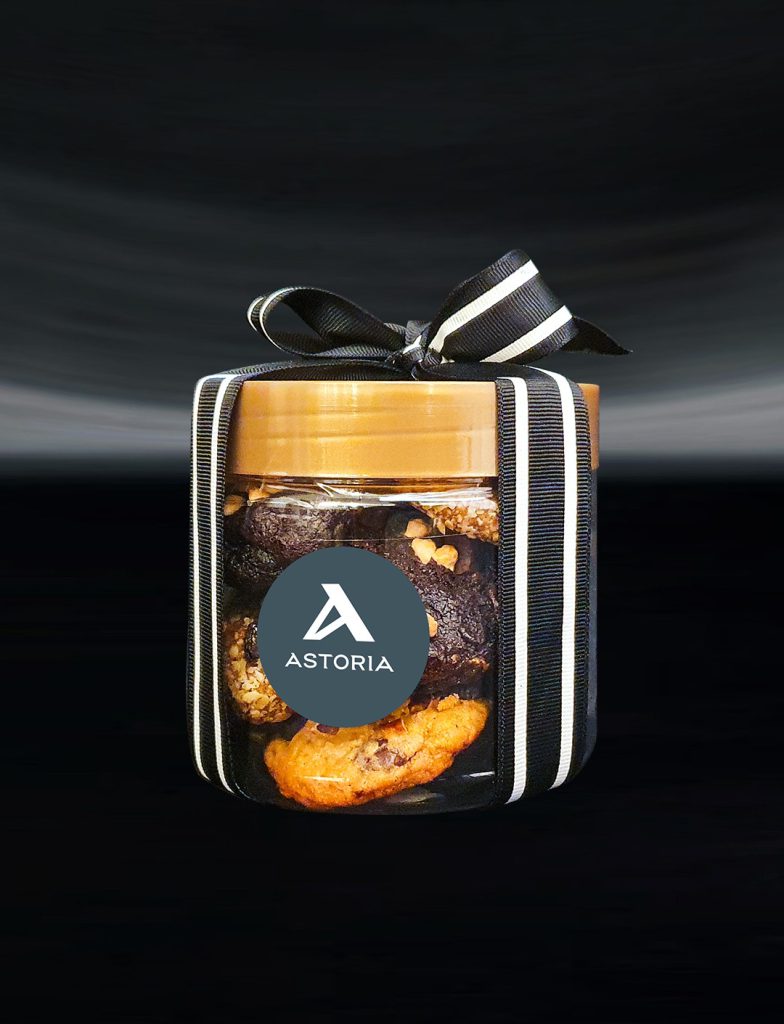 We cannot begin the list without featuring the all-time classic cookies. These tasty creations are known around the world for their pleasing texture, whether it is chewy or crunchy. We offer not only one kind but three kinds of cookies, so make sure to order all from the best hotel in Ortigas, Pasig City – Astoria Plaza. Taste twice the amount of chocolate goodness with our Double Chocolate Chip Cookie, unforgettable crunchiness with our Cinnamon Oatmeal Raisin Cookies, and the best bittersweetness with our Dark Chocolate Walnut Cookie. How yummy! 
2. Apple Chips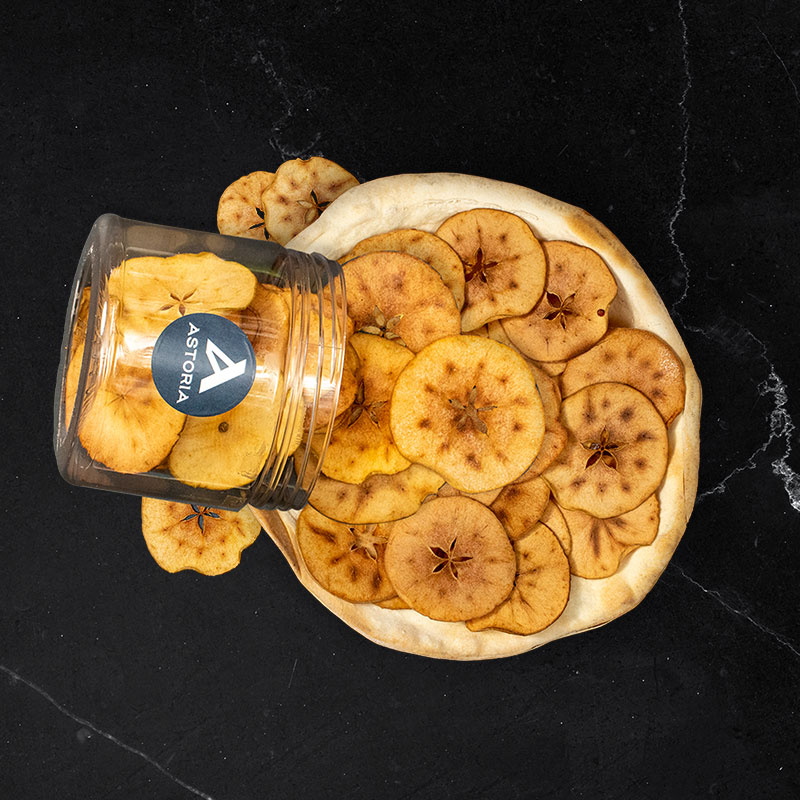 Interested in something fruitier? How about going for our very own Apple Chips? As the name suggests, this snack is made with the perfect balance of crispness and sweetness that will surely tickle your taste buds! Whether you are watching Netflix shows with your significant other or having an outdoor picnic with kids, this light toothsome snack is the best choice!  
3. Banana Choco Pecan Loaf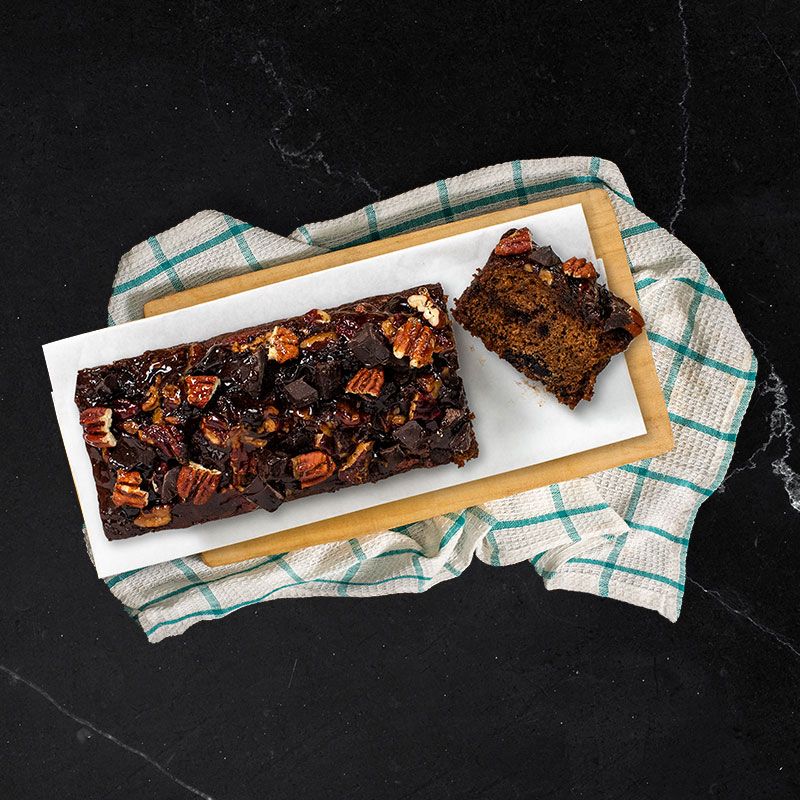 Combining both hints of chocolates and bananas, you'll definitely be obsessed with Astoria's Banana Choco Pecan Loaf! This treat offers a tasty mix of fruity yet bittersweet flavors that is sure to win your hearts (and palates!). Topped with bits of toothsome pecan, you will certainly love this snack even more. Like our other pastries, you are welcome to savor this creation anytime you want. 
4. Mango Cheesecake Confection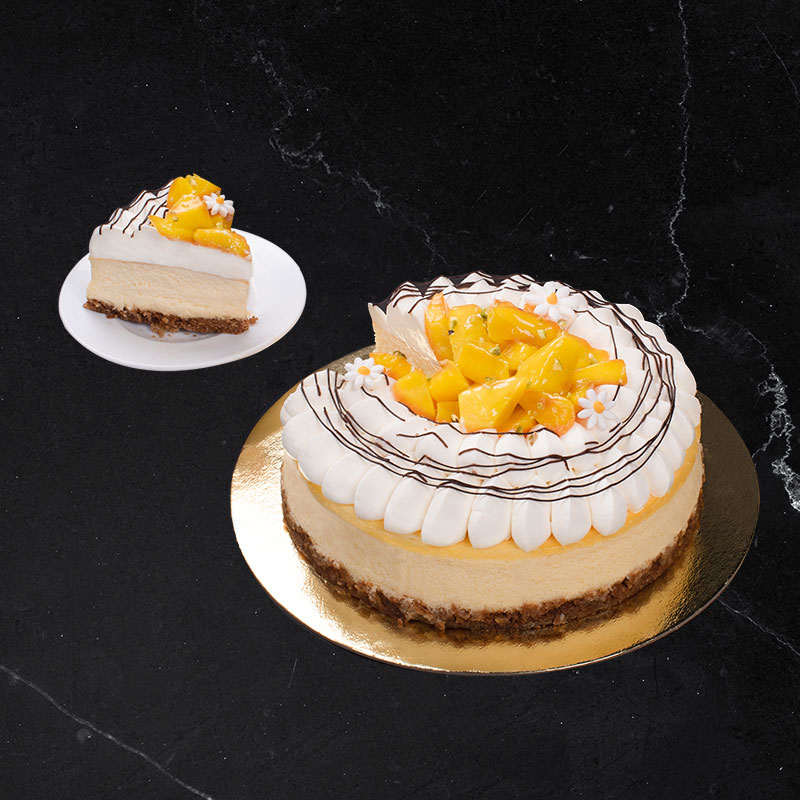 Calling all cake lovers! Made by our friendly chefs, our lush Mango Cheesecake Confection is ready to take your celebrations up a notch! This sweet confection comes with a generous amount of cream cheese and melted butter, crushed graham crackers that serve as its base, and topped with mango bits and pistachio for your sweet tooth. You have to try this before we run out of stock!  
Craving sweets now? You are welcome to check out our menu and order via bit.ly/AstoriaGourmetTakeaways. Enjoy all our treats while relaxing in our hotel in Ortigas, Astoria Plaza. To know more about our rooms and amenities, visit our website at www.astoriaplaza.com or contact us at (+63 2) 8687-1111 loc. 8002 and 8881 or (+63) 917-889-8277, or through email at rsvn@astoriaplaza.com.  
For a sweeter deal, sign up as a member of the country's leading vacation club, Astoria Vacation and Leisure Club, Inc. (AVLCI), and enjoy special discounts on our treats, accommodations, and more! To avoid vacation club scams and fake Astoria scam news, visit www.avlci.com.  
Here's to more fun and memorable vacation days ahead!