It's almost the end of the year and of course, you'll have a lot going on given the upcoming festivities. This also means that you will need a place to stay when you fly back to the Philippines. Whether you are staying solo or with a friend or family members, Astoria Plaza is the best place for your quarantine accommodation. We listed a few reasons why this is the best hotel in Ortigas for your safe stays!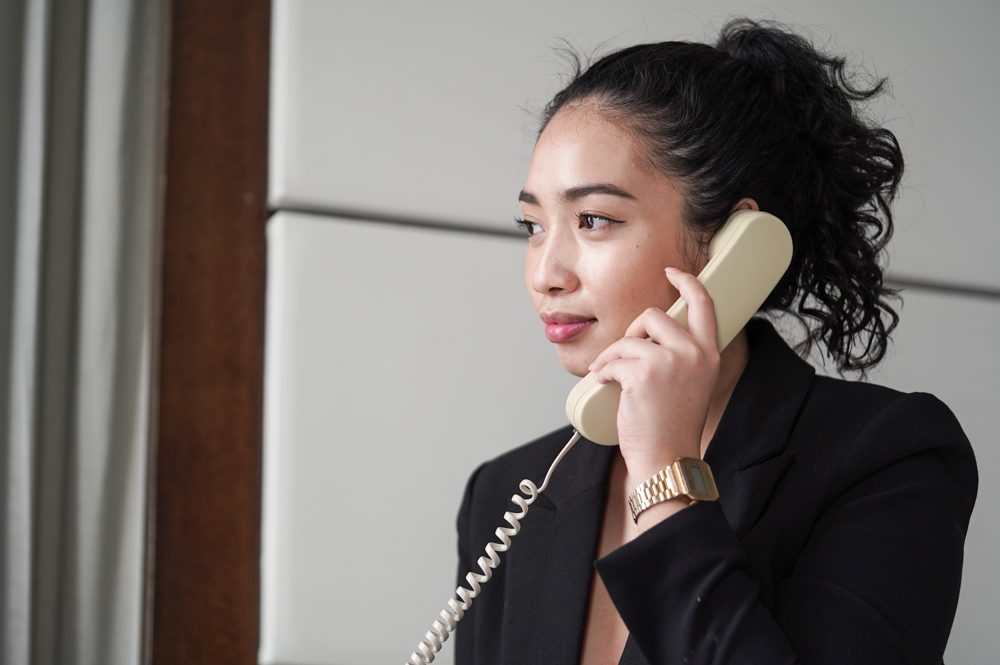 1. Booking a room is easy!
Whether you book via our website, social media, phone, email, or through a third-party travel site, booking at Astoria Plaza is a simple and effortless process. There is always someone that is readily available to assist you and would be more than happy to cater to your concerns and requests.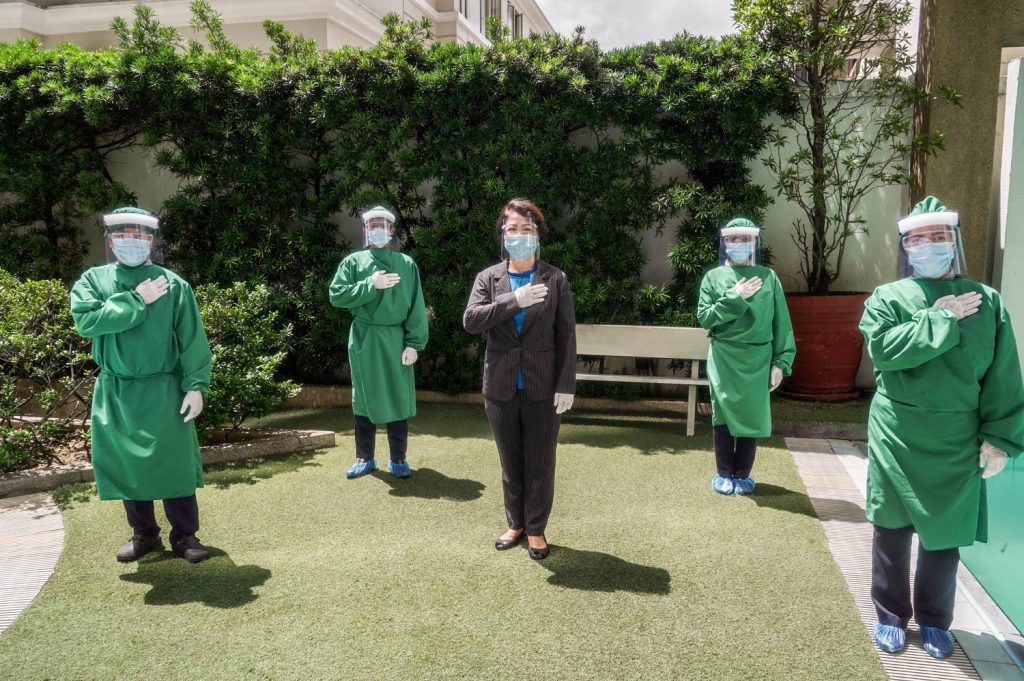 2. Fearless Frontliners, ready at your service.
This quarantine hotel in Ortigas is also home to genuinely dedicated, talented, and hardworking people a.k.a "Astoria's Fearless Frontliners." They clean and inspect all areas of the hotel to make sure that it is spotless. They run the help desk, and they sort out anything that needs fixing. It is not just their dedication and challenging work that makes the Fearless Frontliners so remarkable; it is also their sense of ownership. No matter the time, you can always expect them to have a big smile under their masks as they are happy to be at your service. They are funny too! Watch this Tiktok video of one of our Fearless Frontliners dancing to trendy beats with social media influencer Christopher Tuazon.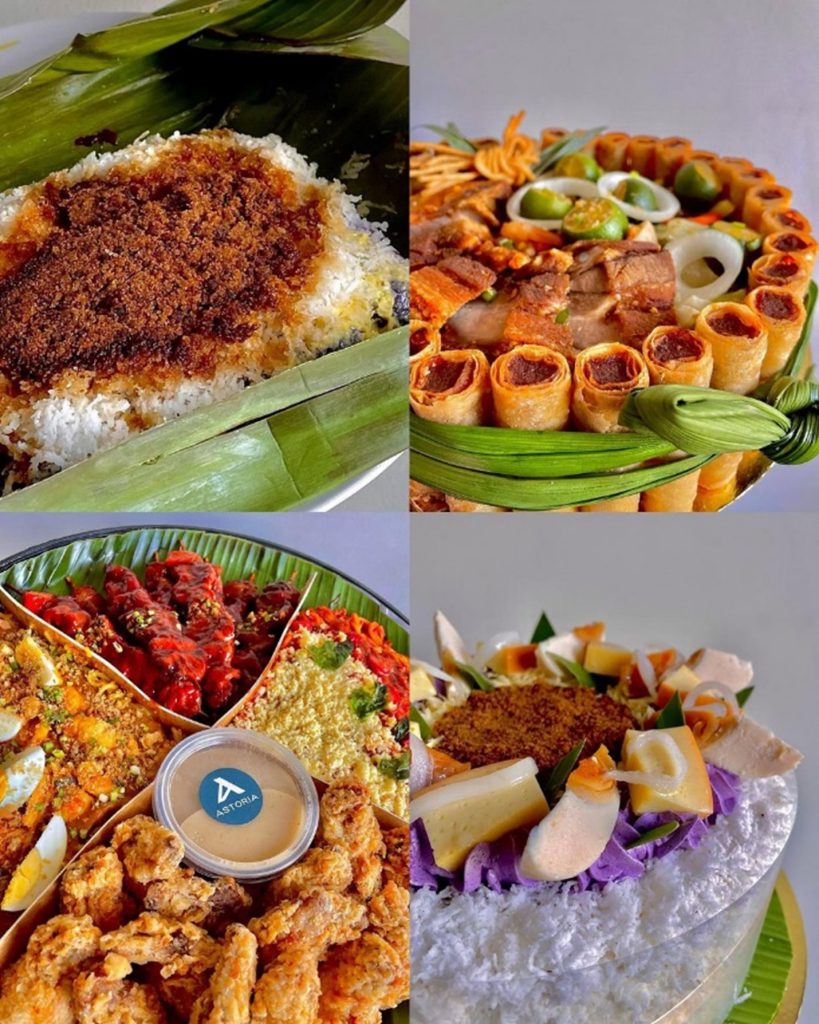 3. Gourmet specialties for your gastronomic experience
Astoria Plaza is only as good as its restaurants. Yes, we are pertaining to our on-site restaurants, Café Astoria and Minami Saki. Our Astoria Gourmet Take-away menus are placed in the suites so that when you are in the mood for a gastronomic journey (or a "mukbang" vlog), your cravings can be delivered swiftly to your doorsteps. Patrons can experience a tasty journey of their choice prepared by first-class chefs with decades of culinary training. No matter what kind of meal you are in the mood for, we have covered it. Important tip alert! Make sure you order the Astoria Triple Bibingcake!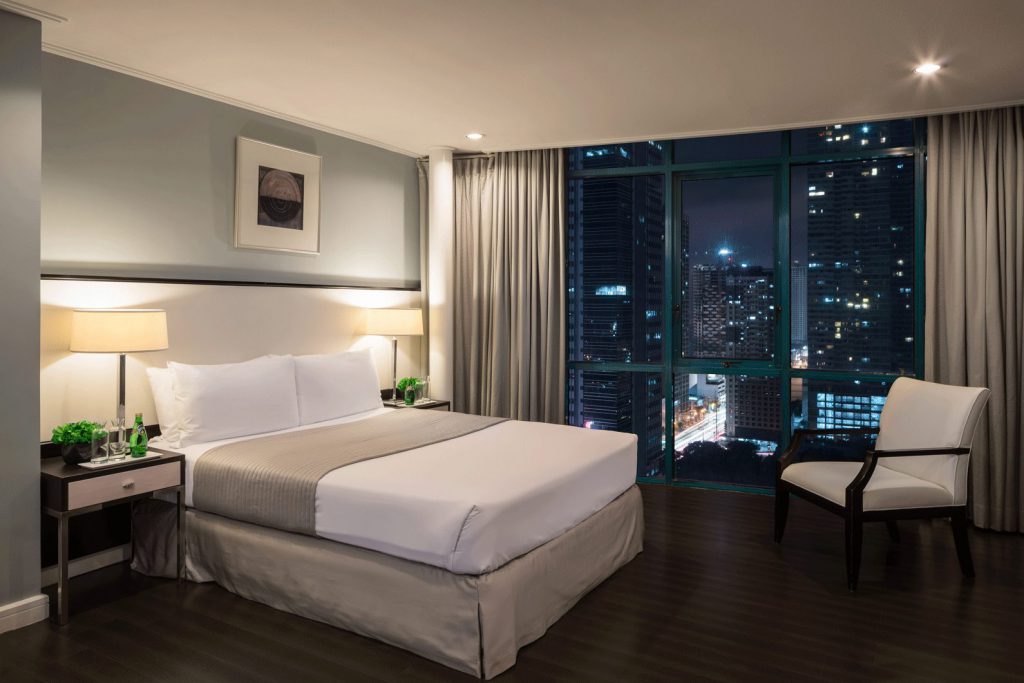 4. Spacious & luxurious rooms for cozy quarantine stays
"I had a relaxing quarantine stay at Astoria Ortigas in Suite 1707.The room was massive and gorgeous, equipped with fully functioning kitchen and tub."
-John Dela Cruz, TripAdvisor member
The expansive suite rooms of this quarantine hotel are curated with the finest amenities. Plush bedding, air conditioning, flat-screen TVs, and complimentary Wi-Fi for whenever you want to "Netflix and chill" or simply check your emails. After long hours of flight, our spacious and thoroughly clean bathrooms provide a place to refresh. Mind you, all suites are non-smoking. You may also opt for a one or two-bedroom suite, depending on how many you are staying with.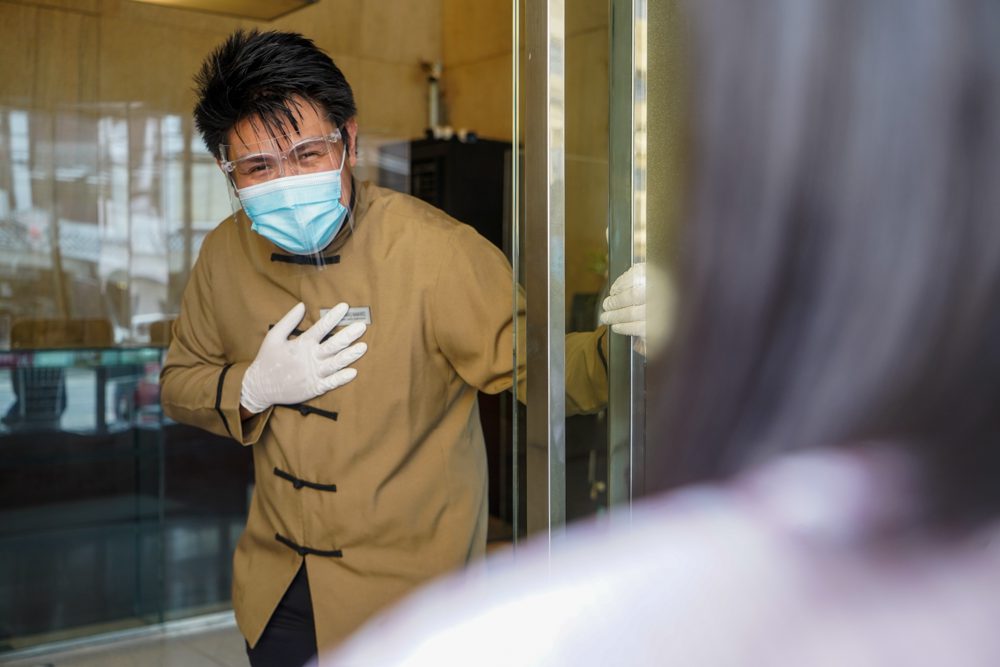 5. Cheerful hotel staff and friendly atmosphere
"…Worth mentioning are the very friendly staffs from airport to house transport transfers to check in to room service up to check out on the 6th day. Jigs who arranged our check in and check out was very accommodating and did superb service up to a smooth sendoff back home. Please keep up with the job well done. Stay safe."
-Emmanuel J, TripAdvisor Member
One of the reasons why Astoria Plaza has been praised throughout these years is because of our customer-driven and friendly hoteliers. Upon arrival, you are instantly greeted with warm smiles and sweet gestures. You can tell that all of the staff are trained with attention to detail and a keen sense of personalized service. Guests enjoy the warmest of welcomes and the hotel staff are always on hand to offer any assistance guests may require.
Astoria Plaza is your home away from home. We pride ourselves in offering the complete package: spotless, comfortable rooms, fast Wi-Fi, and a secure entrance ensuring a hassle-free, peaceful quarantine stay. If there is anything you need, just ask! Send us an email at rsvn@astoriaplaza.com or give us a call at +63 917-889-8277. We look forward to accommodating you very soon!