Planning an event can surely be a stressful process, especially if it is one that you have been anticipating for months or even years in advance! You want something that will get people preparing their outfits with excitement. Choosing the right theme is key to creating a memorable, unparalleled experience. Nevertheless, when you are stuck in a creative groove, you may need a tad of help with your upcoming party theme.
Ahead are a few ideas we have compiled for your next event!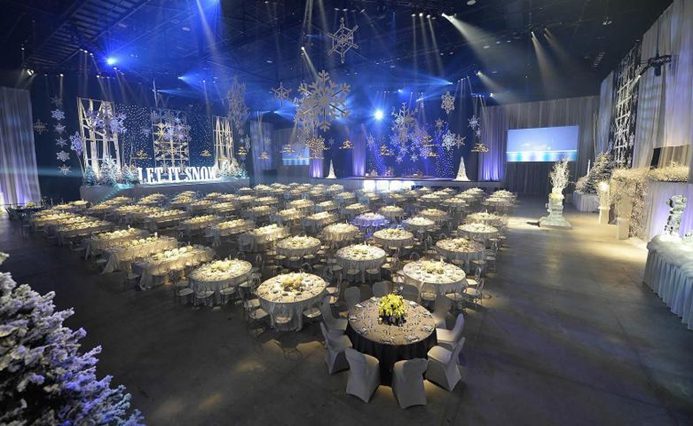 1. Winter Wonderland
Let it go, let it snow! Celebrate your special occasion with this magical theme. This would be perfect for a debut celebration – think Disney's "Frozen" movie! Use candles and white balloons to create an enchanting glow throughout the space. Make it extra cozy by serving warm beverages like hot chocolate topped with whipped cream and marshmallows or some chocolate mint cookies that taste like Christmas!
2. Black-light Party
Glow like the whole universe is yours with this one-of-a-kind theme. Your guests will unquestionably talk about it for the days to come. Guests are dressed in bright colors and accessories for this fun UV-lit party. Set the scene by decorating it with black lights and neon posters, glowsticks and serve bright drinks like neon margaritas. This is a great option for summer parties or a mind-blowing school reunion.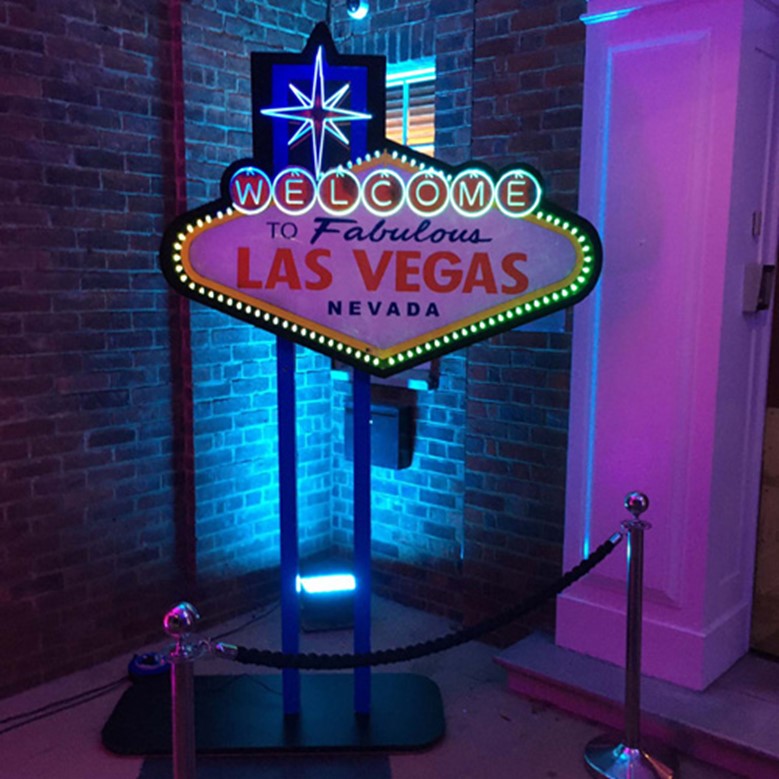 3. Las Vegas Night
What happens in Vegas, stays in Vegas baby – make your guests feel like they are in Casino Royale with this undoubtedly cool event! If you plan to go with this theme, make sure to send invites to your guests at least 2 weeks ahead so they have enough time to prepare. They will need to arrange an outfit that matches this lavish theme. You would want your guests to feel like big shots the moment they walk in with a 'Welcome to Las Vegas' at the entrance and a photo booth to ramp up excitement and help everyone to get in character. Bright lights, glamour, laughter, fizzy drinks, and luscious gourmet food will make this night truly unforgettable. Just a gentle reminder, no minors please!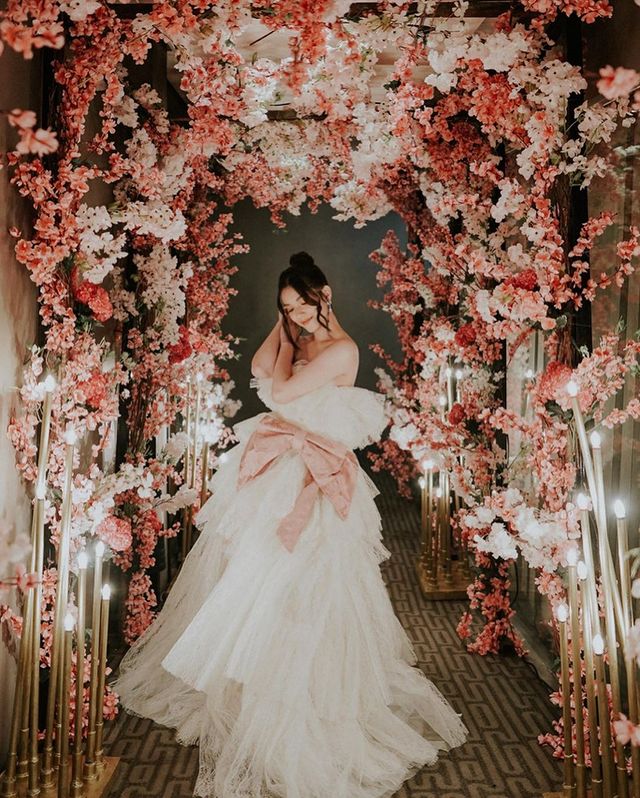 4. Enchanted Forest
Who doesn't love a dreamy, whimsical forest? Just thinking about it brings back childhood memories full of fairies and unicorns. No wonder it is a crowd favorite. Build this theme by applying décor and styling that will touch the young at heart like pastel flowers, warm yellow lights, wondrous pathways, and trees! We couldn't resist these photos taken at this events place in Ortigas. Check them out for inspiration!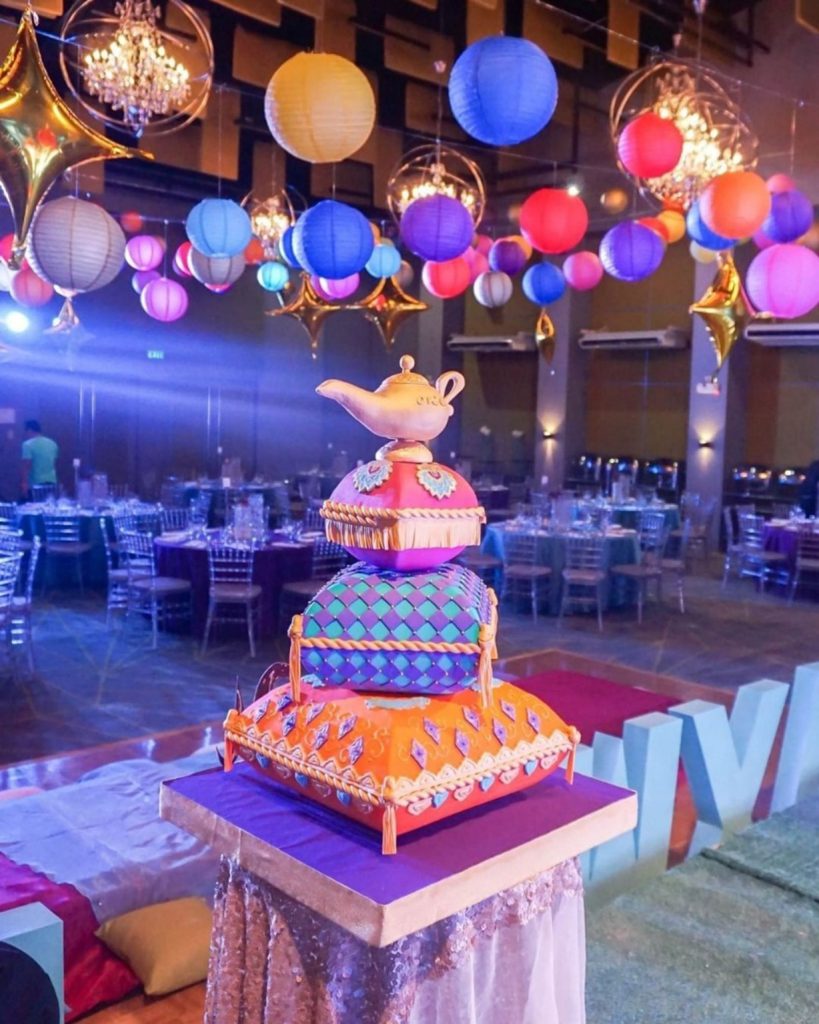 5. Arabian Nights
Sensing Aladdin vibes? This playful theme is another winner for birthday celebrations. Playful colors of red, blue, and gold will set the mood and breathe life into your occasion. You can also add more Arabian elements like a genie bottle, Aladdin and Jasmin cutouts, Moroccan-style tables, and fabrics and even a castle! Your wish for a perfect night is our command with this events place in Pasig.
You now have the perfect theme for your event. Now, don't sweat it. We might just have the perfect location for you. This hotel in Pasig has first-class function rooms for your next formal event. It also has spacious suites for you and your family, so you don't need to travel far. On the other hand, if you need a larger events place in Pasig, Chardonnay by Astoria is the absolute best choice. If you enjoy hosting events for your loved ones, it may be a wise choice to join a legitimate timeshare company in the Philippines, like AVLCI, that gives exclusive discounts to its members!
There you have it! We hope this blog was helpful for your preparations. Reach out to our professional events team in Pasig at chardonnay.events@astoriahotelsandresorts.com and (+63) 917-791-4965, (+63) 998-591-7487 or (+632) 8703-0612.